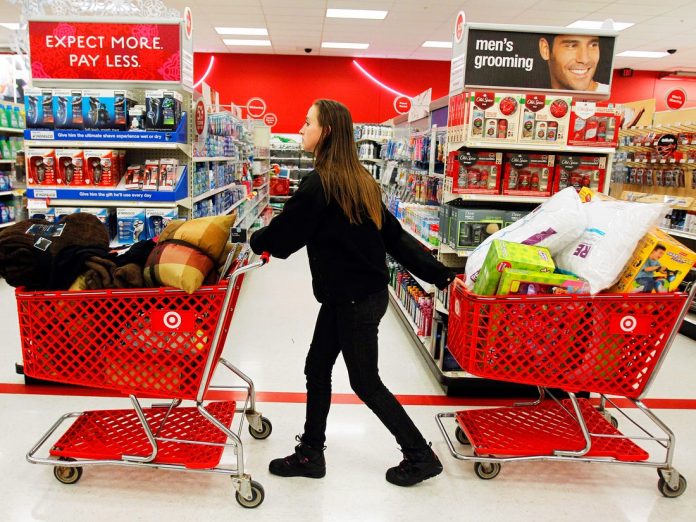 Target is an amazing shopping place. You can find anything while you're there, from food, clothing, and home accessories. You can find anything you have in mind there fast and for an inexpensive price. If you always shop at Target, we have 8 shopping secrets you'll want to know to get the best deals possible.
1. Request A Rain Check
If you find an item on sale but it's out of stock, hurry up and request a rain check. When they restock it, they will honor the sale price even if it's not on sale anymore.
2. Markdown Percentage
The upper right-hand corner of the price tag has a number there that shows you the markdown percentage of that item.
3. Return Limit
Target has a limit on the returns you can make without a receipt. If you think that you're returning more than $75 worth of merchandise a year, always keep your receipts.
4. Competitor Price Match
If you find an item in another store for less than its price in Target, you can bring it to them, and they'll lessen the price to match the item.
5. Price Tag Secrets
If the price tag ends with $0.06 or $0.08, the item will be priced down more. If you can wait for a little bit, you'll be able to get that item for a cheaper price.
CLICK NEXT PAGE BELOW TO CONTINUE READING …