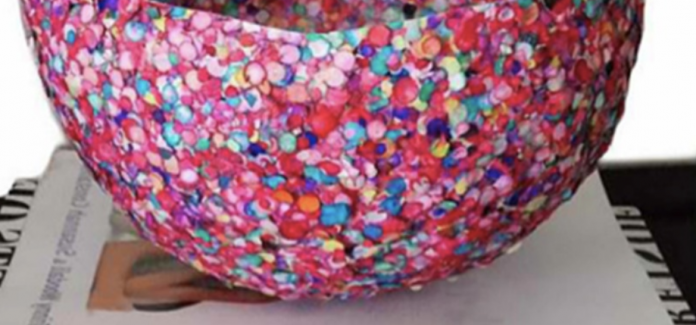 If you have an old jar sitting around with no significant purpose and you want to bring life back into it, you can do just that using this DIY idea. Your jar will serve you again, or you can easily present it to someone as a unique and lovely present. On top of that, DIY projects are always fun to do and the fun can always be shared with other family members as well.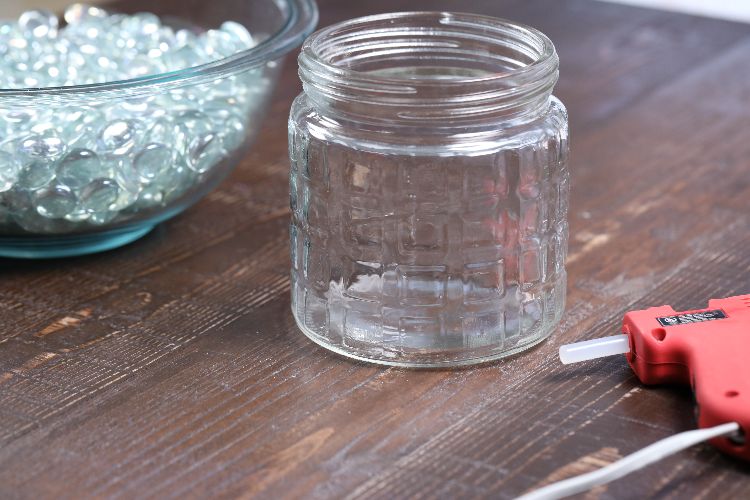 To realize this project you are going to need:
Items needed:
Craft stones with a flat side
A clean glass jar
Hot glue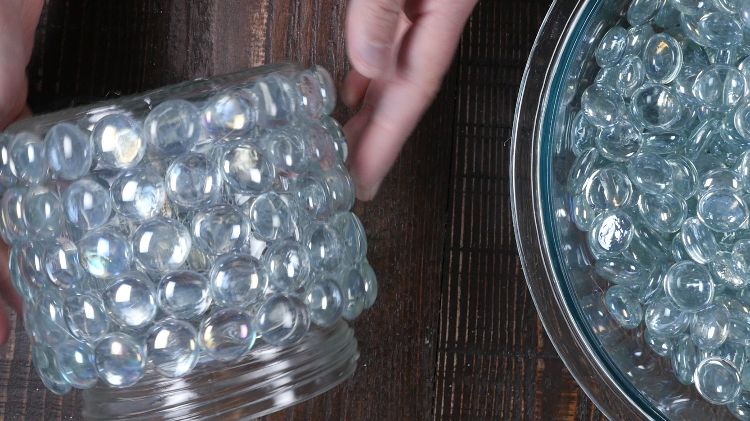 Now, all you have to do is follow these simple steps.
How to do it:
Start by cleaning the exterior part of your jar carefully to remove all of the collected dust and other dirt particles that might be sticking out of it. For optimal cleaning, clean your jar with soap and water instead of H2O by itself.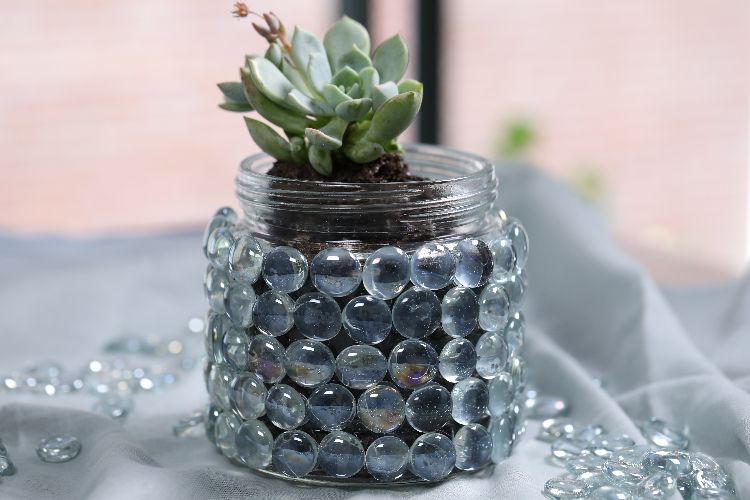 Once done, apply hot to glue to the flat side of the stones, then stick them onto your jar from the base all the way to its top side.
This does not end here because this is just a basic idea, you can always use your creativity to form shapes, patterns, and textures. The sky is your only limit, let your creativity flow throughout this awesome DIY project, and most importantly, have fun while doing it.