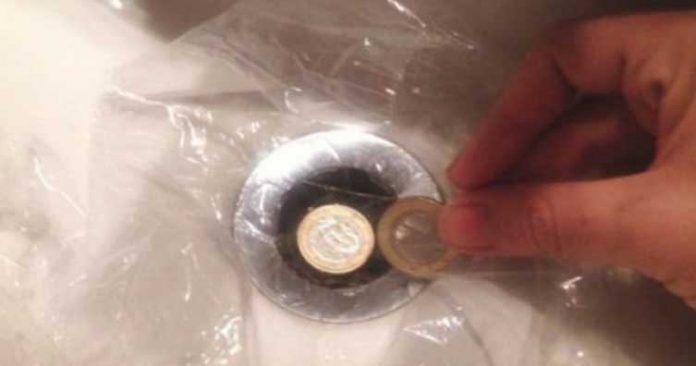 Whether for business or pleasure, for many of us, travel is a part of life. I used to travel for work once a month, and that meant staying in several different hotels. I don't mind staying in hotels from time to time, but they certainly don't allow you to enjoy all the comforts of home, like doing your laundry whenever you want.
Yes, many hotels offer laundry services. But you usually have to pay to have your clothes washed, and depending on demand, you may not be able to pick up your clothes before you have to pack and go. And that's precisely where this bright impulse comes in.
Let's say you're in a hotel and accidentally spill something on the pants you have to wear for the next day's event. If such a thing were to happen, don't panic! Simply place a small plastic bag over the bathtub or sink drain and place a few coins on top of the bag to weigh it. By doing this, you can soak your clothes before hanging them out to dry (or use the hair dryer, if you're in a hurry!).
CLICK NEXT PAGE BELOW TO CONTINUE READING …