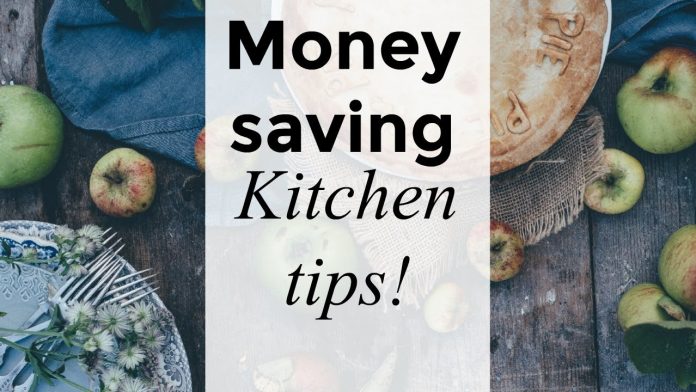 Kitchen Hacks to save your time and energy
Cooking is the art of adjustment. – Jacques Pepin
The thing is, only few people know how to really deal with their kitchen. To reach that level of knowledge and what I call "SCIENCE OF COOKING", you need to make a lot of re-searches, look for good cookbooks and collect articles that give new different information about kitchen hacks and tips. It may be hard to acquire many things, don't worry! There is no way to remember them all, the easiest solution is to get a specific notebook, or leave some space in your cooking recipe notebook to jot down new helpful hacks.
Trust me Ladies, all you need to do is set your self free to learn, free your fingers to write and your mind to feel the art in the corners of your kitchen. Stop seeing your cooking spot as ordinary, you're creating delicacy!
Follow my lead and make sure to take notes!
And remember: Cooking is truly an act of love. – Jacues Pepin
These tips are everything but a waste of time, you'll finally feel eased while being in your kitchen, things will go smooth and you'll feel passionate.
How to section : 
How to save your bananas?
Do you just hate it when your bananas get dark after a day o two from buying them? Wrap the banana stems, it will keep them from getting darker (or you can wrap up half the quantity for later use).
Should you always use a knife to cut food?
Absolutely not! It is better to use nourishment scissors to cut some nourishments just like beans, bacon, lettuce deveining shrimp and can also be useful in cutting pizza and herbs.
How to shred chicken quickly?
Looking for a safe and fast way to shred your chicken? A mixer is your answer to this question, shred the quantity you like in a blender for 30 seconds, and you chicken is all ready to be used!
You can also prepare big quantities and freeze them for later use!
Homemade buttermilk
To get the best homemade buttermilk ever made, blend 1 teaspoon of lemon juice with milk. Cool for 5 to 10 minutes and mix once more. Your buttermilk is ready to be used.
This tip can also be frozen, put your buttermilk in a safe container then in the freezer!
Soften your Brown sugar
In order to keep your brown sugar from getting hard, place a marshmallow in the brown sugar's container (that's a saving life hack)!
How to clean stove burners!
Those following tips doesn't require scrubbing nor touching, take a plastic bag and fil it with ¼ cup of ammonia; Put the stove burner inside the bag and leave it overnight!
Magic will happen after rising them with cold water.
Cooking spray measuring!
CLICK NEXT PAGE BELOW TO CONTINUE READING …