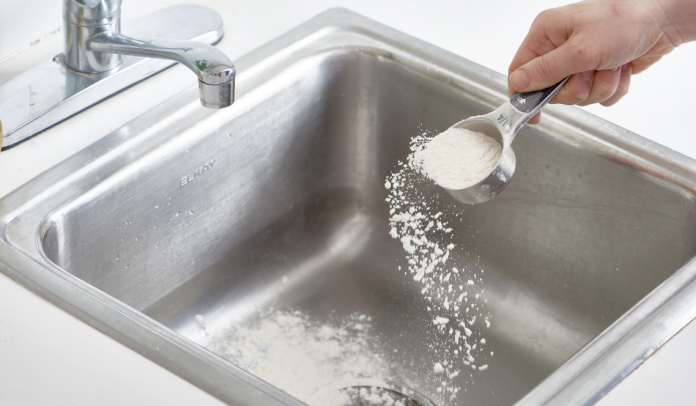 Stainless steel sinks are the best because they look cool and they are super handy and practical. But out of all the appliances, once they get dirty, they stand out from the rest of the appliances.
There are many ways online claiming that they can deliver the best results. I tried a bunch of them, they delivered good results but not what I was exactly looking for. Me wanting my sink to shine again started fading away gradually because I thought that there are no methods capable of doing so until I found this one. This method really delivered that shiny look I was looking and cleared out the grease and grime.
I tried this method on several occasions and the results never changed, that is why I decided to share it with you.
Follow these simple directions:
DIRECTIONS
Start by cleaning the sink and drying it thoroughly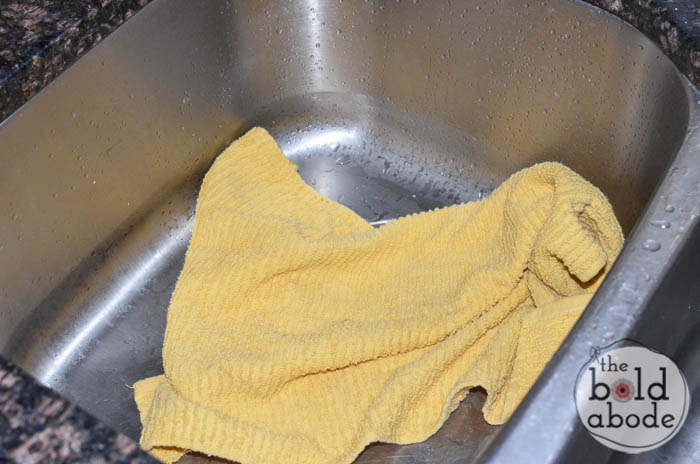 Grab isopropyl alcohol and pour it on a soft cloth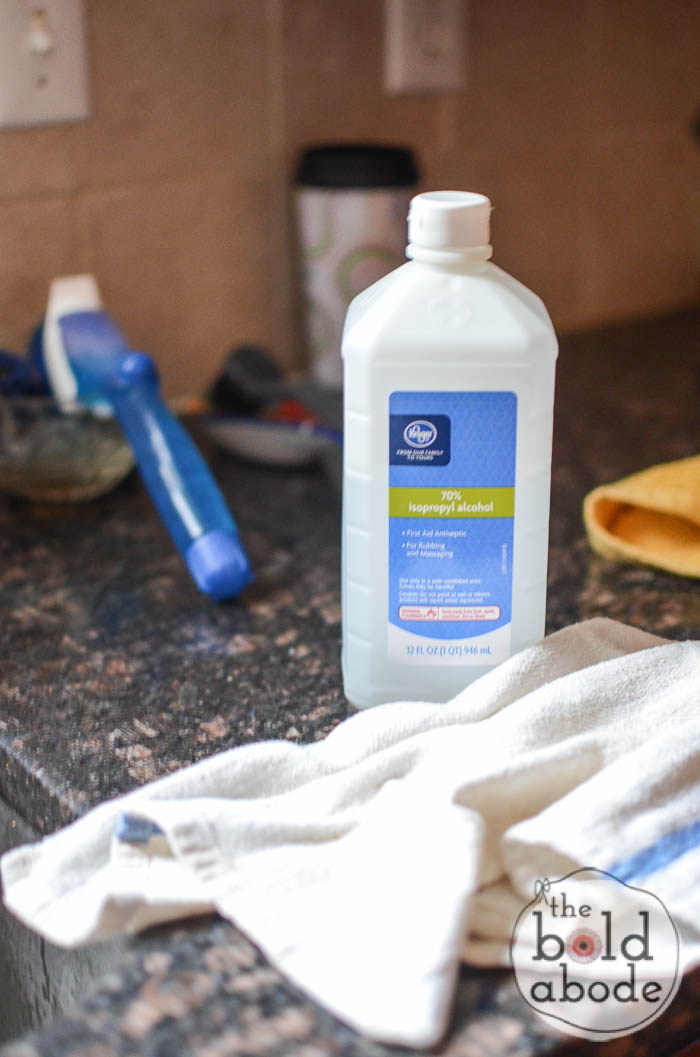 Start rubbing it all over the sink (the rubbing alcohol is responsible for the shiny looks). Make sure to wear some shades during the process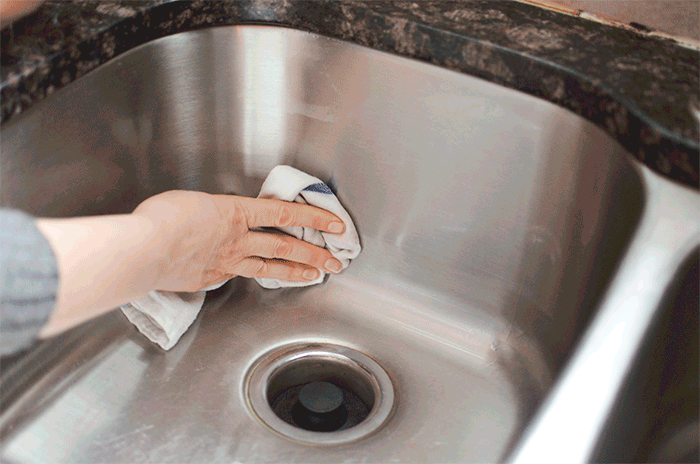 ENJOY a clean and shiny sink.