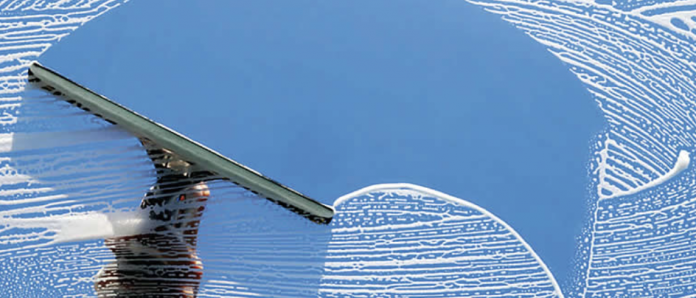 Windows are one of those things that build up dust and get dirty real fast if left untouched for a good amount of time. Just leave them be for a couple of weeks and you'll find handprints, fingerprints, and some unexplained stains all over them. The worst thing is the cleaning process because it is so difficult to do and your efforts are gone after a short while. Lucky you, we have a compilation of methods that can make the dirty work easy and effortless. Here they are:
16 of the best window cleaning tips
Before doing anything, start by cleaning the blinds and make sure to clean between all of the slats.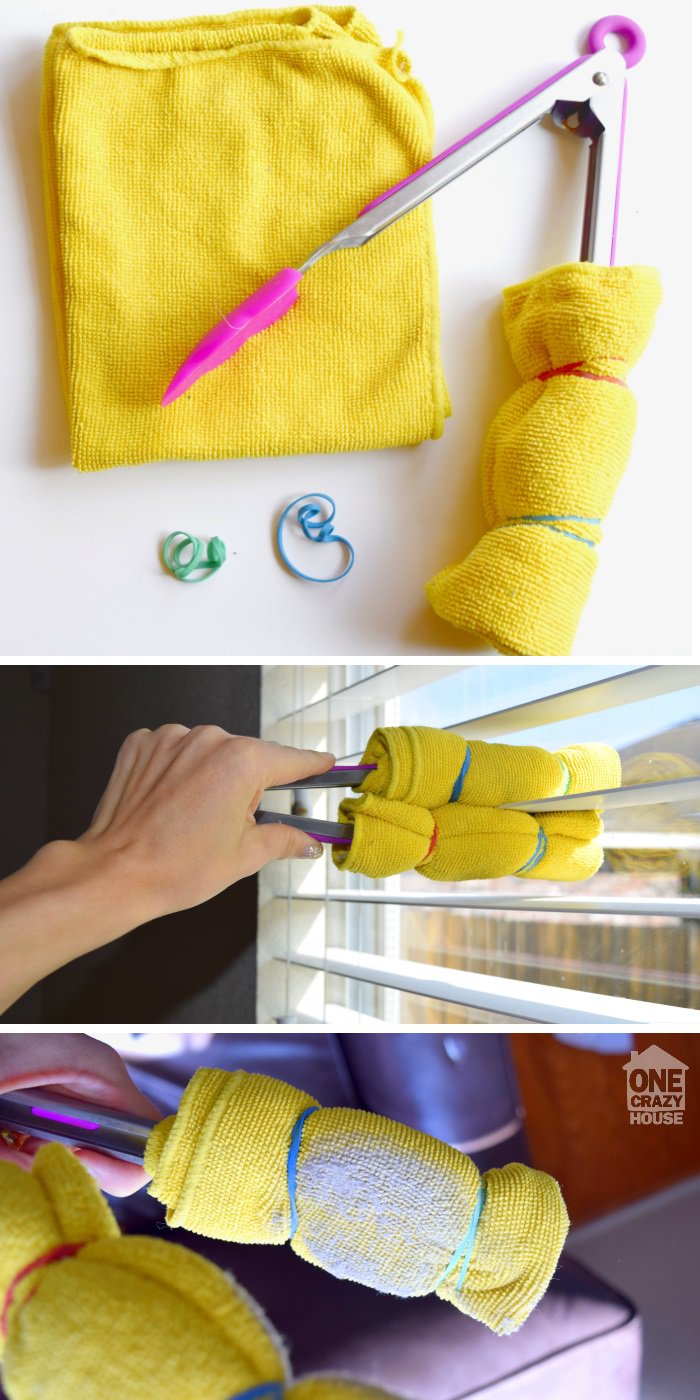 Use a mixture of Dawn dish detergent and vinegar to create a basic window cleaning solution to clean your windows. The results are going to SHOCK YOU!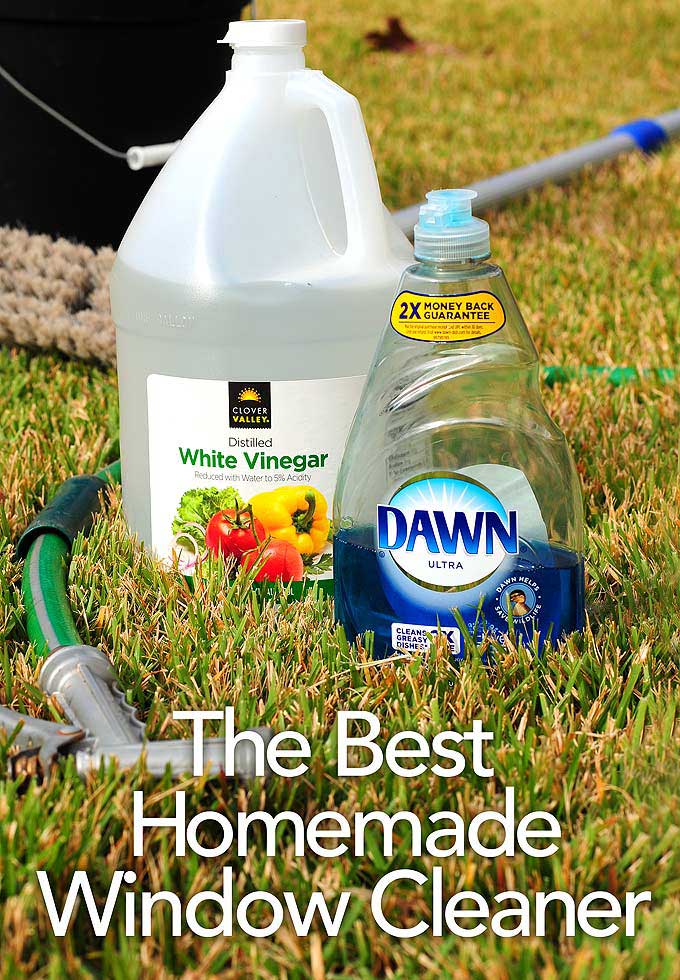 Window tracks are very hard to reach, but dipping a sponge brush in Pine-sol can make your life much easier. Not only you are going to have clean window tracks, but you'll have a nice smell roaming around your house as well.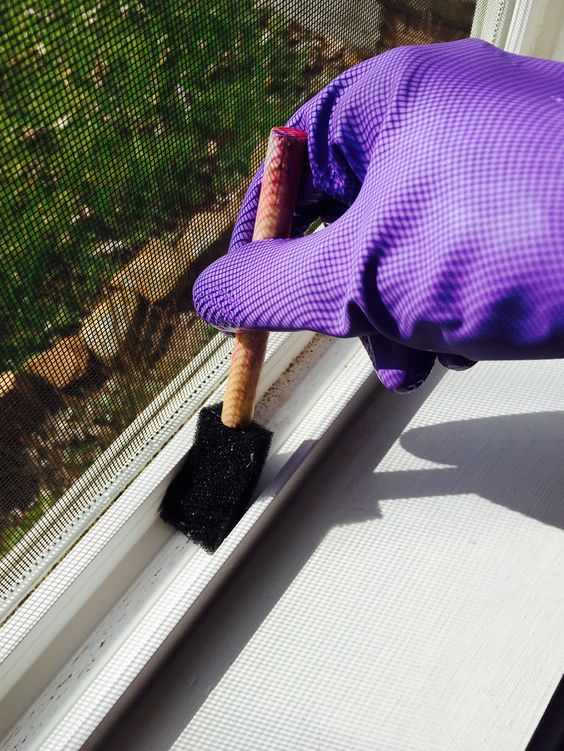 If your window tracks are too dirty that even the Pine-sol and sponge brush method does not work, then use baking soda and vinegar. Make sure to let them sit on the tracks for 10 minutes before wiping the grime off.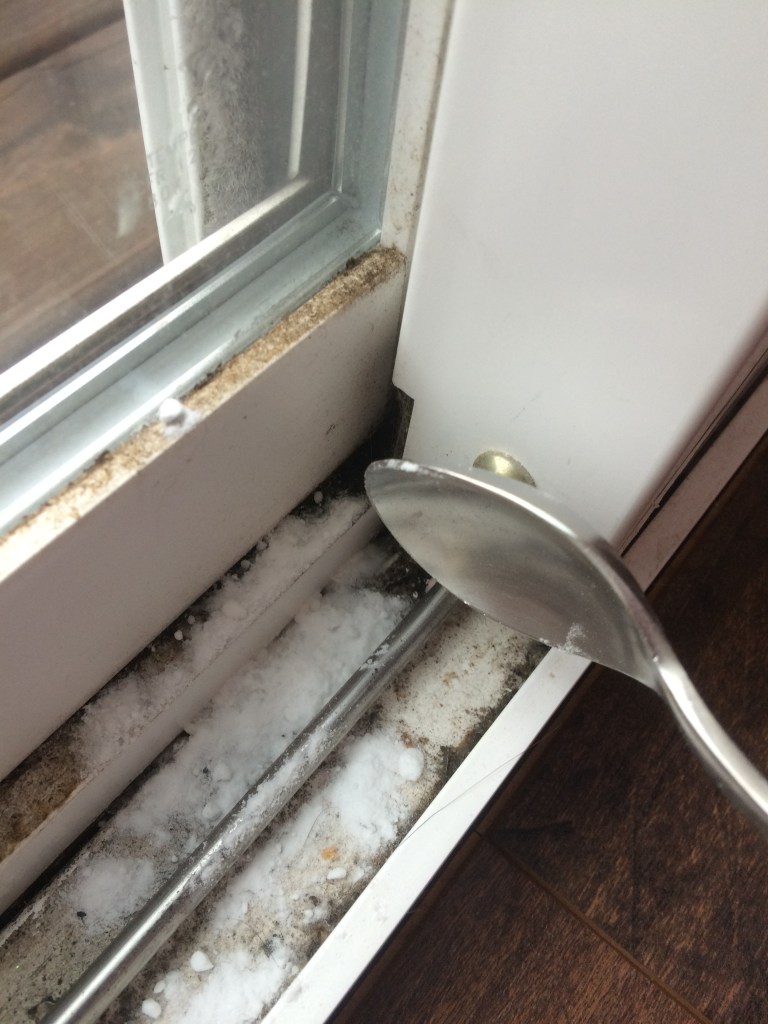 Mix vinegar and tea tree oil, then pour the blend in a spray bottle. Once done, spray the mixture on the dirty sills, let it sit for half an hour before wiping it off to get rid of the mold sitting on your window sills
CLICK NEXT PAGE BELOW TO CONTINUE READING …