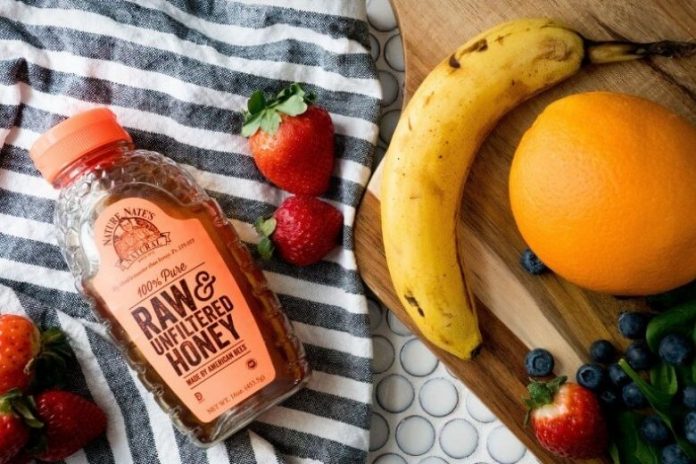 Every winter, most of us get hit by the pain of a sore throat. It doesn't matter if it makes you sick or not, it can be super painful and annoying. The most famous remedy for this problem is tea and honey, you probably already know it by now. But did you know that you can actually eat while healing your sore throat? Here is a list down below for the foods that can help.
Every food has its qualities. 
1. Broth
The same as a steaming hot cup of tea, a hot cup of broth is also good for you. Your nose will become less clogged because of all the steam from the hot broth. The broth is also a perfect base for a detoxifying soup. You just need to add some fresh vegetables, garlic, turmeric, ginger, and you're good! Your anti-inflammatory soup is here!
2. Fruit ice creams
Freezing cold ice cream cools your throat and can provide you with the pain relief you need. But don't go buy your favorite ice cream from grocery stores, you can make your own using fresh fruits from your kitchen. All you need is a blender, different fruits or your favorite fruit of all time, fresh spinach, and ginger. Mix everything and pour the mixture in ice cream molds or ice cube molds and freeze them for a few hours. Your throat will thank you later!
3. Garlic
Garlic has a compound found in garlic, it has many anti-inflammatory properties; it kills bacteria that can heal a sore throat. Garlic can also fight colds. If you want to eat some, take the broth from before, and add some garlic to it and enjoy your delicious sore throat fighter!
4. Smoothies
The same way ice cream works, cold smoothies can help your sore throat a lot. If you have flu, you probably have no appetite. But don't forget that getting enough vitamins and minerals to regain strength is important as well, you won't get better on your own, you need some nutrients to help you heal. Smoothies are good because you can throw a bunch of ingredients in and it will taste amazing while treating your sore throat. You can add a bunch of frozen fruits, oatmeals, fresh ginger, turmeric, your liquid of choice, and some ice cubes.
CLICK NEXT PAGE BELOW TO CONTINUE READING …