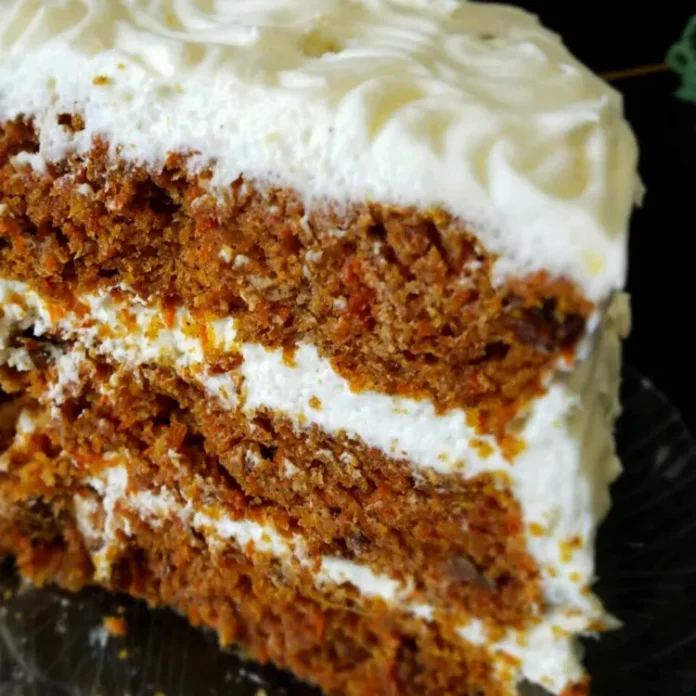 I deeply admire the dedication of parents who go to great lengths to provide their children with essential nutrients during their formative years. It's undeniably challenging when your little one refuses to indulge in the wholesome offerings you put forth. While I'm not yet a parent myself, I've observed my brother, his wife, and my cousins navigate the complex task of encouraging their children to embrace nutritious options over fried treats and sugary delights.
Among my acquaintances, there's a friend grappling with the pickiest of eaters: her son. He has an insatiable penchant for processed foods, which, as we know, aren't the healthiest due to their preservative content. Corned beef, luncheon meat, and canned sausages top his list of favorites, often accompanied by eggs and toasted bread.
My ingenious friend, however, has devised a clever strategy. She concocts recipes where she stealthily incorporates vegetables, concealing them within the dish until they're nearly imperceptible. She's a master at making her son savor broccoli and peppers by camouflaging them beneath an irresistibly cheesy casserole.
Once, I joined forces with her to create a carrot cake, simply because she could discreetly tuck the carrots beneath the luscious cream cheese frosting. While the frosting oozes sweetness and creaminess, at least it's a way to incorporate some carrots into his diet. It may seem paradoxical, but it also makes perfect sense—such is the extent of our actions driven by love.
Now, here's a recipe that yields a moist and flavorful cake, in generous proportions, that I've been repeatedly requested to make.
Ingredients:
6 cups of freshly grated carrots
1 cup of brown sugar
1 cup of plump raisins
4 eggs
1 1/2 cups of granulated white sugar
1 cup of vegetable oil
2 teaspoons of pure vanilla extract
1 cup of crushed pineapple (drained)
3 cups of all-purpose flour
1 1/2 teaspoons of baking soda
1 teaspoon of salt
4 teaspoons of ground cinnamon
1 cup of coarsely chopped walnuts
Directions:
In a medium-sized bowl, combine the grated carrots with brown sugar. Allow it to sit for an hour, then gently fold in the plump raisins.
Preheat your oven to 350 degrees F (175 degrees C). Grease and flour two 10-inch cake pans.
In a spacious bowl, whip the eggs until they become light and fluffy. Gradually incorporate the white sugar, vegetable oil, and vanilla extract. Stir in the drained pineapple. Now, in a separate bowl, combine the flour, baking soda, salt, and cinnamon; gradually incorporate this into the wet mixture until fully combined. Finally, fold in the carrot and raisin mixture, along with the chopped walnuts. Distribute the batter evenly into the prepared cake pans.
Bake in the preheated oven for approximately 45 to 50 minutes, or until a toothpick inserted into the center of the cakes comes out clean. Allow the cakes to cool for 10 minutes before removing them from the pans. Once completely cooled, generously frost them with cream cheese frosting.
I hope you find this rephrased recipe both unique and original! If you have any more requests or questions, feel free to ask.
picture SOURCE : www.allrecipes.com