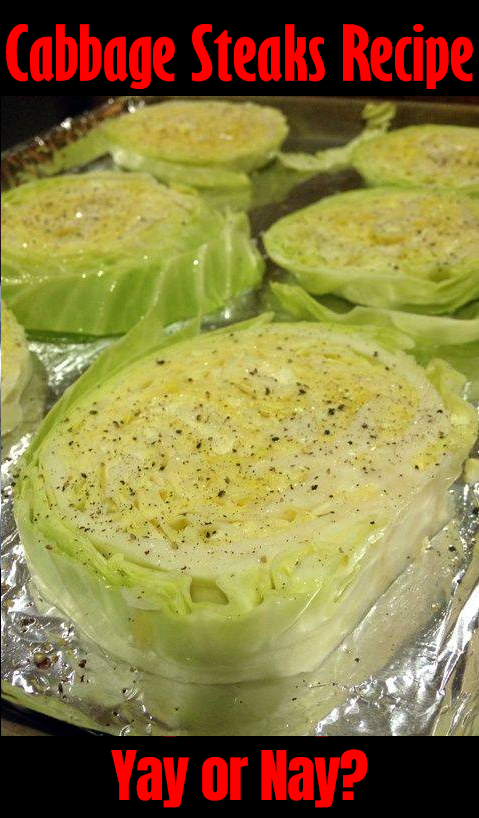 Cabbage steaks are really easy to make and they always turn out delicious. Whether or not you're doing low carb, they're a great side dish for any meal or even a snack.
Delicious and easy to prepare, my cabbage steaks only have three ingredients (cabbage, oil and garlic). The only downside is the cook time, but they're worth the wait (I promise).
Ingredients
Please Head On Over To Next Page Or Open button.