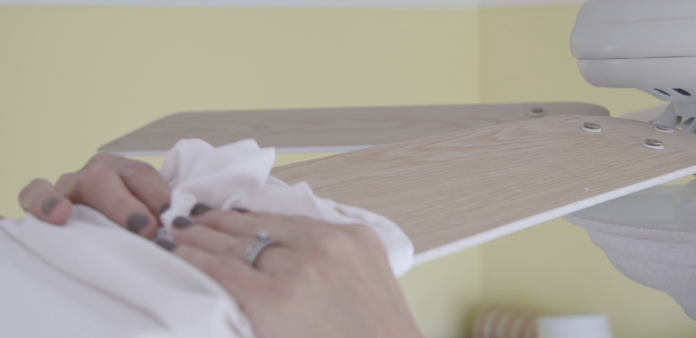 When it comes to cleaning, dust is a usual and probably the most common encounter. The worst thing about dust is the fact that it settles down on any surface easily which makes the vacuuming and scrubbing process long, tiring, and inefficient because dust will be built back up easily and quickly.
Luckily, there are a few tips, tricks, and hacks that can help you clear the dust without the need for professional help. You will need a few items that are probably sitting somewhere in your house. Without further ado, here are 10 dust cleaning methods you have to know about.
1. Leather furniture
Cleaning leather furniture is a little bit hard and tricky than other types of furniture simply because of the nature of the surface. If you want to remove dust, the usual dry cloth sweeping method won't do anything worth mentioning (if you want to dust it, then the methods stands on) instead, vacuum the furniture's crevices to get rid of all the annoying dust particles.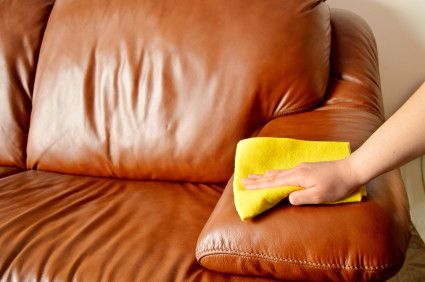 2. Electronics
When it comes to electronics, you have to be extra careful because the delicate parts can be damaged if you use certain cloth types. If you have dust settled on your computer, phone, tablet, or TV screen, then use a clean dryer sheet to wipe them and dust will be clung on them easily (the sheet will not scratch your screen).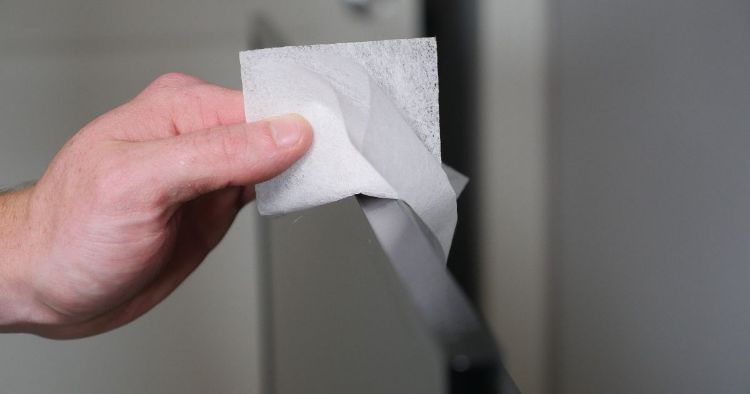 3. Baseboards
To effectively dust baseboards, use a clean paintbrush before sweeping or vacuuming the floor because the swept dust will be gathered on the floor.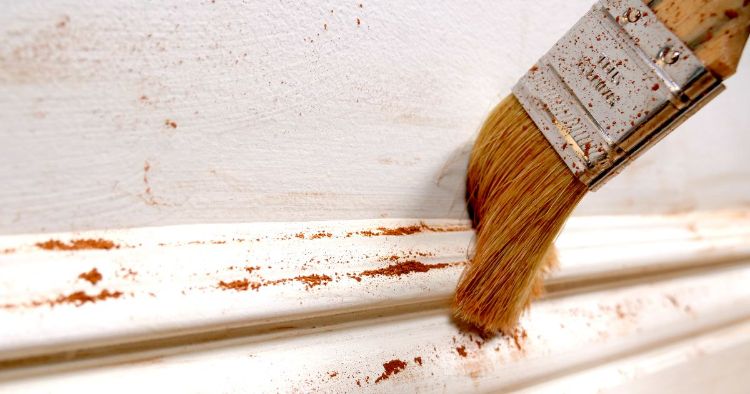 CLICK NEXT PAGE BELOW TO CONTINUE READING …