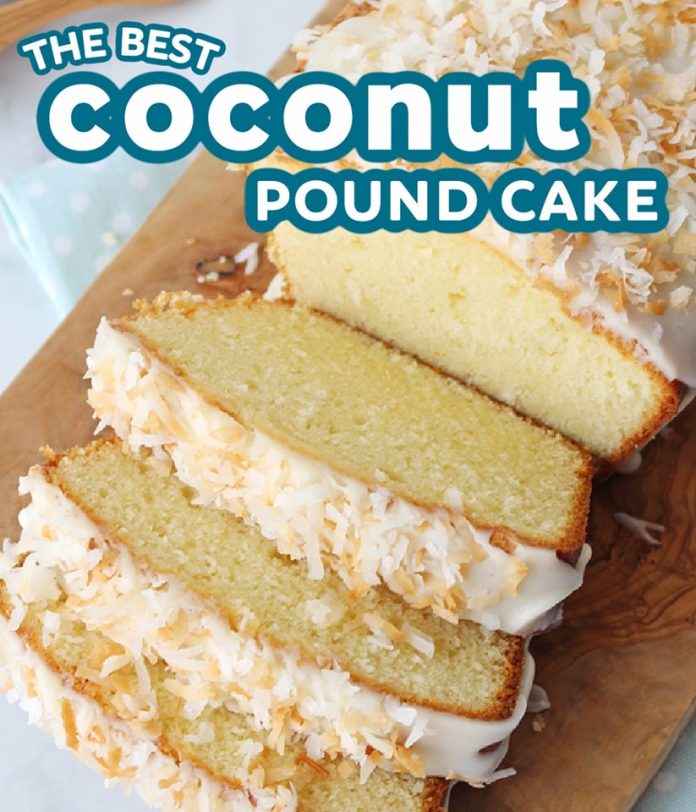 This recipe for coconut pound cake makes a delicious muffin with a rich, creamy texture.
A lovely loaf cake to enjoy with coffee, tea, or milk. Also, a good book would be nice.
My baking is going really well during this difficult time of year.
If you're going to be home all day, let the aroma of baking waft through the house. Then sit back, relax, and enjoy your special time.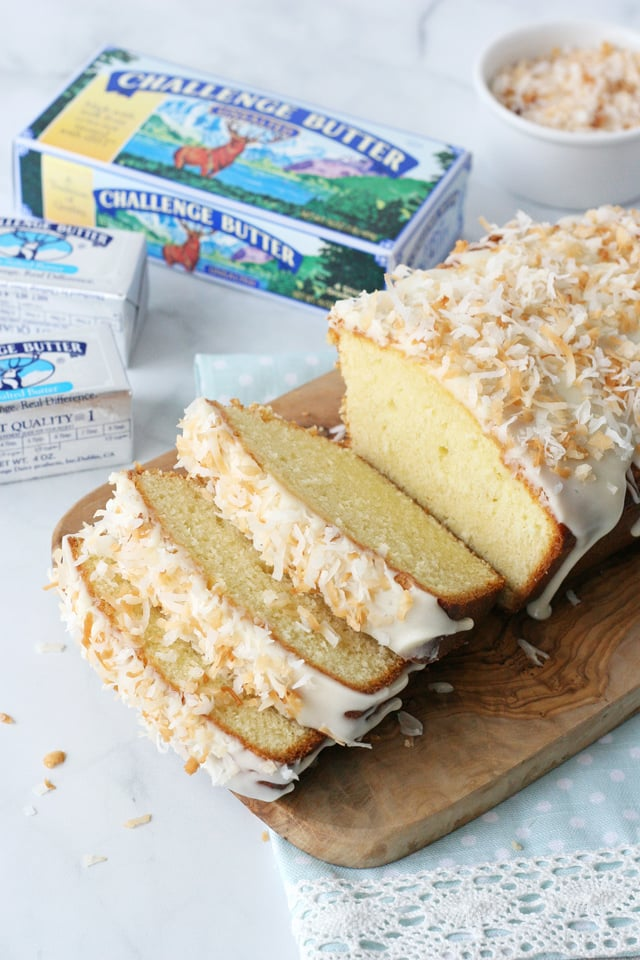 I like simple recipes that can be made with the groceries you have on hand.
Keep some Challenge Butter in the freezer so you can bake treats whenever you want.
Freezing it also keeps it fresh for months, saving you a trip to the store.
I use Challenge butter in my baking because I can trust Challenge's fresh taste and consistent results.
This recipe for Coconut Pound Cake makes just the right size cupcakes.
The flavors of coconut, butter, and vanilla make for an easy and delicious treat.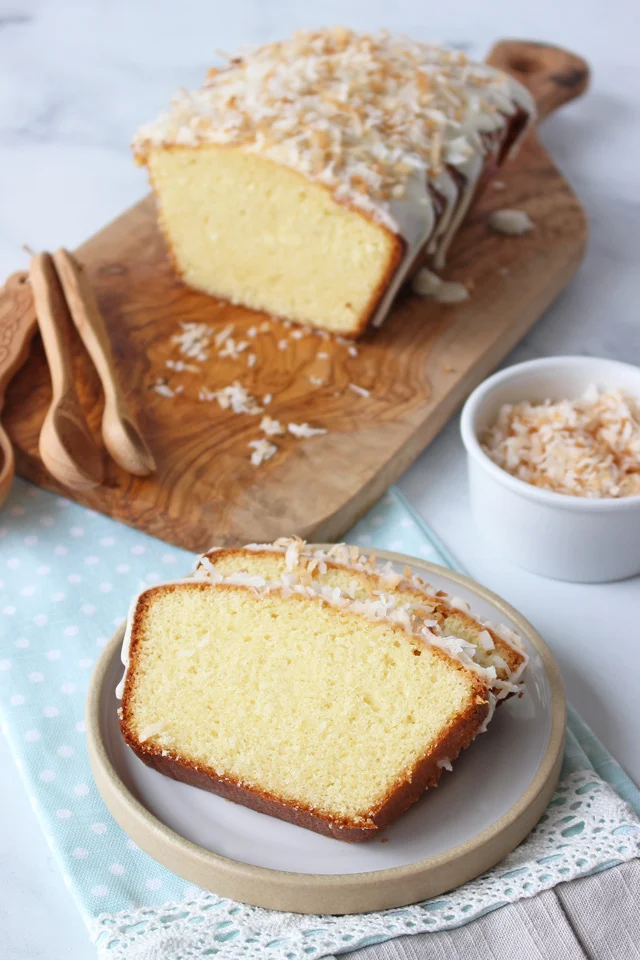 CLICK NEXT PAGE BELOW TO CONTINUE READING …