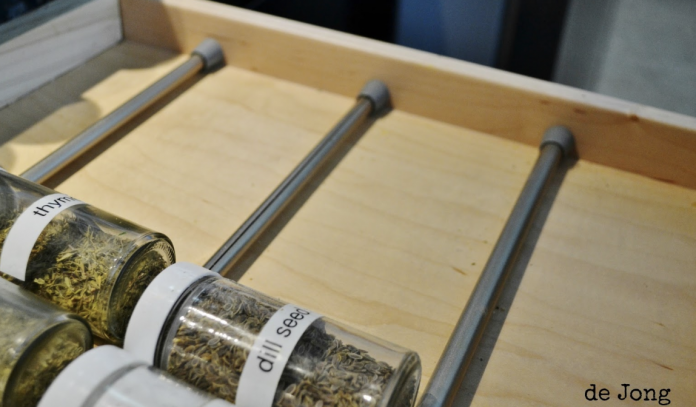 Tension rods are almost always used to hang shower curtains and that is basically it. Well, they say that creative people can spot the light even in the darkest places and they can turn even the most useless items into very useful props. This applies to tension rods, they seem useless or have a single-use, but they can do much more than just hanging shower curtains. Here are creative tension rods uses you wish you knew before.
1. Hanging Herb Garden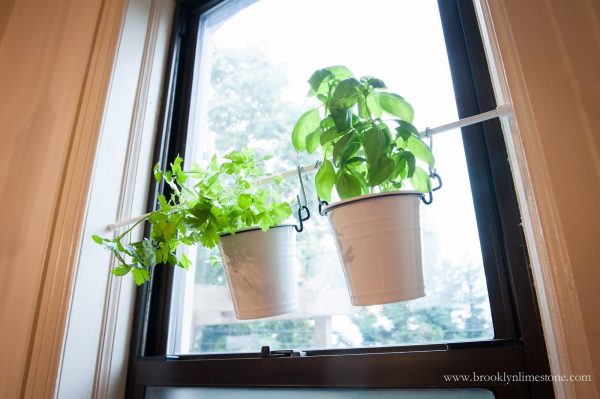 This is a well-known fact, plants need light in order to grow and thrive. If you have plants indoors then keeping them exposed to light is quite challenging, and this is where tension rods come to play. Secure a tension rod in your window and use it to hang your potted plants to expose them to sunlight.
2. Drying Rack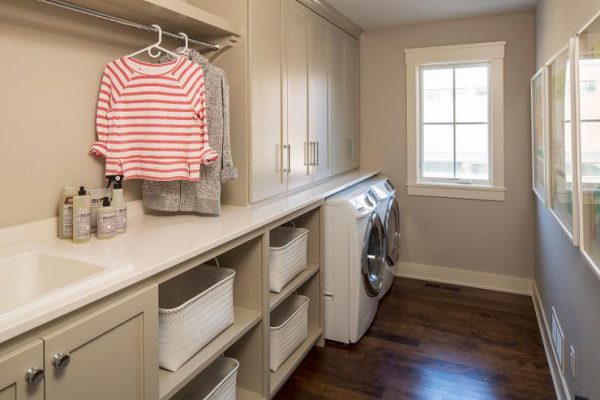 If you don't have enough hanging space in your laundry room, then take a tension rod and string it up to hang your drying clothes.
3. Expand Cupboard Storage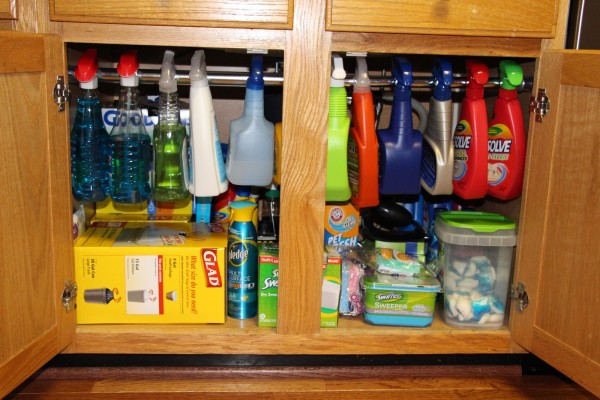 Storage space is very important especially if you have many items that you don't usually use or simply if you want to keep your house organized. To solve this problem, simply add a tension rod to your cupboard's interior to hang your cleaning supplies, spray bottles, etc.
CLICK NEXT PAGE BELOW TO CONTINUE READING …