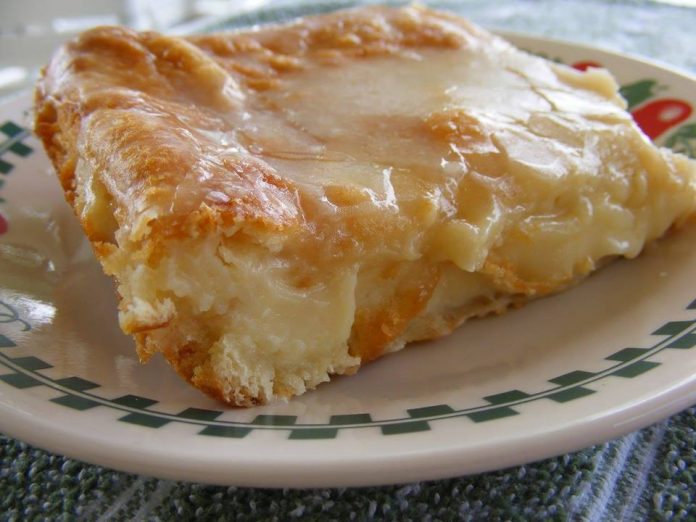 Most of the time I try to have a healthy breakfast which includes fruits, nuts and sometimes, even veggies. But once in a while, I crave something sweet and delicious!
This Cheese Danish recipe is so easy to make, that yes, even my husband has made this one before!
This is a quick and easy recipe for cheese danish that my family simply adores. We love it best still warm from the oven, but it will keep well for a couple of days if it's well covered and placed in the refrigerator.
It also reheats well in the microwave for a few seconds. Try this simple recipe for your own family and see if they don't rave about it too! Wana make this this breakfast for tomorrow's breakfast? head over second page
What you need:
Click Next Button Bellow for Full Recipe…