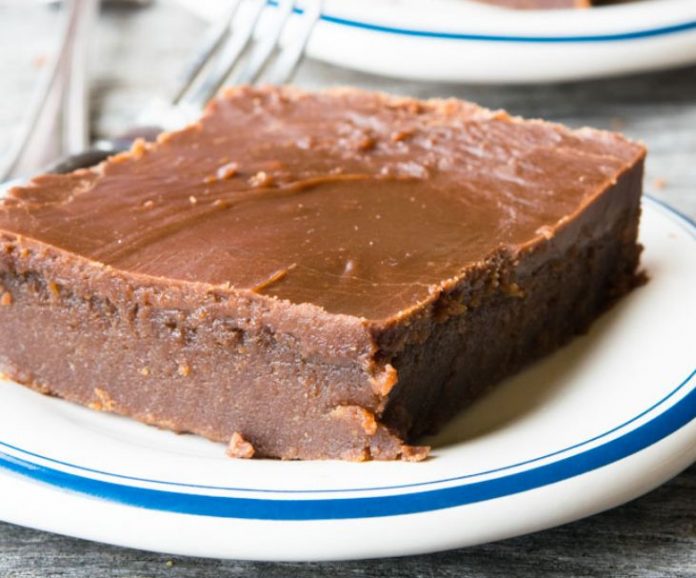 "Let's just say you may regret that second piece of cake.'
Oh my God. Regret cake? Whatever was about to happen must be truly evil."
― Rachel Hawkins,
This cake's name may seem weird, but it exists! Coca Cola cake can be your next favorite recipe. Try it out and tell us how it tastes, your comments and feedbacks are all welcomed.
Wear your apron Ladies and follow my lead, things are about to get messy!
"Cakes are healthy too, you just eat a small slice."
― Mary Berry
How to section
Simple Steps:
Spray a 9×13-inch baking pan with nonstick spray.
Heat your oven to 350°F.
Combine all dry ingredients well together except the cocoa powder.
Pour a can of coca, cocoa powder and cubed butter to a saucepan and broil.
Add the dry mixture to the cola mixture, mix with a wooden stick; take an other bowl, mix all the wet ingredients and whisk it with the batter.
Bake in a baking pan for 35 to 40 minutes.
Make the glaze and pour it over the cake as soon as it comes out of the oven.
Cool in kitchen temperature for 30 minutes before serving.
Serve!
Ingredients :
Cola cake:
2 cups of all-purpose flour
2 large eggs
2 cups of white sugar
1 teaspoon of baking soda
1 cup of butter
1 teaspoon of vanilla extract
1 ½ cups of miniature marshmallow
1 cup of cola-flavored carbonated beverage
½ cup of buttermilk
Glaze:
1 can of Coca Cola Regular-Not Diet
3 tablespoons of unsweetened cocoa powder
1 teaspoon of vanilla
½ cup of unsalted butter cut into cubes
3 ¾ cups of Confectioner's Sugar Sifted
GRANDMA'S COCA COLA CAKE-A SWEET SOUTHERN TRADITION
Prep time: 20 minutes
Cooking time: 40 minutes
Total time: 1 hour
Servings: 15 servings
A brand new try out, not many know that this kind of cake exists! Enjoyed your cola cake? Tell us about your experience with it in the comments down below.
Important notes:
If you don't have buttermilk in hand, make your own! Combine ½ cup of milk, ½ tablespoon of white vinegar or lemon juice; cool at room temperature for 20 minutes and add unsweetened yogurt of extra flavor.
Chopped nuts or pecans are a great topping to coca cola cake, combine both of them and sprinkle them on the top.
Coca cola cake freezes very good, save your leftovers in a safe container (they keep for more than a month).
You can add some cinnamon, it adds a warm flavor and compliments the taste of the cola.
Serving Ideas
Coca cake goes well with raspberry ice cream or coffee, you can also serve it along with fruit slices and nuts.
WHAT TO DO WITH DRY CAKE?
If ever your cake dried, I have some tricks to save it:
Pair it with ice cream
Seal it with an apple
Nuke it
Steam it
Spray it with simple syrup
HOW TO MAKE IT :  
CLICK NEXT PAGE BELOW TO CONTINUE READING …