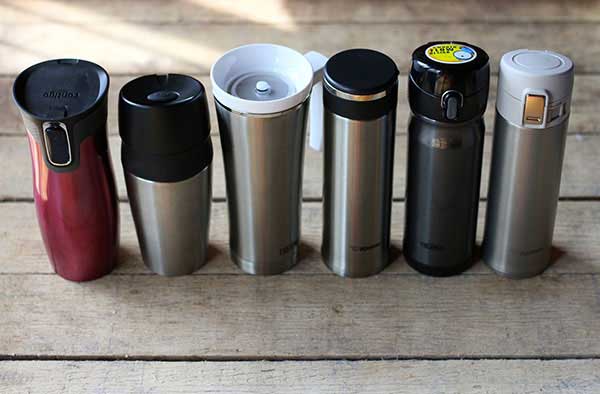 In this cold season, most of us suffer from colds and flu. Everyone around us gets sick and we get extra cautious and we pay more attention to washing our hands and disinfecting our house surfaces. But if you do all of these things and you still end up getting sick for no reason, it's the time to check out your travel mug.
This mom of three names Veronica Lucas took to facebook to talk about some people who have been struggling with flu and colds even after taking many antibiotics and medicines. If you've been feeling stuck in a similar situation, your sickness is maybe caused by your travel mug or cup. For example, Yeti cups.

If you pick up the lid of your cup, you'll notice that there's a rubber seal around the outside of your lid. These rubber seals should be removed and cleaned every time you use your cup. If you don't clean that rubber seal, the moisture and bacteria get trapped underneath them, which creates a perfect breeding spot for mold and other gems.