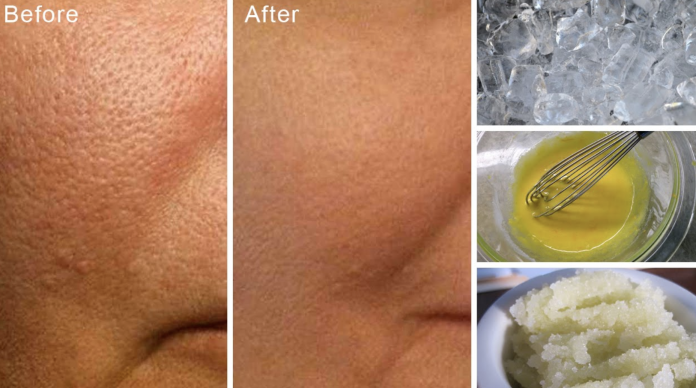 Big pores are something that sticks out and it just happens without us having anything to do with it, they are mainly caused because of aging and particularly genetics. If you have big pores, unfortunately, there is nothing you can do to make them smaller, but instead, you can make their appearance less visible.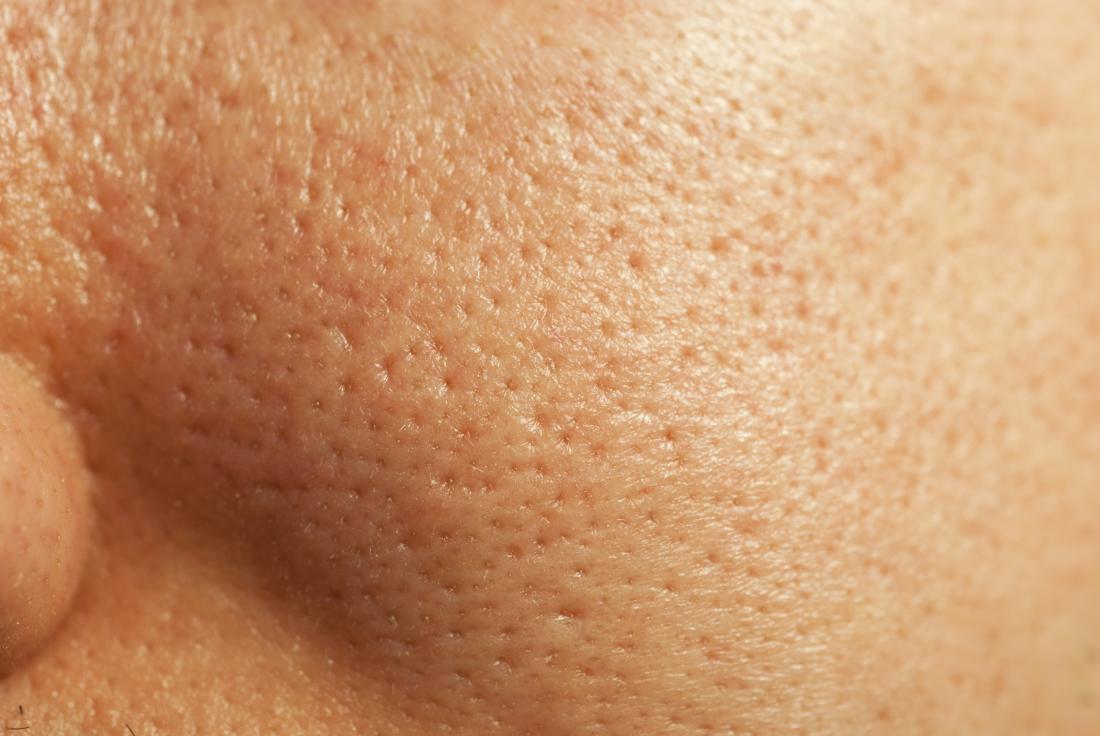 A YouTuber called Stephanie Lange showed this next makeup routine for those who have rosacea, acne, or very textured skin. She claims that the three products are highly effective and they will make you look away from eery correcting creme and pores micro powders. Also, you will no longer need to spend money on complexion perfection brushes.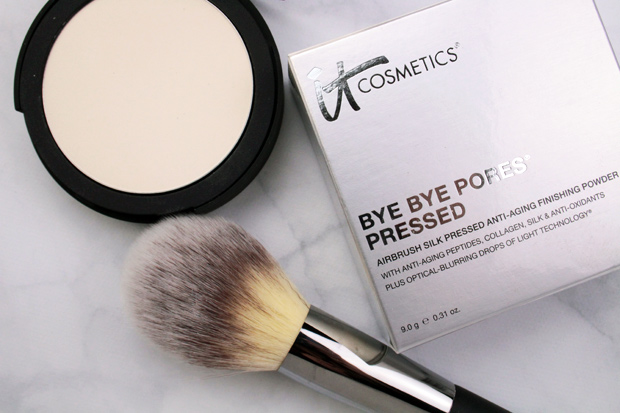 The steps are fairly simple, first, start blotting away excess oil from your face using either blotting paper or simply a tissue, it is important to note that this step is crucial if you are prone to acne. Then grab your brush and dip its concealer part into the cream, then start dabbing it on the areas that contain large pores. On top of that, the cream also targets the redness.
Start blending the cream into your skin gently using a circular motion for better results, then use face powder to seal in the cream. When you finish these steps, do your makeup the usual way and I am sure that the results are going to blow your mind.
Here's the Stephanie Lange video for more insight and details: