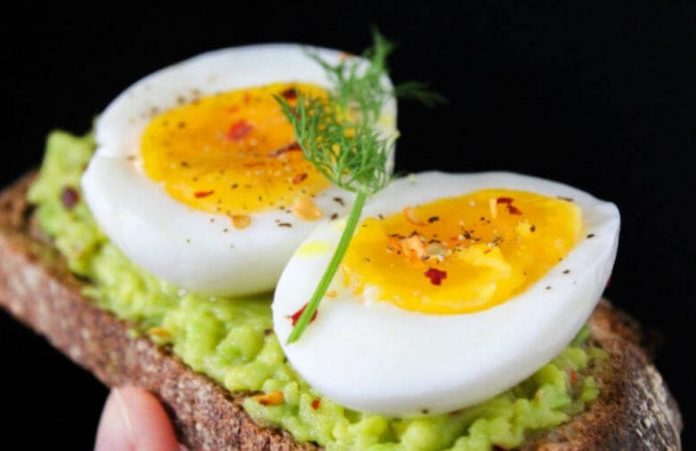 With this tip, you'll always have perfectly soft-boiled eggs every single time!
Who doesn't love a perfectly soft-boiled egg for breakfast from time to time? I personally love them with a firm egg white and a kind-of runny yolk that smudges when you cut it with a knife or a spoon. But the problem is having that perfectly cooked egg is a little bit hard to do, you either have them too runny or too hard. But with this tip, you'll have the perfect soft-boiled egg every time you try it!
So how do you like to cook your eggs?
Set Up The Timing.
Timing is the most important thing if you want perfectly soft-boiled eggs. So the next time you want to try some, boil a pot of water then turn down the heat a little bit. Once you turn down the heat, you should start timing, don't wait longer. If you want to boil two or one egg, boil them for no longer than 5 minutes, it should be perfectly okay at that point. If it's too runny for your taste, try 7 minutes. If you're boiling more than two eggs, we recommend adding one minute to the boiling time, and it should be perfect. When the time is up, run them under cold water from 30 to 60 seconds.
Set Up Your Alarm
If you want to always have the best results, you should set your alarm up. Looking at the clock only isn't enough, you might be distracted by something and you shouldn't let your eggs boil longer than the recommended time. So if you want the best results, turn on your alarm to avoid ending up with hard-boiled eggs.