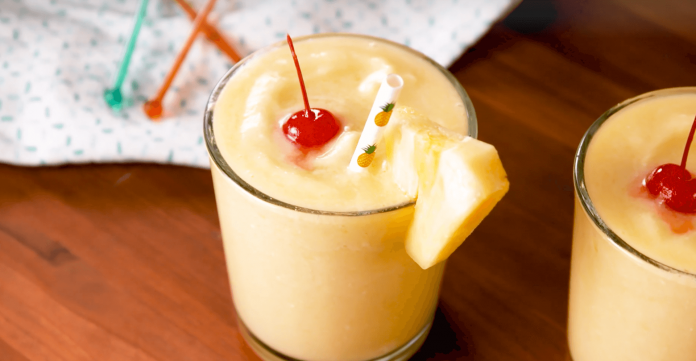 I love a good summer cocktail as much as the next guy. Whether it's a refreshing mint mojito, a peach bellini or a glass of icy rose, there's nothing more satisfying than sunbathing with a delicious drink in hand. As such a connoisseur of summer-inspired drinks, I have to share them with you – it would be practically a crime if I didn't.
Popsugar recently developed a recipe for pineapple drink whip that is as perfect as it sounds. You don't need to be an expert bartender to prepare this summer's drink: Just use frozen pineapple, coconut milk, flavored rum (coconut or pineapple), condensed milk and a few slices of pineapple and/or maraschino cherries for the topping.
Mix the ingredients and voilà! The result is a pitcher of sweet pineapple, perfect for the pool or to bask in on a hot summer day. It would make a great drink for a barbecue, family reunion, or any other type of summer party.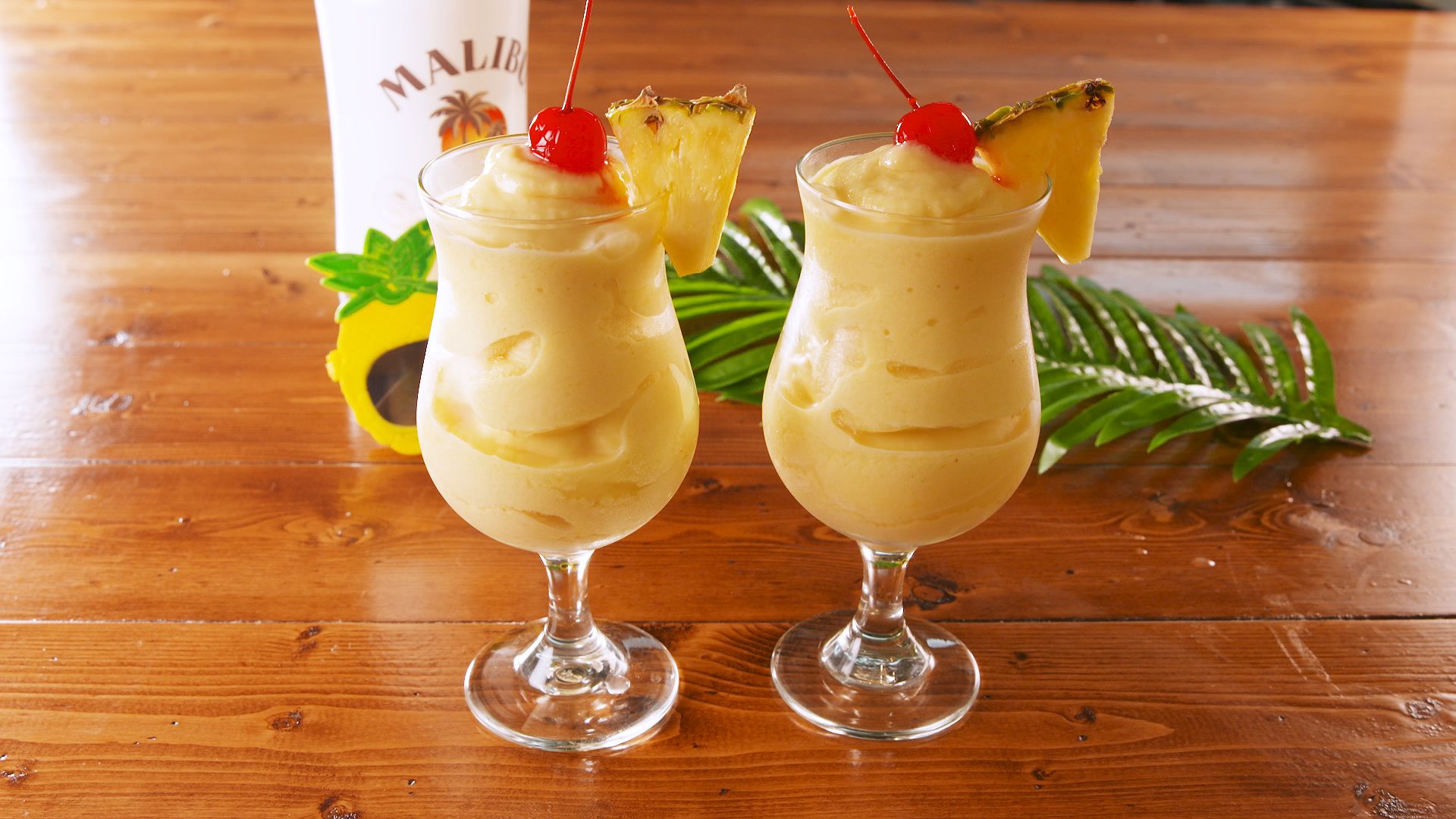 I don't know about you, but I don't think I'm going to wait for the first overwhelming day of summer with this recipe. Click here for a complete ingredient list and step-by-step instructions. And remember: if alcohol isn't your thing, leave it out – it will always taste absolutely delicious. Have fun with it!