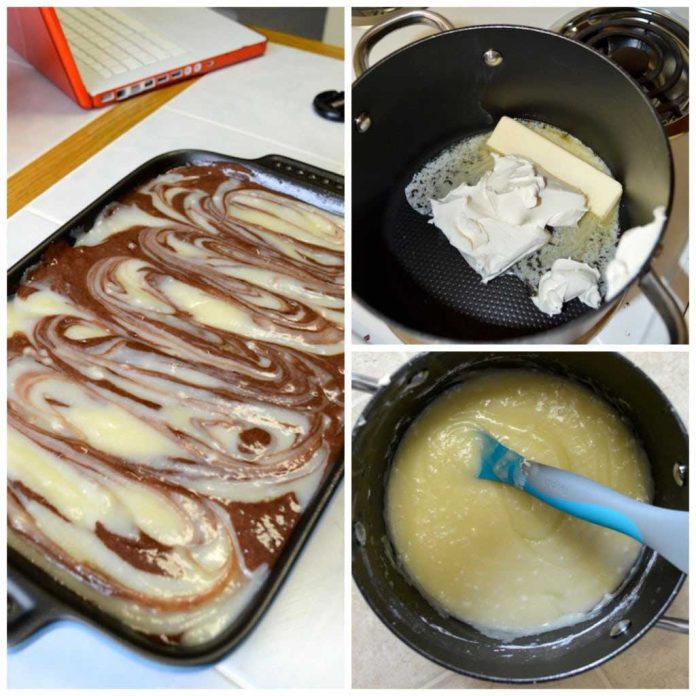 I am always looking for new dessert recipes. My family has a sweet tooth, and I have to admit, so do I! If you've been tasked with bringing a dessert to a family party or just feel like whipping up something delicious, the following recipe is sure to appeal to you! The First Year Blog has shared a very simple recipe for "Earthquake Cake" that will make all of your dessert dreams come true!
The best part about this recipe is that it only requires a few basic ingredients. The secret to this recipe lies in a box of German chocolate cake mix. However, instead of following the instructions on the box, you'll follow the directions on The First Year blog for a sweet, rich, flavorful cake the whole family will love.
If you're already sold on this recipe, Trust me, this is one cake recipe you'll absolutely want to add to your list of favorites!
Ingredients
1 box German Chocolate Cake Mix, do not prepare as directed on box, prepare as directed below
⅓ cup vegetable oil
3 large eggs
1 & ⅓ cup water
⅔ cup sweetened shredded coconut
⅔ cup semi-sweet chocolate chips
½ cup chopped pecans
1 stick unsalted butter, 1/2 cup
8 oz cream cheese
1 pound powdered sugar, 3 and 3/4 cups
Instructions 
Preheat the oven to 350 degrees F.
Lightly spray a 9 x 13 inch pan with non-stick cooking spray.
Sprinkle the coconut, chocolate chips, and pecans on the bottom of the pan.
Mix the german chocolate cake mix with the oil, eggs, and water using a spatula or hand mixer on low.
Pour the cake mix on top of the coconut/chocolate chip/pecan layer.
In a saucepan, melt the butter and cream cheese.
Using a spatula or hand mixer on low, beat in 1 pound of powdered sugar until it's smooth to the butter/cream cheese.
Spread this mixture on top of the uncooked german chocolate cake in the pan, and swirl into the cake mix using a knife.
Bake for 35-45 minutes. It is done when it doesn't wobble in the pan if you shake it. The toothpick test shouldn't work because the cake should be more gooey in nature.
Enjoy! Store any left over cake in the fridge.