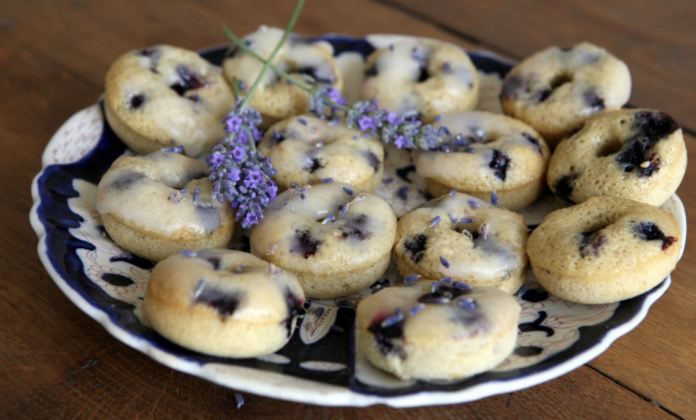 I love donuts so much, I usually eat a good amount during my cheat days, but it got to a point where it strangled my pocket, that is why I decided to start making them on my own and that did not go as planned. I failed every time I tried and I didn't know why, so I blame it on the recipe every time. Lucky for me, I stumbled upon a recipe that worked amazingly well.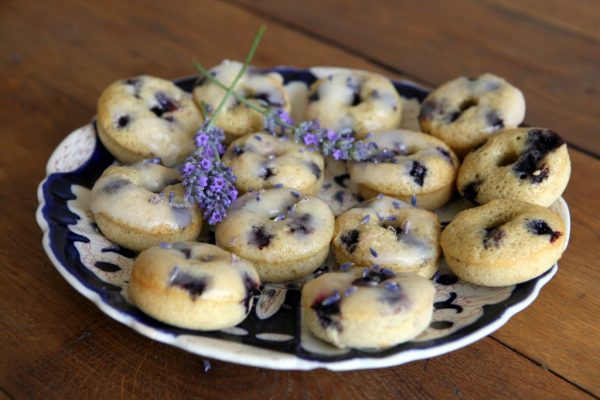 The great thing is the fact that it only takes 10 minutes worth of preparation and 10 minutes of baking. Furthermore, it only demands a few ingredients that are not hard to get nor that expensive.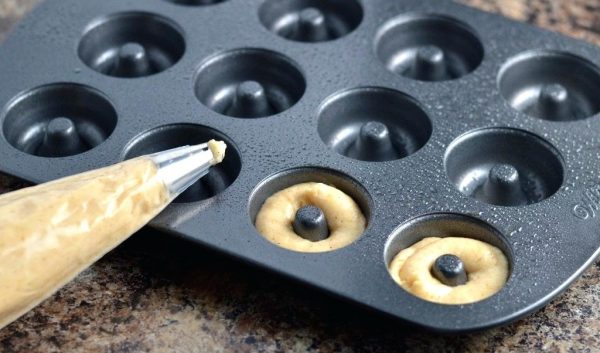 But, if you don't have a donut, don't give up because you can use tinfoil as a DIY donut pan, or you can buy one, they are no that expensive and that's the recommended move because the results are different and in favor of the pan.
Here are the required ingredients:
Ingredients
1/4

 

cup

 

fresh blueberries

1/4

 

teaspoon

 

baking soda

1/4

 

cup

 

+ 1 tablespoon milk

3/4

 

teaspoon

 

baking powder

1/3

 

cup

 

sugar

1/2

 

teaspoon

 

vanilla

1

 

cup

 

flour

3

 

tablespoons

 

plain greek yogurt

3

 

tablespoons

 of melted 

butter 

An 

egg

A 

pinch of salt
CLICK NEXT PAGE BELOW TO CONTINUE READING …