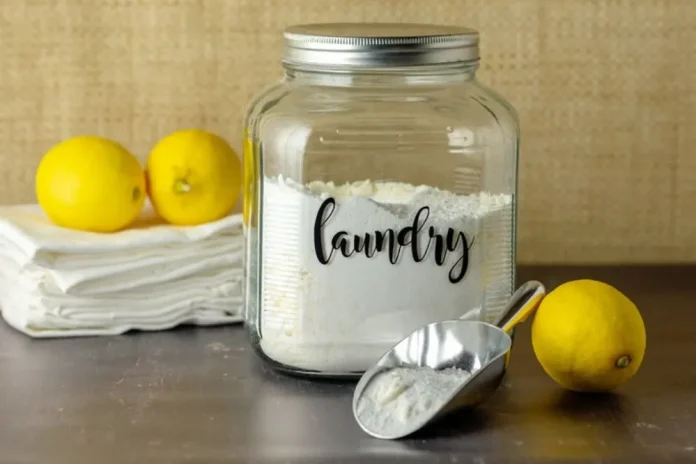 Making your own laundry detergent is a natural way to save money and clean your clothes without adding questionable chemicals to the water supply. This recipe can be used in a home washing machine because it dissolves in hard or cold water.
This recipe uses only three simple ingredients, but can be doubled or tripled depending on your laundry needs. All of these ingredients can be found in the laundry section of your local grocery store. Check out the health, beauty or organic sections for natural solid soaps. You'll also find links to buy them on Amazon.
How to Make Laundry Detergent
Watch the 1-minute video below to see how to make this homemade laundry soap. You can also see how to make it with photos.
Ingredients.
1 Dr. Bronner's Castile Soap – I used citrus, but you can also use mint or lavender.
2 cups of laundry detergent
2 cups borax
Cheese grater
Container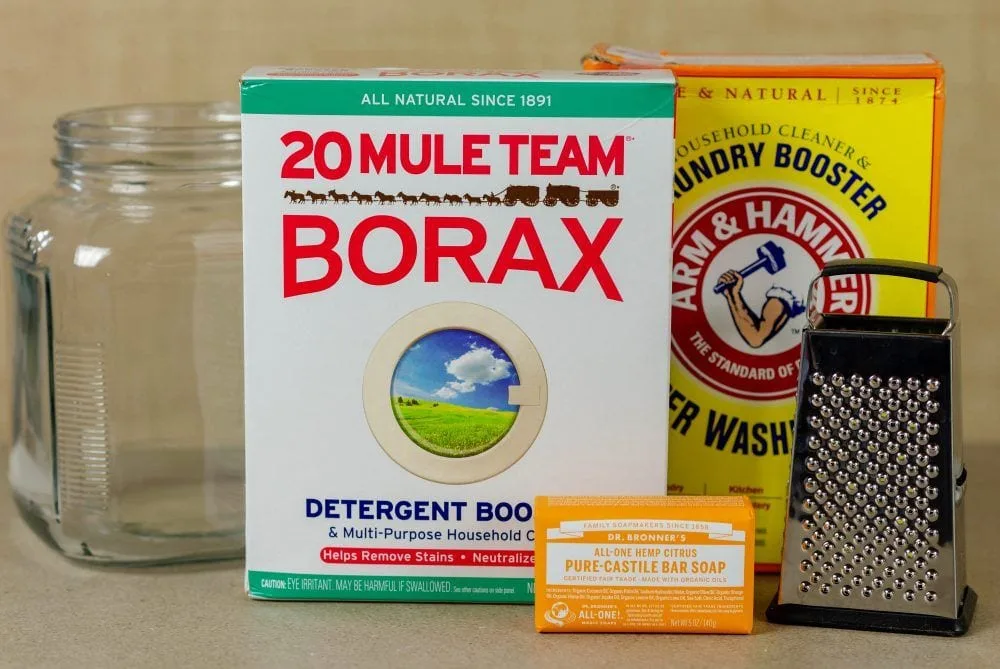 Some people get nervous at the mention of borax. There is no need to be afraid! Borax is a natural mineral composed of sodium, boron, oxygen and water. It is an effective natural detergent and a safer alternative to many traditional types of detergents. In addition to this laundry detergent recipe, borax has many other uses.
Washing soda is made from common salt and limestone, or is found as a natural mineral deposit. It is a natural laundry booster that helps lift stubborn stains from clothes.
For soaps added to detergents, I prefer Dr. Bronner's Castile Soap. Dr. Bronner's soap is fair trade and made from vegetable castile soap and pure organic oils. Hemp citrus bars are ideal for adding a pleasant scent to detergents. Also available in mint, lavender or unscented.
Homemade detergent versus traditional laundry soap
The first thing you'll notice when you use homemade detergent is that it doesn't lather. But your clothes are cleaner. The amount of lather in a laundry detergent has nothing to do with the detergent's ability to clean. Detergent can remove dirt without a lot of wetting.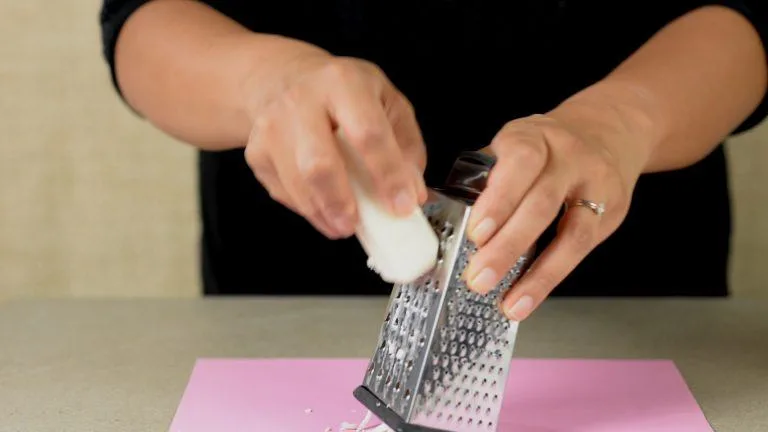 Use a cheese grater to shred a bar of Castile soap.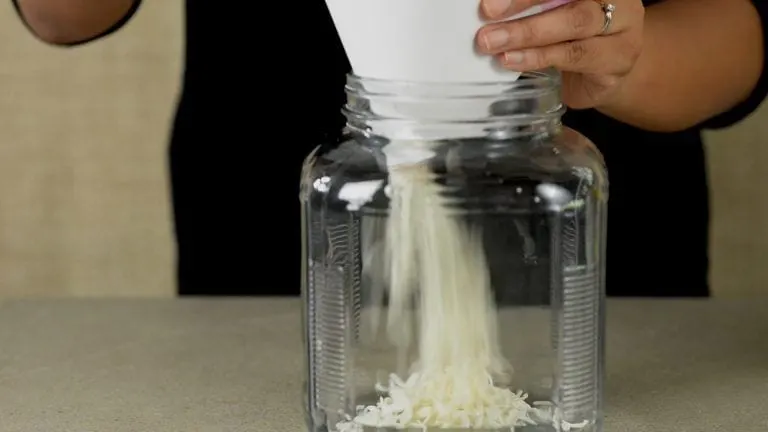 Pour the shredded soap into a large container.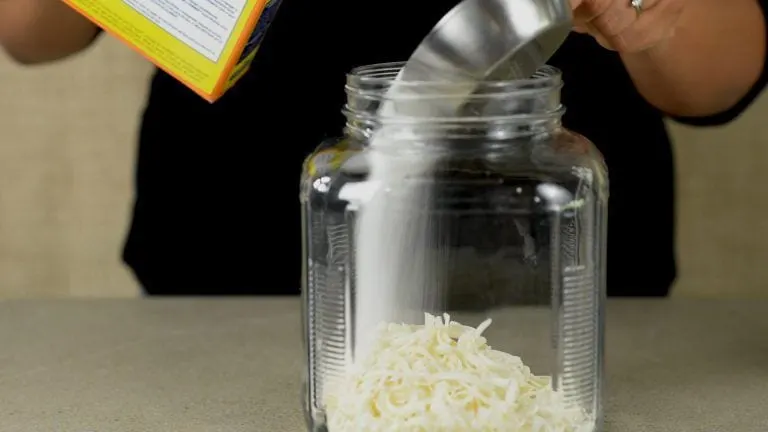 Add 2 cups of laundry detergent and 2 cups of borax.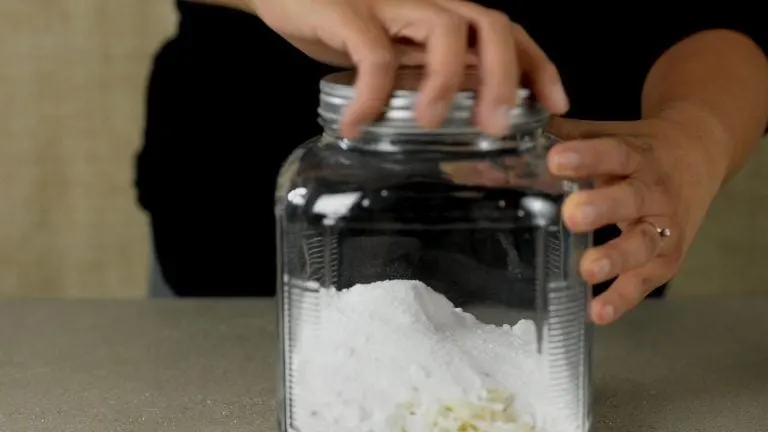 Cover the jar and shake until combined. You can use up to 1/4 cup of detergent per small wash.