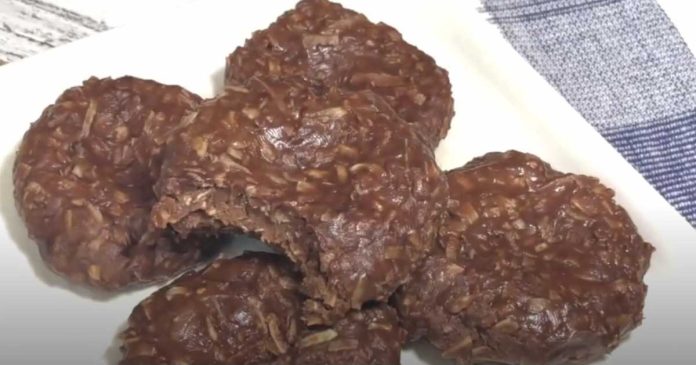 I have a huge sweet tooth, but I always end up feeling guilty when I snack on cookies, brownies, etc. If you're like me and want to enjoy something sweet without worrying about sugar and calories, you'll enjoy the recipe we're about to share with you. Not only is this cookie recipe healthier, but it's also gluten free, no added sugar, and keto friendly!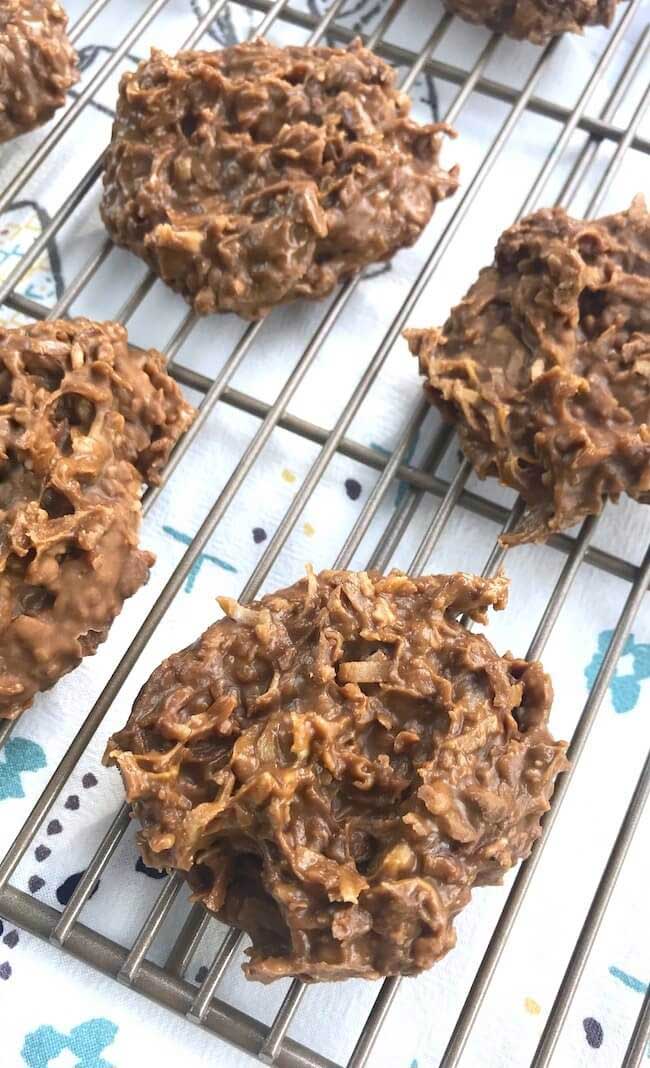 To make chocolate and peanut butter keto no-bake cookies, you will need:
1 1/3 cups of creamy peanut butter
2 teaspoons of vanilla extract
2 tablespoons of unsweetened cocoa powder
2 cups of unsweetened coconut flakes
2 tablespoons of melted butter
Instructions:

Step 1: Prepare a large baking sheet with parchment paper or a non-stick silicone baking mat.
Step 2: In a large bowl, combine the peanut butter, vanilla extract, melted butter, coconut flakes, and cocoa powder and stir until well combined (if you like your cookies a little sweeter, feel free to add 1-2 teaspoons of Stevia).
Step 3: Place the dough on the prepared baking sheet. Use the back of the spoon to gently shape each spoon into a 3″ cookie.
Step 4: Place them in the freezer for 30 minutes to harden.
Step 5: Store them in an airtight container in the freezer.
Now you can satisfy your sweet tooth without feeling guilty!