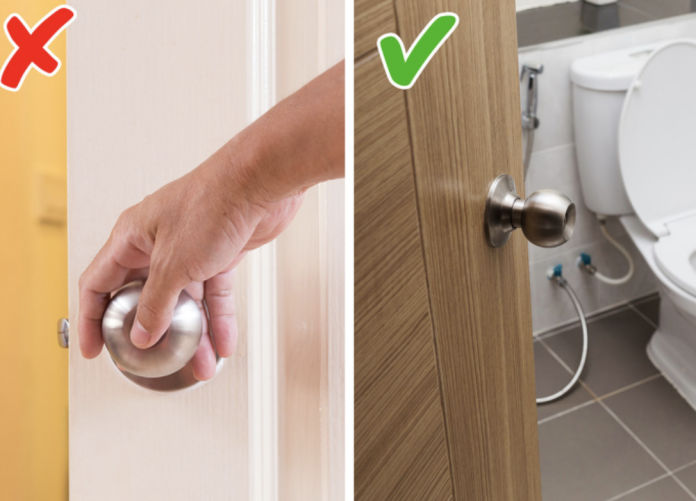 Cleaning is definitely one of the hardest chores to do, it's another realm of stress and endurance, but when it comes to tight spaces, it's a  whole new level. The small and minuscule spots are very hard to clean and that got on my nerve for quite a while until the day I discovered some really cool and creative methods that helped me clean those tiny areas.
With these tips, those delicate and minuscule spots won't piss you off any more because you will learn 10 new tips that are going to change your cleaning approach. So, here are 10  useful and creative tiny space cleaning tips.
1. Clean your car vents with a craft brush
The car vents are one of those things that deny access to because of their size, but you can jump over the firewall using a craft brush. This way you will clean all of the dust and it will stick on the foam instead of scattering around your car.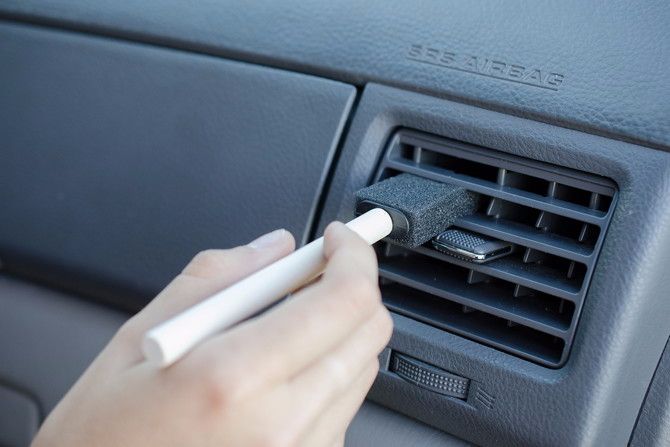 2. Sink with a toothbrush
Sometimes, cleaning the sink faucet requires something more than just a paper towel wipe. Make sure to use a toothbrush and a cleaning solution of your choice to access all the crevices, nooks, and crannies.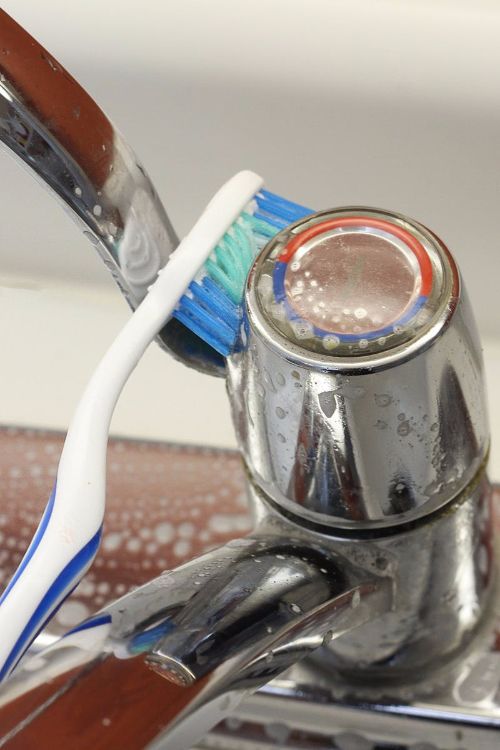 3. Clean your keyboard with a sticky note
Sometimes keyboards get so dirty, but there is no way to clean them because space is too tight. To solve this problem, fold a sticky note in half and use the sticky part to get all of the dirt easily.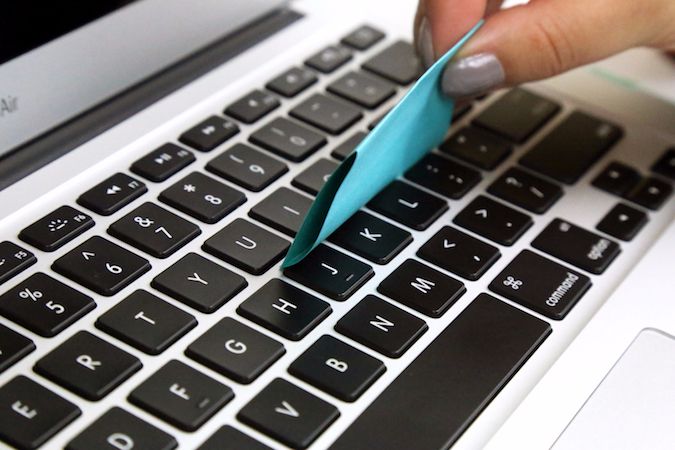 4. Dust lampshades with a lint roller
Lampshades are not always tiny, but they're always tricky to clean. However, you can solve this problem by using simply a lint roller.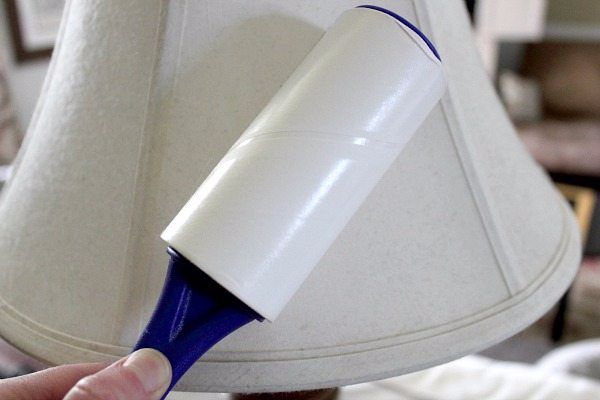 CLICK NEXT PAGE BELOW TO CONTINUE READING …