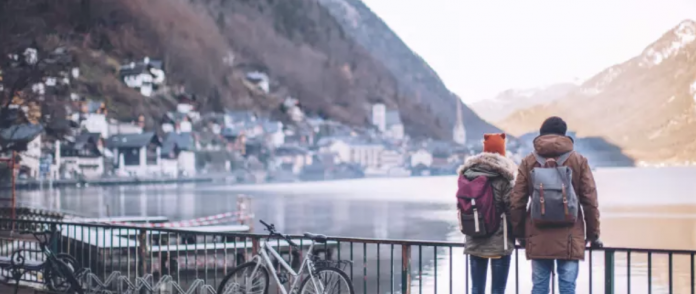 The cold weather is charming, poetic, and humbling, but its doom and gloom are not cornered into looks and feels, but to home problems caused by it. When it gets cold, foundation damage and burst pipes are to be expected. That is why maintaining your home should be your top priority (even if you live in areas where it does not snow or rain heavily). Make sure to start maintenance during the fall where the temperature is good and the air is not that humid.
Without further ado, here are the 9 things you should check on during the fall season to be well prepared for the winter season.
1. Furnace filter
Fall is usually cool, which means your furnace will start kicking in. Make sure to change the filter regularly (once every three to six months) to prevent allergens and dust from getting blown through right into the living area through the ducts.
2. Hose
If you live in an area where the winter is freezing cold, then you should put away the outside hose when winter is close. Make sure to install a spray nozzle and use the jet stream in order to wash the gutters of your house. Clear the gutters to prevent ice dams during the winter by cleaning out built-up leaves, debris, and twigs.
3. Heating tape and insulation
Frozen pipes can cause huge damage in your household if they burst. Make sure to keep your pipes warm using piping insulation and heating tape. Make sure to turn off the water flow to the exterior before hanging up the hose.
4. Chain saw
If you want to prune and trim some trees, then fall is the best season to do so, but you have to wait until the leaves change color before cutting off any limbs. Make sure to leave 6 inches of limbs sticking out and avoid lopping limbs next to the trunk. Proceed with caution especially around the cable lines and use a medium-sized chain saw because a small one will have absolutely no effect on large limbs.
5. Smoke alarms and carbon monoxide detectors
In addition to changing the batteries in all CO and smoke detectors, fall is a good time to invest in new ones if you're concerned about the effectiveness of any. With the furnace turning on and fireplaces in possible use, you want detectors to be in optimal shape.
CLICK NEXT PAGE BELOW TO CONTINUE READING …