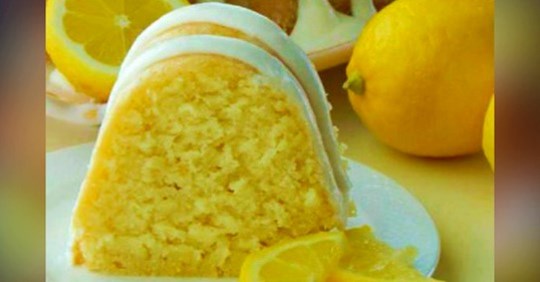 Pound cake is one of those classic recipes that everyone loves. It has a rich and robust flavour that resonates childhood memories for me. Those memories of spending time with my grandparents over dinner and ending the meal with a slice of pound cake is so comforting.
When we used to visit my grandparents during holidays, they used to get a large meal ready with all our favourite dishes. Pound cake used to be one of them. Over the next few days I used to have the pound cake for almost all meals ! Food brings us a lot of comfort in the fond memories and that is something I love about cooking and baking. This recipe of the Italian lemon pound cake is zesty, lemony and fresh. The richness from the pound cake is perfectly balanced with the lemon.
The lemon glaze soaked into the warm cake makes it flavourful and delicious. Try this soon and it would be the favourite recipe of tea cakes.
How to make it:
Click Next Button Bellow for Full Recipe…