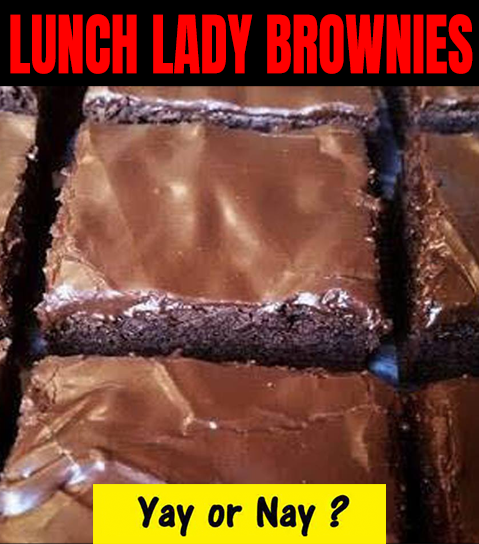 Supposedly this recipe was originally from a lunch lady in Idaho- hence the name Lunch Lady Brownies. The recipe dates back about 50 years, proving it has stood the test of time. It's a simple recipe made from just butter, cocoa, flour, sugar, eggs, and vanilla.
If you haven't tried this recipe before, you'll find they are definitely a keeper.
These are my very favorite kind of brownie- fudgy, chewy, and oh so chocolaty.
You'll have a hard time not eating 2 or 3 or even 4 or 5. They are that good. It's a classic recipe you will want to make over and over again.
How to make it?
Click Next Button Bellow for Full Recipe…