Marshmallow sauce is a sticky, gooey topping that can be added to foods such as ice cream, coffee or fruit, to name a few.
PREP TIME : 5 MINS
COOK TIME : 5 MINS
TOTAL TIME : 10 MINS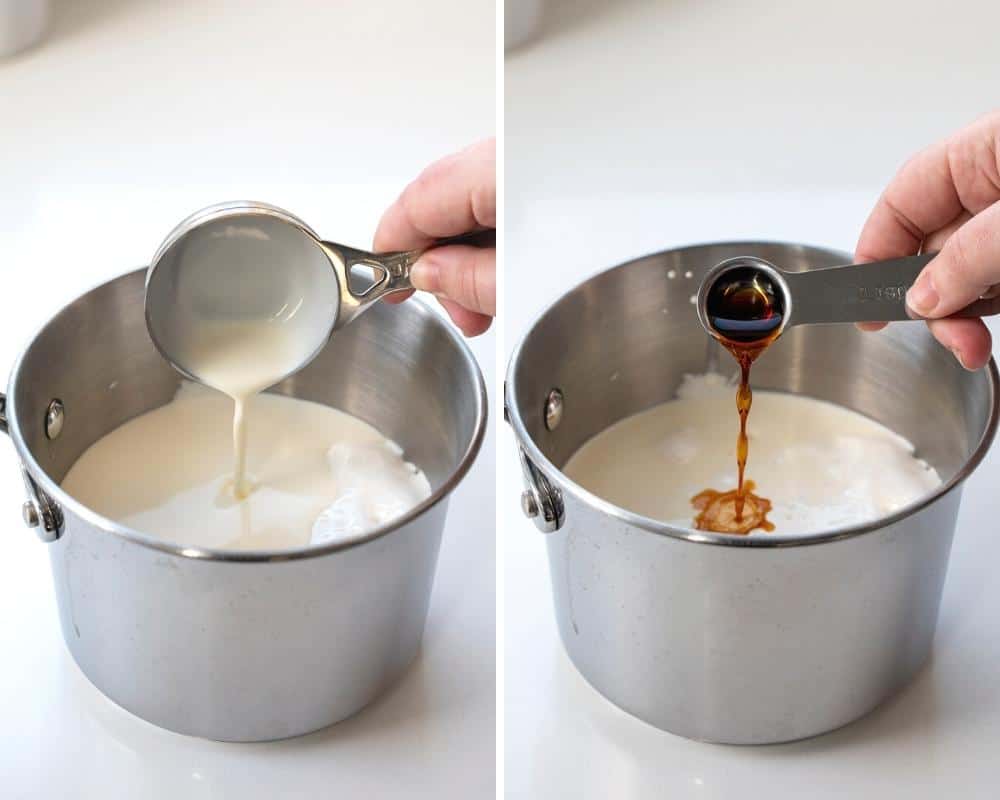 Ingredients
▢14 ounces marshmallow creme
▢⅓ cup (79 g) heavy cream
▢2 teaspoons vanilla extract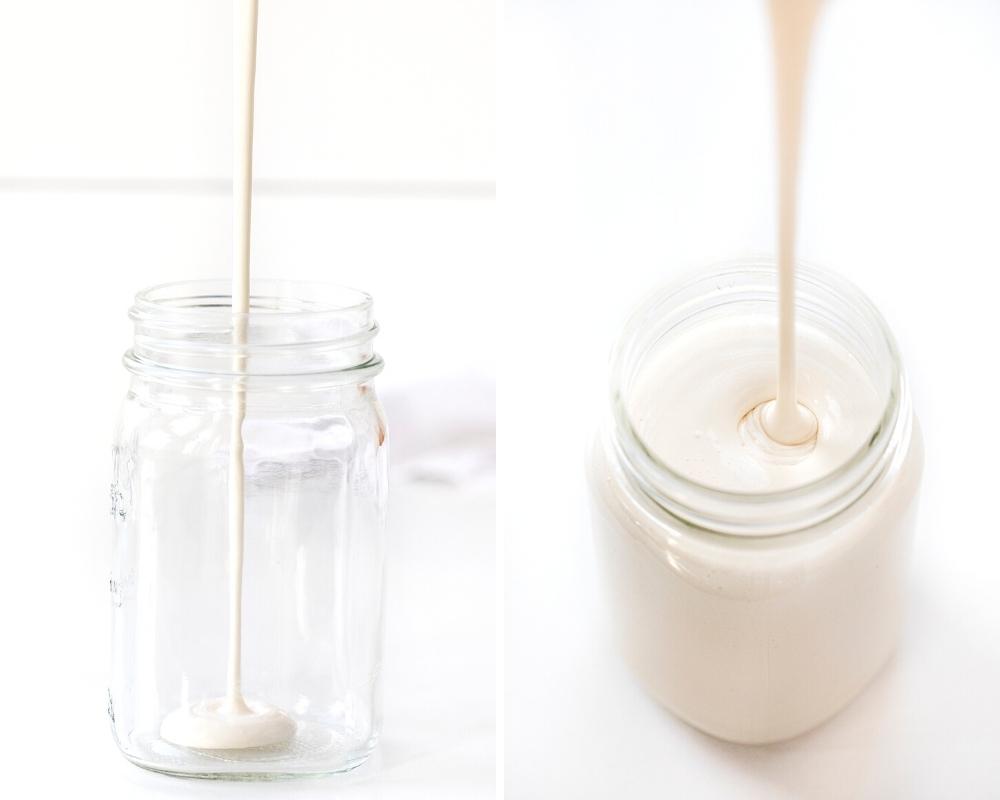 Instructions
In a saucepan over low heat add marshmallow creme, heavy cream, and vanilla. Mix together until well combined (3-5 minutes).
Remove from heat and place in a container with a tight-fitting lid. Store in the refrigerator for up to 2 weeks.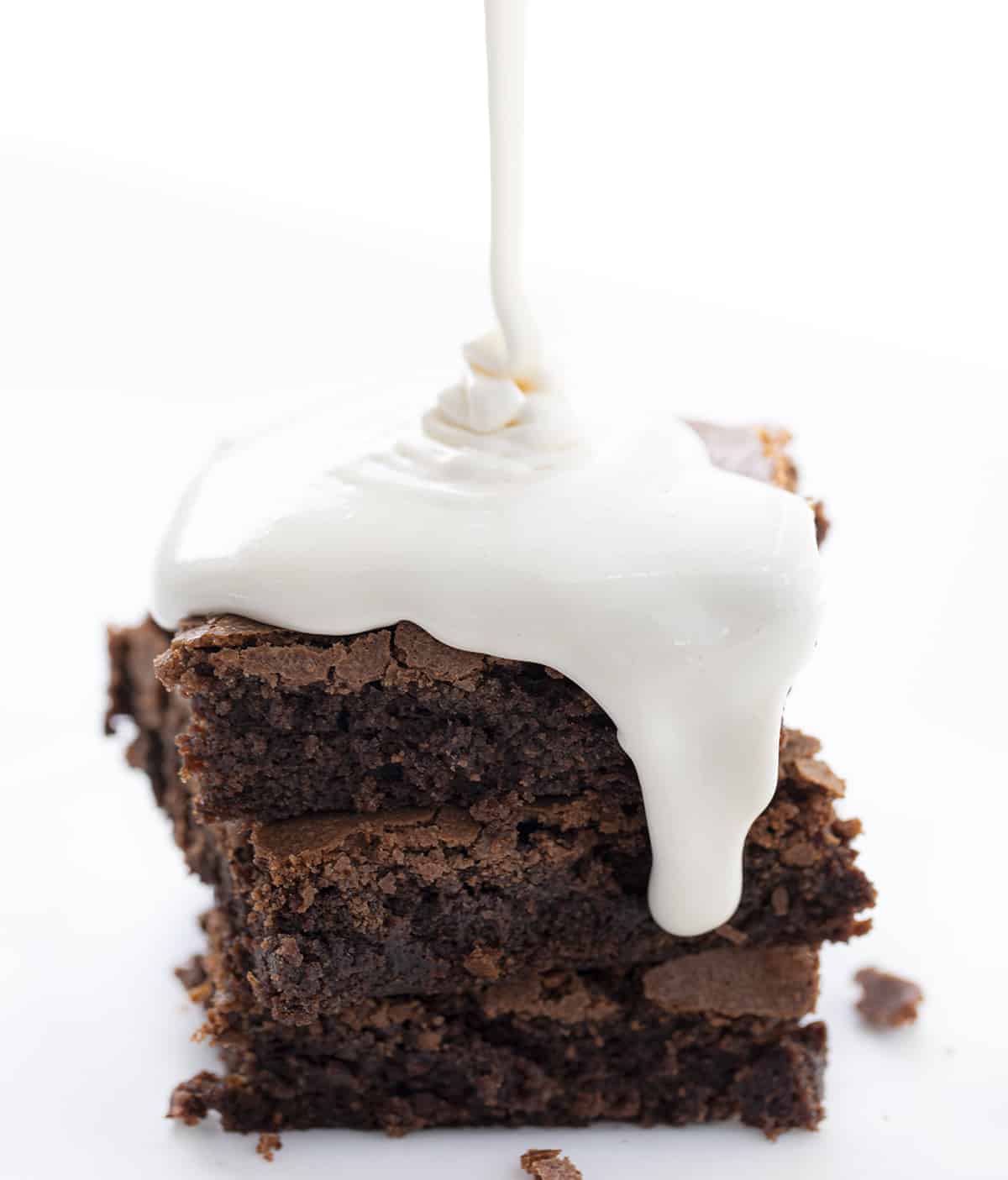 Nutrition
Course: Dessert
Keyword: Mallow Sauce
Servings: 2 cups
Calories: 807