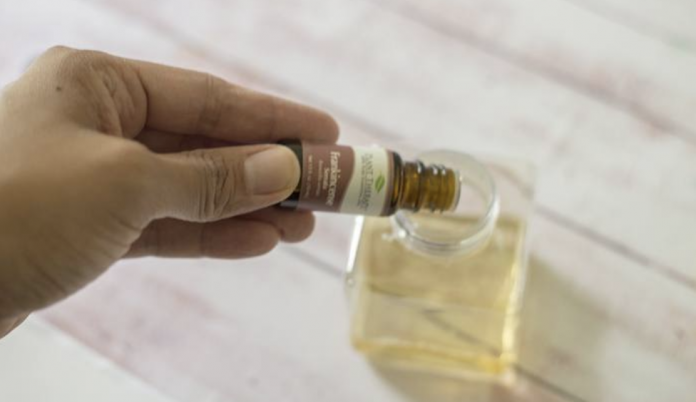 Keeping your skin healthy is a must, but it is not a simple thing to do because you should keep oils and debris off your face on a daily basis. Many people tend to buy and use commercial products not knowing that most of them make the skin dry out because of the harsh chemicals they have. With that in mind, you should use a natural facial wash that won't damage your skin.
To make this interesting facial wash, you will need:
Ingredients
15 drops of frankincense essential oil
15 drops of sandalwood essential oil
2 tablespoons of sweet almond oil, argan oil, or fractionated coconut oil
A foaming soap pump
1/4 cup of Dr. Bronner's unscented liquid Castile soap
A cup of distilled or filtered water
You can use other essential oils instead of the ones included in the ingredients. You can also use:
Basil
Lemongrass
Clary Sage
Ylang Ylang
Lavender
Sandalwood
Geranium
Frankincense
Tea Tree
To make the foaming soap you should have a special kind of dispenser, a pump-style with 2 chambers to be exact. A chamber will hold the soap and the other will pump the air right into the dispensing unit when ut's depressed. You can find them online or in a retail shop. This dispenser will allow you to use only a small quantity of soap because most people use a lot of soap, more than necessary.
To make the soap, follow these simple directions:
CLICK NEXT PAGE BELOW TO CONTINUE READING …