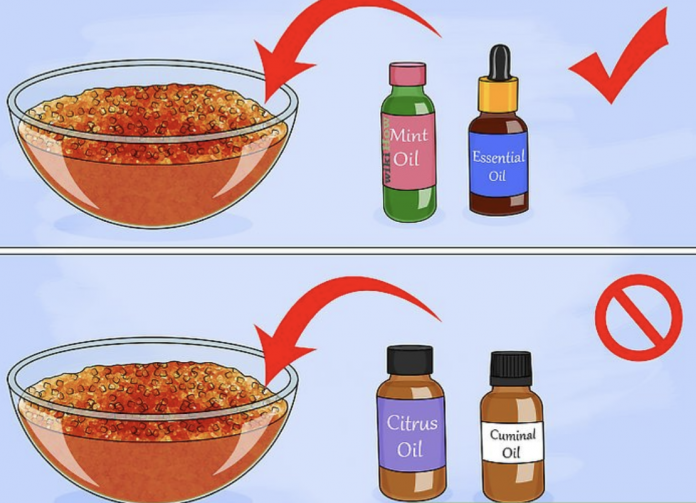 It is quite nice to treat and take good care of yourself by removing all of the dead skin cells to get glowy skin. There are products designed for this exact purpose but they are a little bit overpriced, that is why you should make this exfoliating salt scrub to spoil your skin for a much cheaper price.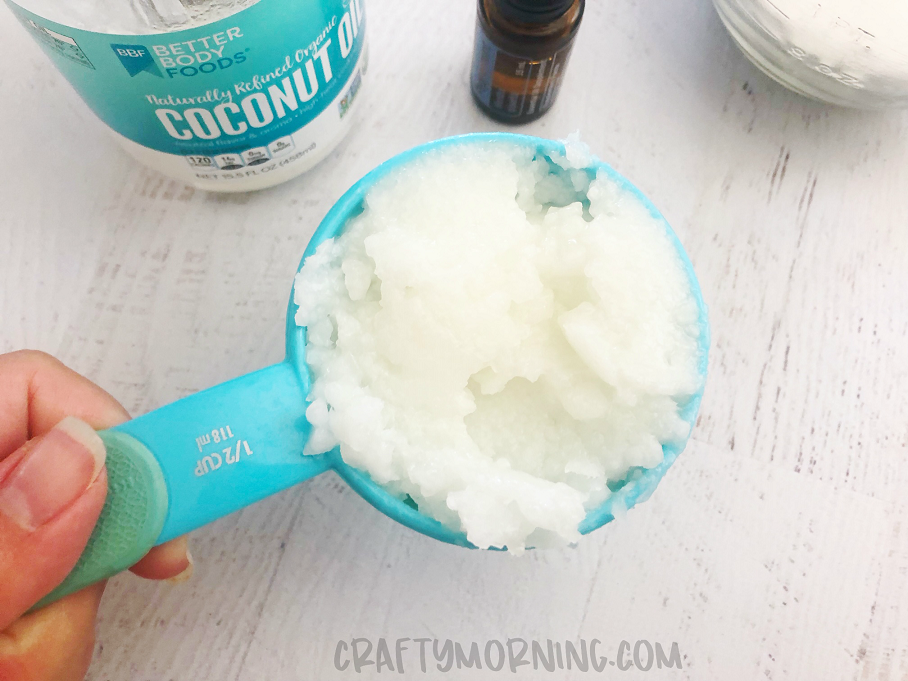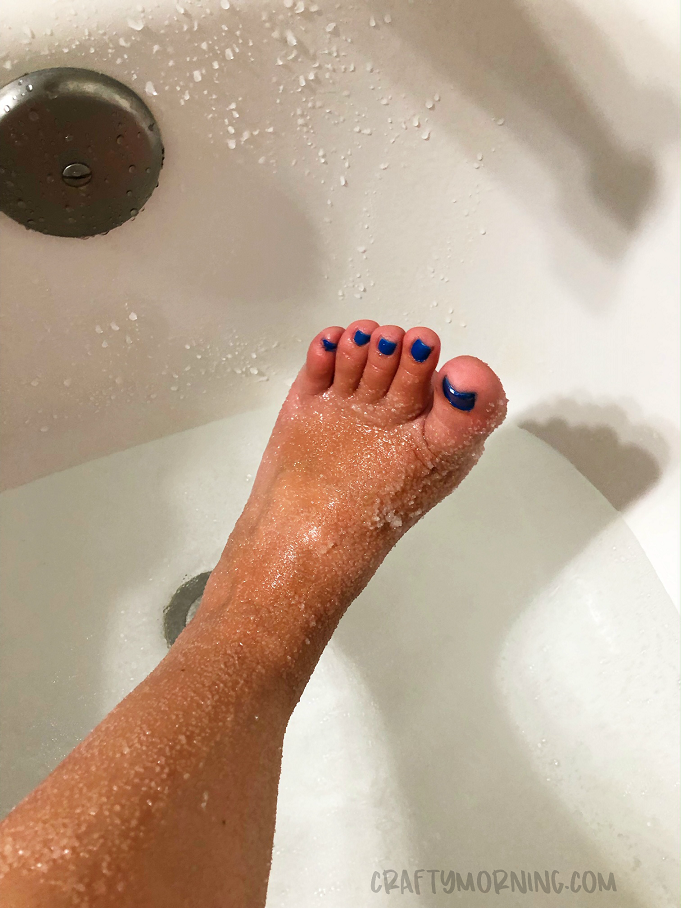 Ingredients
5 drops of t

herapeutic

gra

de

peppe

rmint

oil

A cup of coarse salt
Half a cup of organic coconut oil.
How to make the salt scrub
Put coconut oil in a small bowl and start heating until it fully melts, then, add in the therapeutic grade peppermint oil and start mixing. Once done, add in salt and mix well before putting everything in a mason jar. Once done, start scooping a tablespoon of the blend at a time and start scrubbing it onto your feet and lower legs. When finished, rinse and wash the mixture away, but be careful because the coconut oil will make your feet slippery and you can slip and fall if you don't proceed with caution.