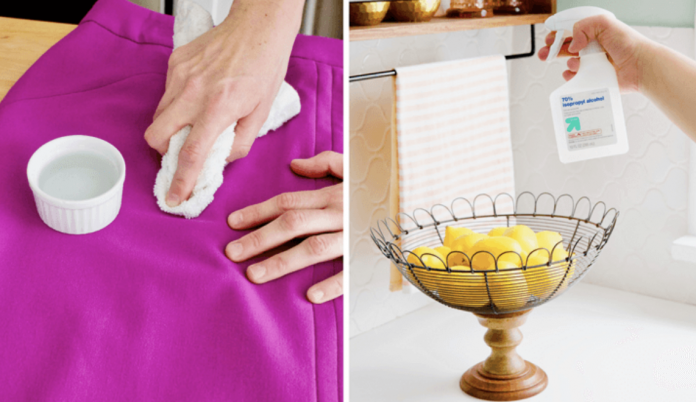 Rubbing alcohol is a product that is found in almost every house and mostly used for its most famous use, a disinfectant, but only a few know that it actually has some health benefits. You may or may not know that rubbing alcohol comes in two different types, Ethyl alcohol, and Isopropyl alcohol. Ethyl alcohol mostly has 97.5 to 100% denatured ethanol which makes it a poisonous liquid that should not be drunk under any given circumstances. Isopropyl, on the other hand, is also not safe to drink because it is made of 70% alcohol and other compounds that are toxic as well. So without further ado, here are 11 rubbing alcohol benefits you never knew before.
1. Eliminate ticks.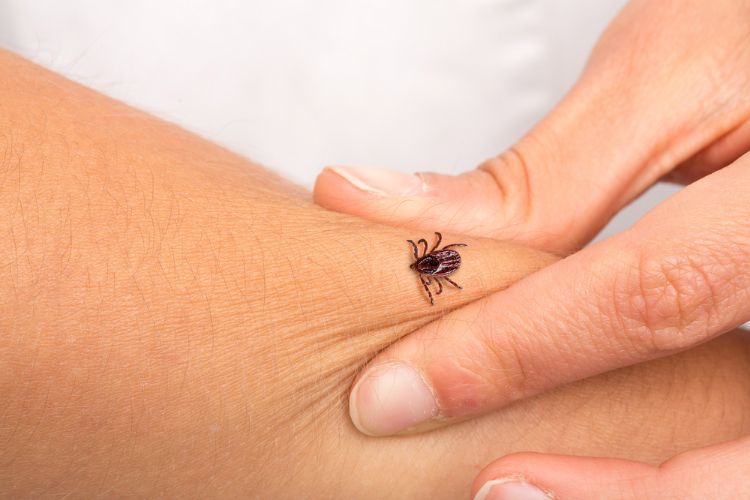 I ABSOLUTELY HATE TICKS, and I hate having them around me, and this method helped me to annihilate them. Simply dab some rubbing alcohol on a cotton ball and rub it around ticks. Once done, remove the bugs using tweezers.
2. Soothe mosquito bites.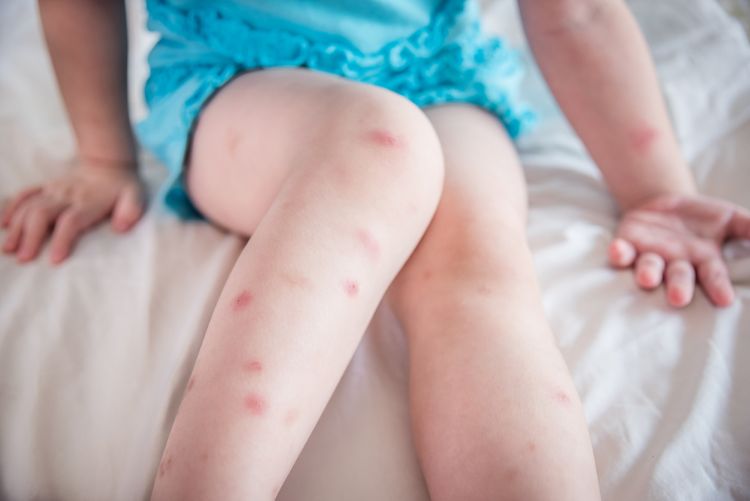 If you have been bitten by a mosquito and you start feeling uncomfortable, simply dab rubbing alcohol on a cotton ball and start wiping the bitten area.
3. Kill bedbugs.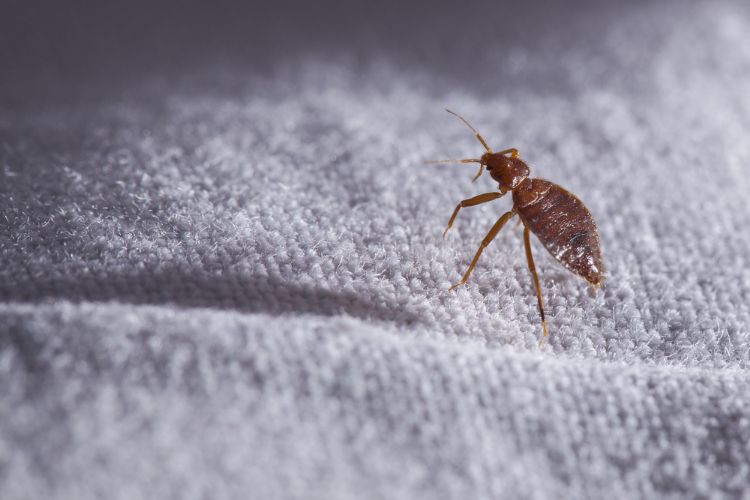 Bedbugs are the worst thing that can ever happen to you. If it happens that you've been raided by bedbugs, then spray the box springs, headboard, and braiding of the mattress with isopropyl rubbing alcohol. Isopropyl alcohol kills bedbugs on contact, but you should spray the mattress multiple times to kill the bugs' eggs. Once the mattress has completely dried and the room had enough fresh air circulation, you can sleep with a rested mind.
4. Kill fruit flies.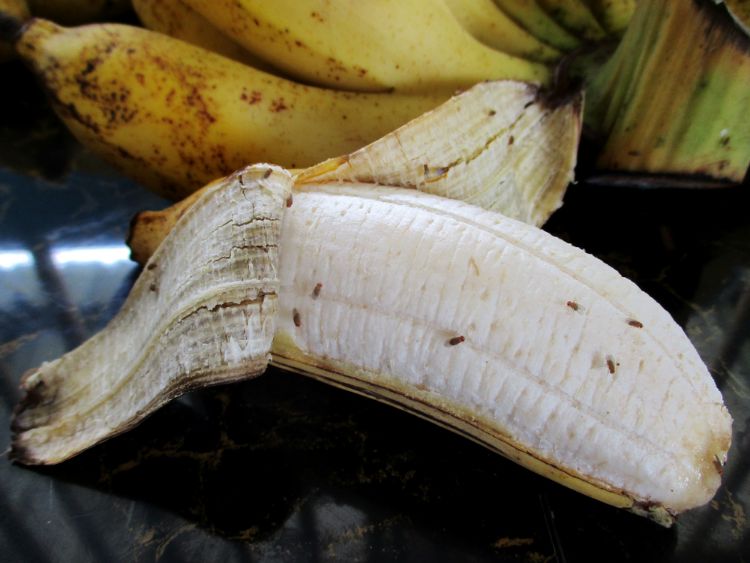 Rubbing alcohol can help you kill fruit flies easily. Simply spray the fruit flies with rubbing alcohol, but make sure that the kitchen is well ventilated before spraying the toxic solution.
5. Remove stains.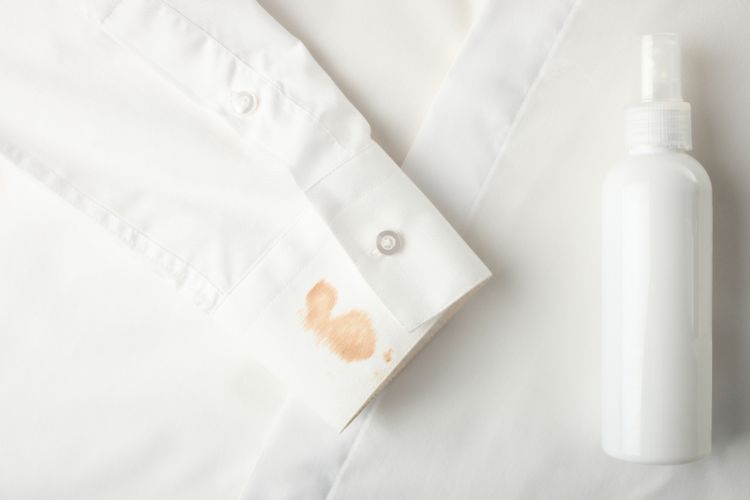 To remove stains, mix 2 parts water with a part rubbing alcohol, then pour the solution in a spray bottle and spray it directly on the stains. This method is also effective against coffee and ink stains.
6. Deodorize sneakers.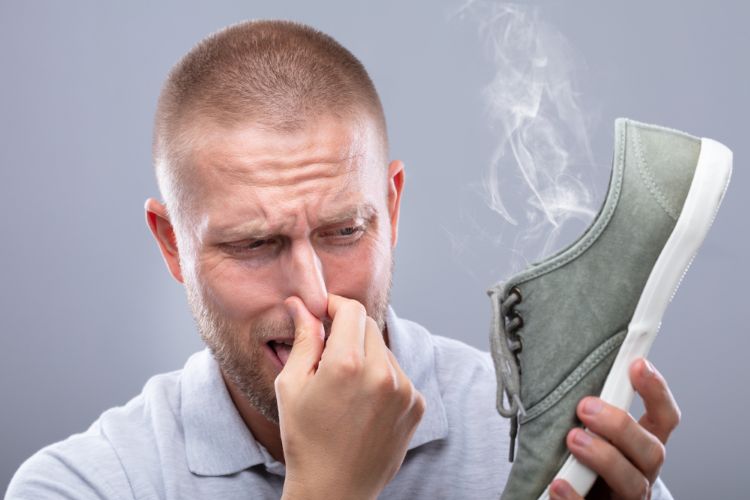 Sometimes shoes can be the main reason for bad foot odors. To solve this problem, spray your shoes' interior with rubbing alcohol and let them sit for a whole night to dry before wearing them.
7. De-garlic hands.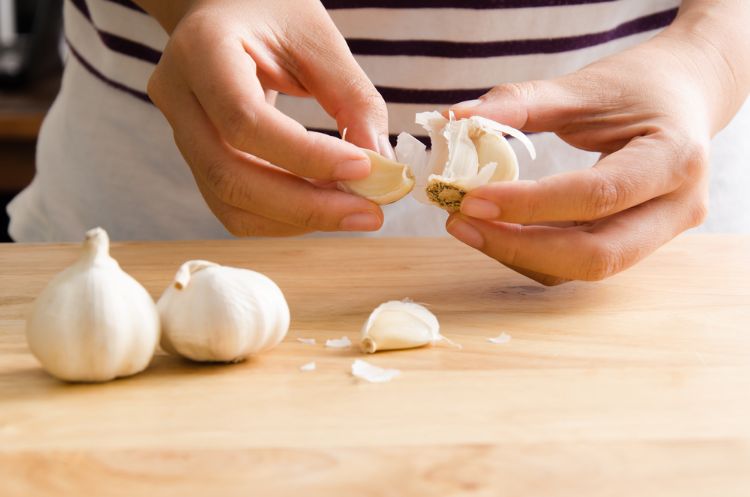 Grab a tub and use rubbing alcohol to rinse off your fingers, then use water and hand soap to rinse off your hands.
8. Treat sore muscles.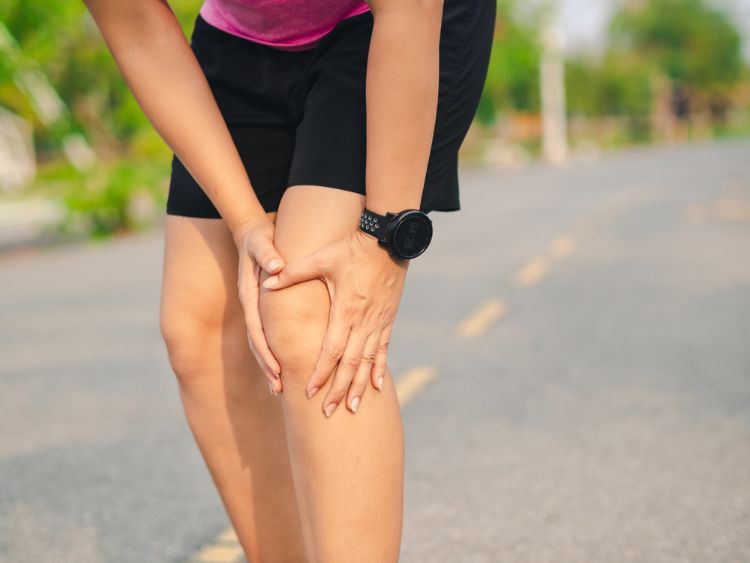 If your muscles are sore, then you can treat them with rubbing alcohol. Simply massage the sore with rubbing alcohol, and after a few moments, you will start feeling good.
9. Sanitize hands.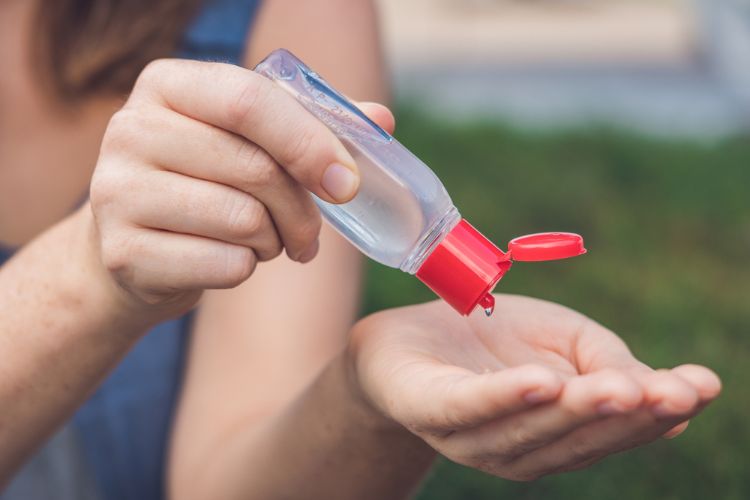 You can make a DIY hand sanitizer using rubbing alcohol. Mix 1 part aloe vera with 3 parts rubbing alcohol, and just like that, you just made a DIY hand sanitizer.
10. Heal cold sores.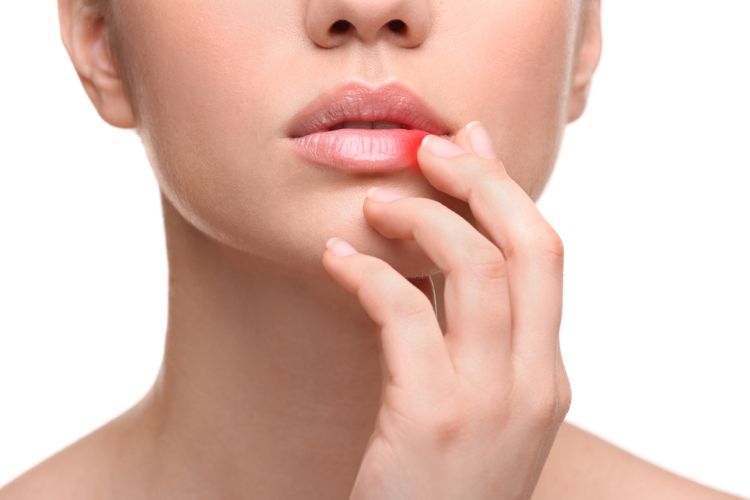 If you have cold sores, then you can shrink them by dabbing rubbing alcohol directly on them.
11. Clean eyeglasses.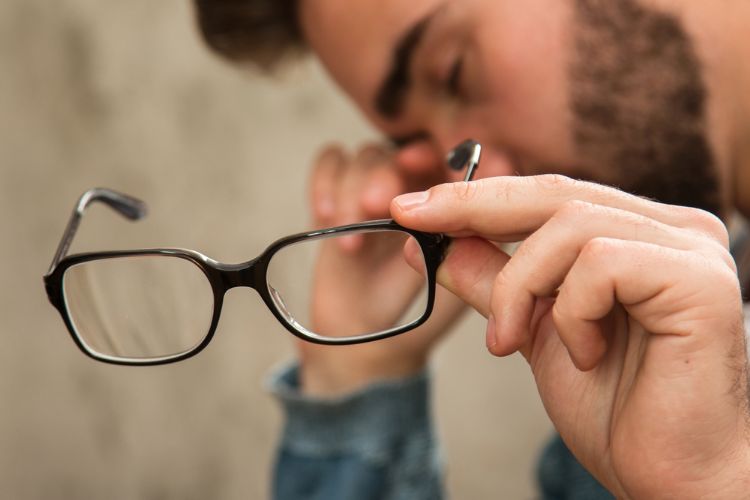 If your eyeglasses are dirty, then spritz them with rubbing alcohol and wipe them clean using a soft cloth.