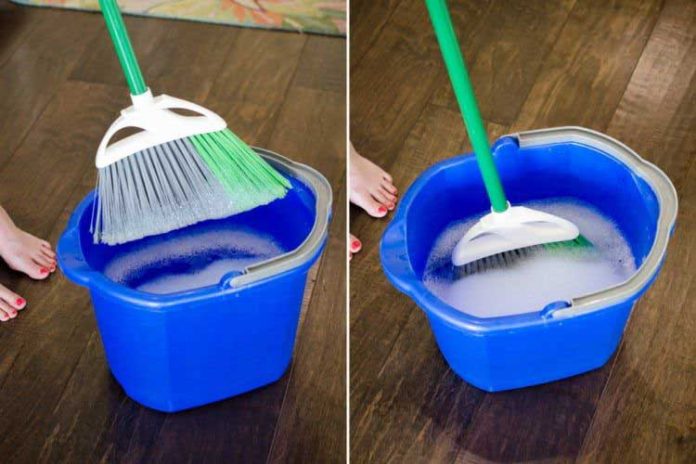 As the vibrant season of spring blooms, it's the perfect time to embark on the age-old tradition of spring cleaning. While the thought of a thorough house clean may seem daunting, there are clever tips and hacks that can make this task more manageable and even enjoyable. In this article, we'll explore 14 unique tips and tricks to include on your spring cleaning checklist. These methods are designed to simplify your cleaning routine and bring a fresh, rejuvenated atmosphere to your home.
1. Dust-Free Lampshades with a Lint Roller: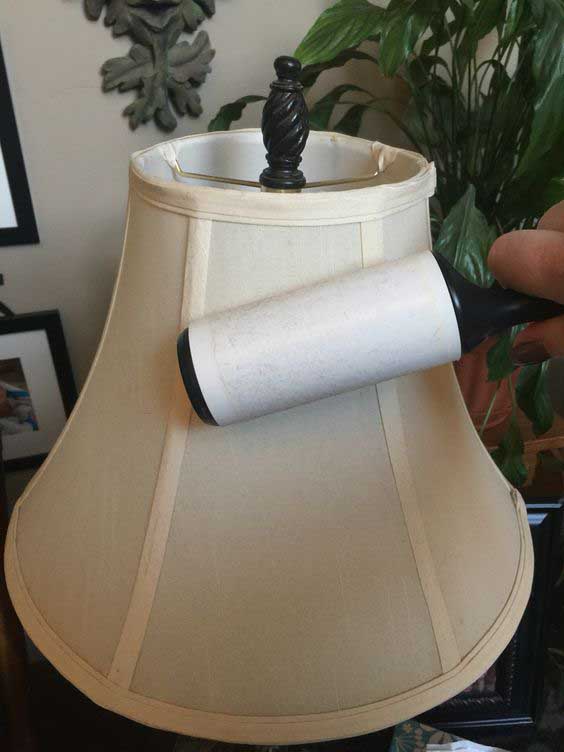 Say goodbye to dusty lampshades by swiping them with a lint roller. It's a quick and effective way to give your home a brighter look.
2. Eliminate Hard Water Stains with Lemon: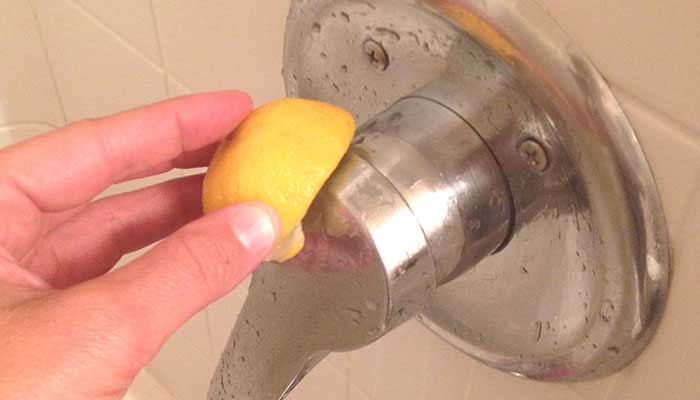 To combat hard water stains around your bathroom, grab a lemon. Cut it in half and use the juicy side to wipe away the stains. Allow it to sit for ten minutes, then rinse for a sparkling finish.
3. Refresh Your Broom: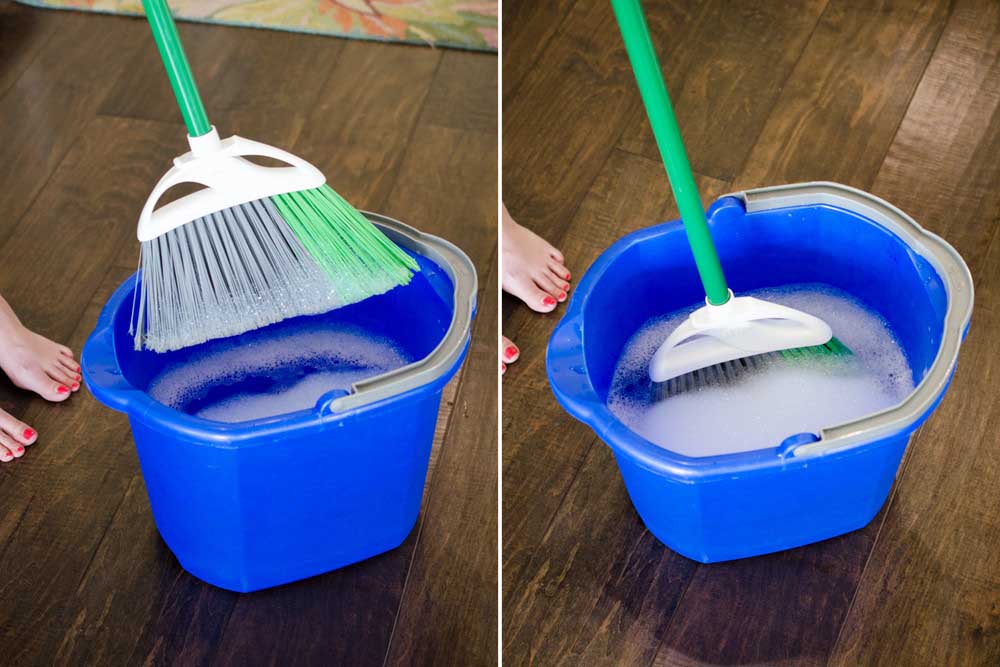 For effective floor cleaning, ensure your broom is clean. Soak it in hot, soapy water, rinse, and air dry to keep it in top shape.
4. Deodorize Upholstered Furniture with Baking Soda: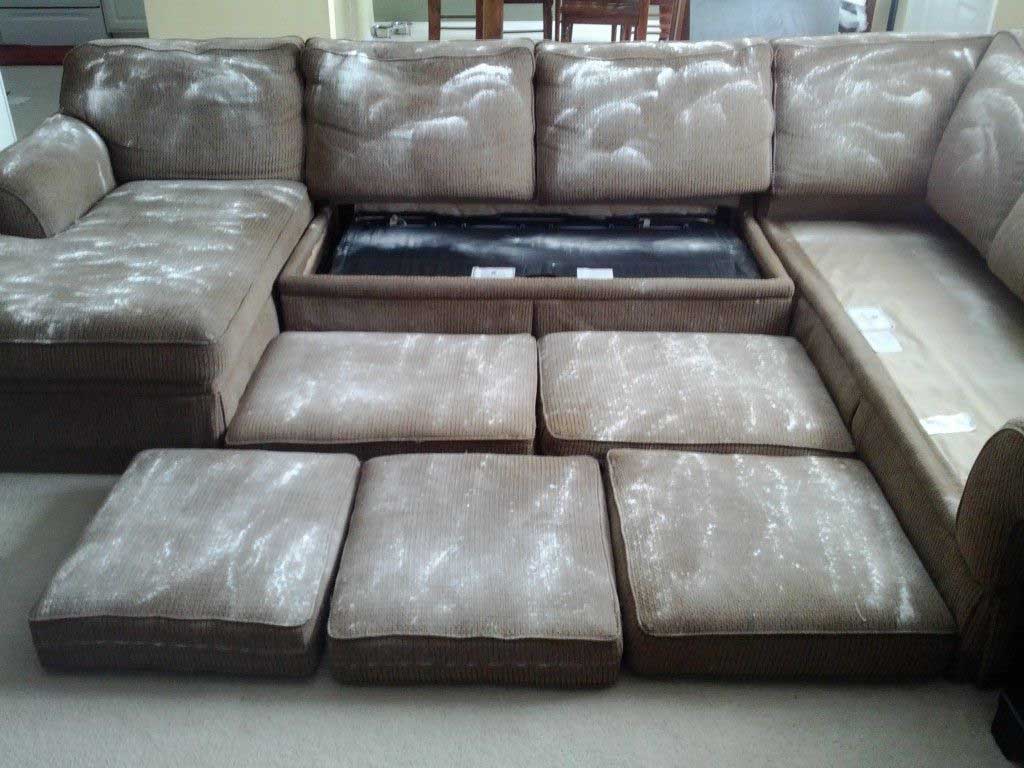 Breathe new life into your upholstered furniture by sprinkling baking soda generously on it. Let it sit overnight, then vacuum in the morning to remove odors.
5. Coca-Cola Toilet Bowl Cleaner:
Battle hard water stains in your toilet bowl by pouring Coca-Cola into it. Let it sit for 15 minutes, then flush for a spotless result.
6. Sparkling Vent Covers: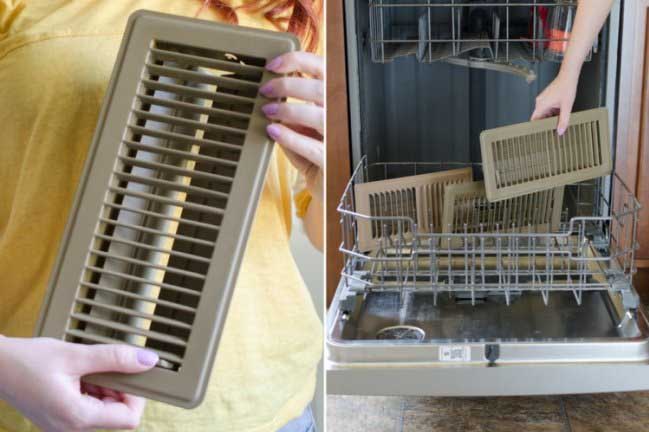 Restore the shine to your dusty vent covers by removing and placing them in the dishwasher for a thorough cleaning.
7. Coffee Filters for Dusting: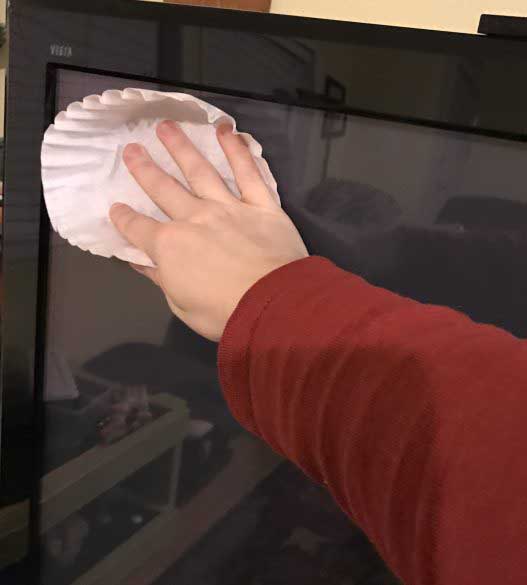 For a lint-free and efficient dusting job, use coffee filters to clean your computer screens, TVs, and other electronic devices.
8. Baseboard Maintenance with Dryer Sheets: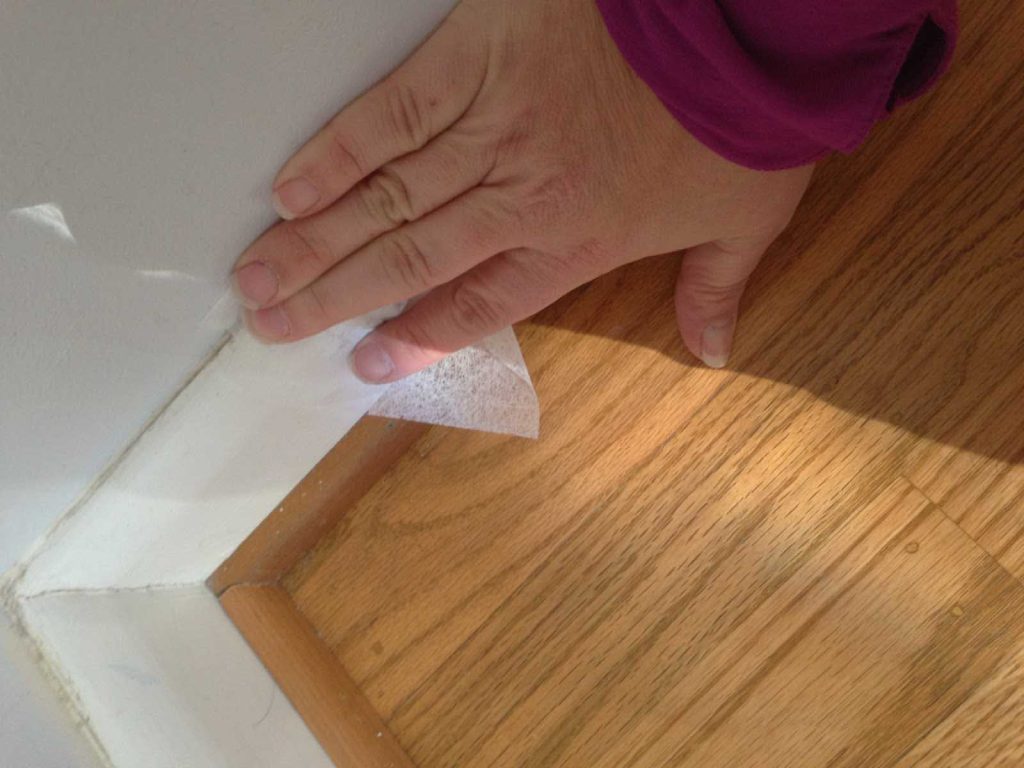 Keep your baseboards dust-free and prevent future accumulation by wiping them down with a dryer sheet.
9. DIY Rug Cleaning: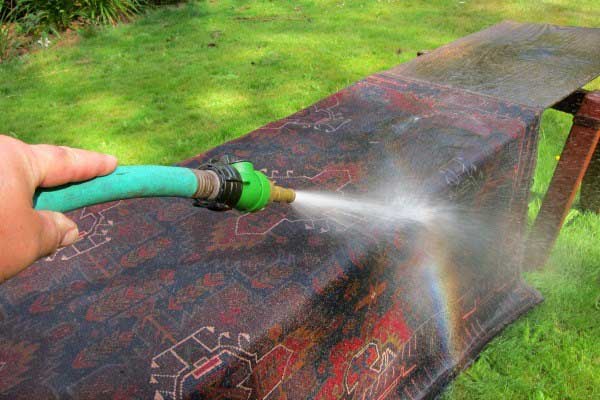 Give your area rugs a spa day by hosing them down outdoors. Sprinkle with laundry detergent, scrub with a brush, let it sit, rinse, and sun dry for refreshed rugs.
10. Effortless Blender Cleaning: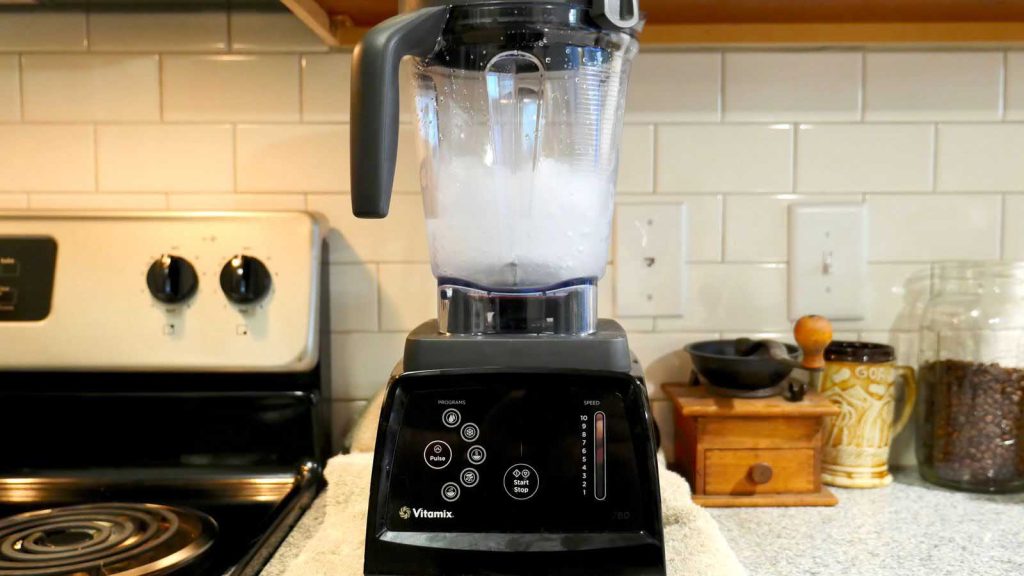 Cleaning your blender is a breeze. Add a drop of liquid dish soap, fill halfway with warm water, pulse, and rinse for a spotless appliance.
11. Thorough Toilet Cleaning: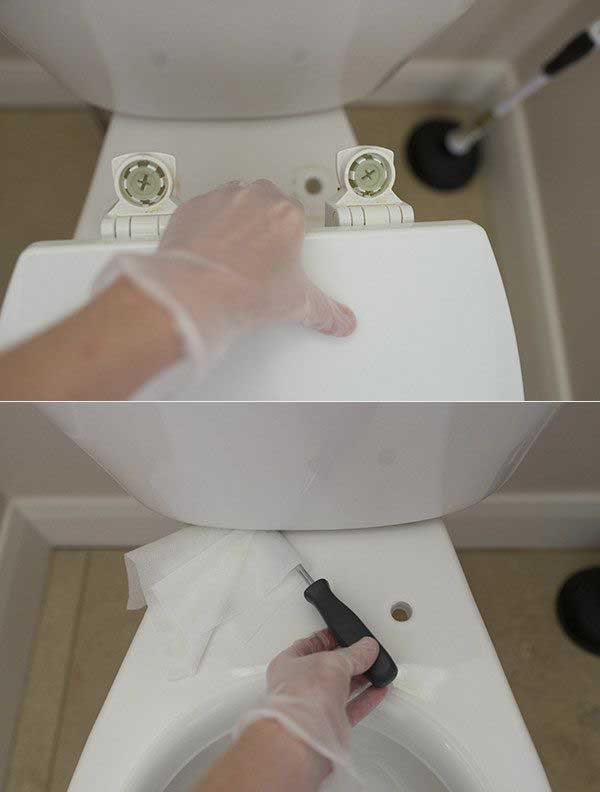 Reach every nook and cranny in your toilet by attaching a disinfecting wipe to the end of a screwdriver.
12. Banish Water Rings with Mayonnaise: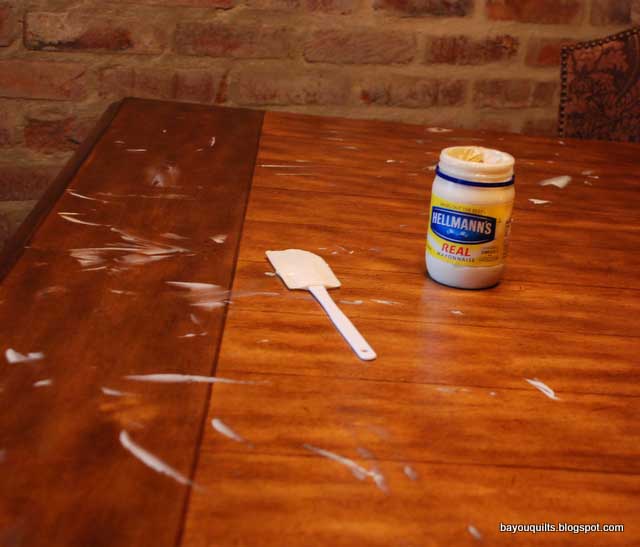 To remove white water rings on wooden tables, apply a generous amount of mayonnaise, cover with plastic wrap, and let it sit overnight. Wipe away the residue with a cloth in the morning.
13. Garbage Disposal Maintenance: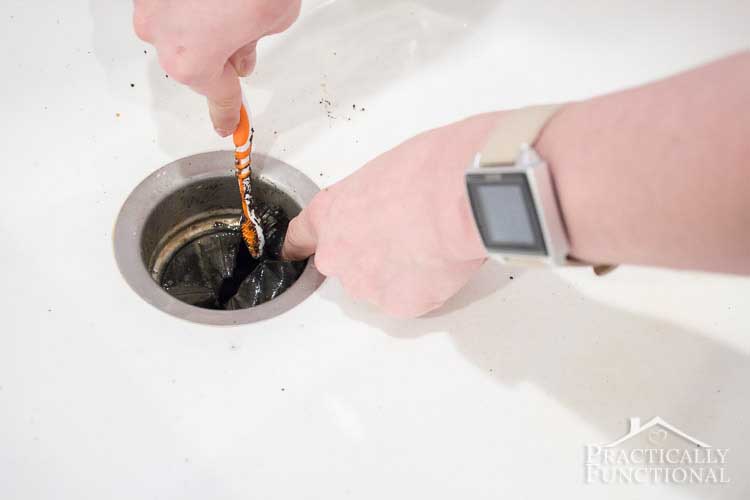 Keep your garburator fresh by using a toothbrush and soapy water to clean around the rubber splash guard.
14. Hygienic Toilet Brush: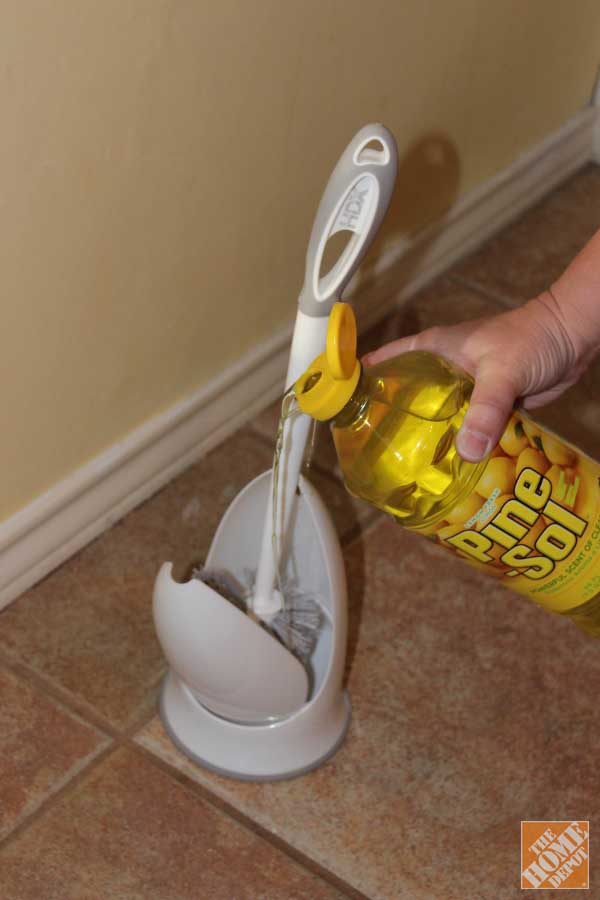 Ensure your toilet brush remains clean and disinfected by adding PineSol or another cleaner to its holder after every use.
Conclusion:
Spring cleaning doesn't have to be a dreaded task. With these 14 innovative tips and tricks, your home will shine with a new, refreshed aura. Whether you're tackling dusty lampshades or combating hard water stains, these hacks will make your spring cleaning journey easier and more effective. So, roll up your sleeves and get ready to transform your living space into a clean and inviting haven for the season ahead.
images source: Rebecca Mongrain's Blog – Tall Clover Farm – The Organized Mom
The Krazy Coupon Lady -Homeaholic -Pinterest
The Krazy Coupon Lady – CNET – Ask Anna -Bayou Quilts and Dolls
Practically Functional – The Home Depot Blog