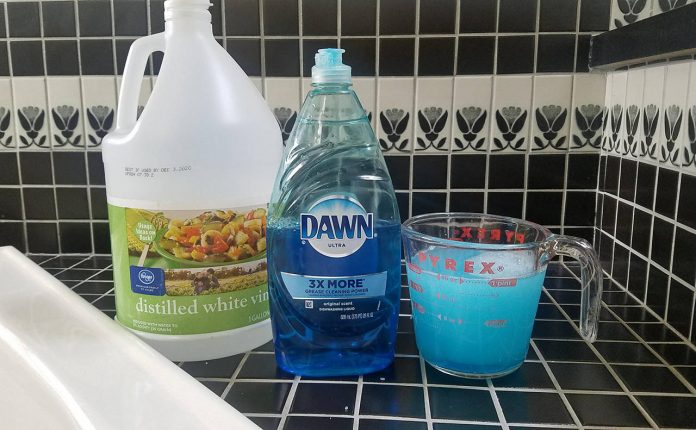 It never comes up short. Each late spring I have an issue with fruit flies, particularly so since I'm acquiring new garden bounties consistently. They are so irritating! For the most part, I stir up a solution of white vinegar and dishwashing soap and set it out where I see them, and it appears to get some of them. A couple of days back, I saw them swarming my bushel of crisp tomatoes from my nursery – so I went for the vinegar, however, I was hard and fast. I did, have a container of red wine vinegar – so I figured I'd use it. The fruit flies were immediately attracted to it, and I'm taking out much a greater amount of them than I was with the white vinegar.
For the wellbeing of comparison, I likewise attempted some apple juice vinegar… which worked similarly tantamount to the white vinegar – yet the red wine vinegar solution outworked them two.
The method (if you even need to consider it that) is basic – simply pour some red wine vinegar in a shallow dish and include a couple of drops of Dawn dishwashing soap.
In only 2 hours, this is what was in one of my dishes. Cautioning, those with the swoon of heart should turn away… I captured natural product flies of which I suffocated. I'm a fruit fly killer.