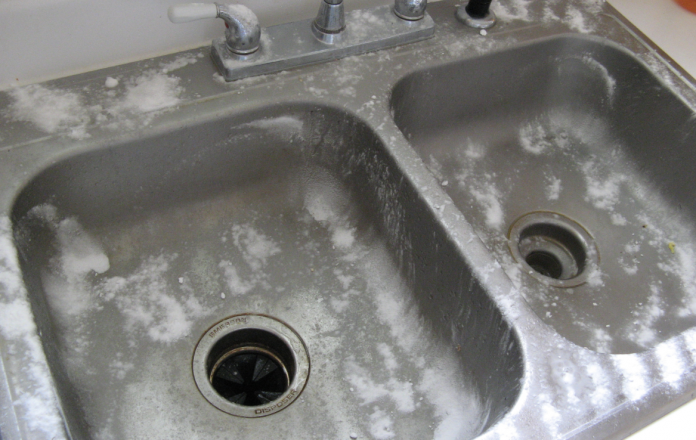 I don't know about you, but I love my stainless steel sink because it simply looks cool and classy, but the down part about it is the fact that it gets dirty very fast and because it builds-up stains because of dirty dishes and built-up soap scum.
I have been looking for solutions for a really long time and until I decided that it's time to give up, I came across a wonderful method that restored the shiny days of my stainless steel sink.
The best part is, you will need only a few ingredients and a few ingredients only.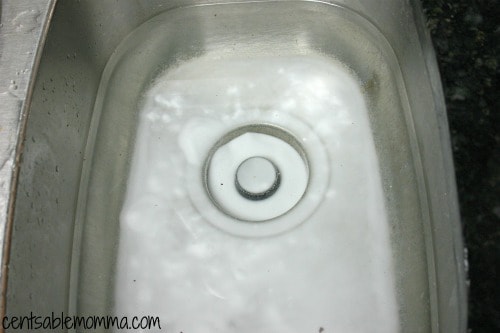 Start by sprinkling baking soda all over your sink, then use an old toothbrush and a scrubbing sponge to clean the sink. Make a paste by mixing hydrogen peroxide with tartar cream and apply it to the stains in the sink and let it sit for a while until it dries up, then use a wet cloth to wipe it off. If there are any rust or water spots, then use vinegar to remove them. Now let your sink sit for a while until it completely dries up.
CLICK NEXT PAGE BELOW TO CONTINUE READING …