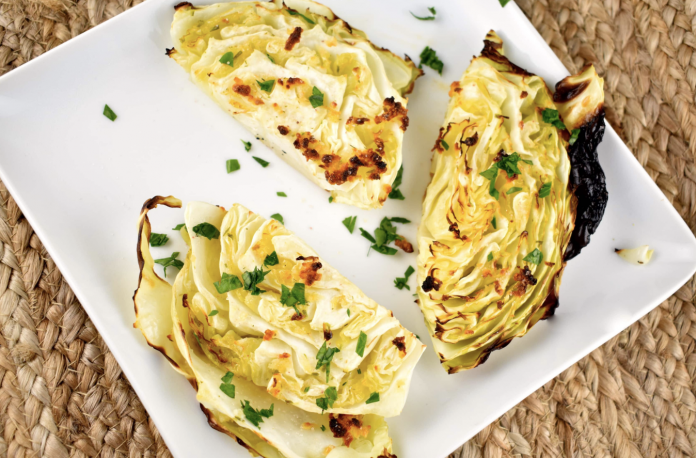 Whenever I ask someone about the uses of cabbage, I always get these two answers, soup and coleslaw. I always thought that it had another supreme use that not everyone knew, and for a long time, I thought I was wrong until I found this recipe. This method is very strange because not everyone knows that cabbage can be roasted, and let me tell you this; It is very delicious. If you want to make garlic roasted cabbage wedges, just keep reading because this recipe will definitely blow your mind.
Before you get into the making of it, you'll need these ingredients:
A large green cabbage head, (cut it into 4-5 1-inch thick wedges)
3 tablespoons of extra virgin olive oil
Half a teaspoons of granulated garlic
A teaspoon dried oregano
1/4 teaspoon kosher salt
1/8 teaspoon freshly cracked black pepper
Half a lemon juiced
Directions
1. Start by preheating your oven to 425 degrees °F.
2. Take the parchment sheet and line it with a baking sheet, then take the cabbage wedges and put them on a layer on the baking sheet.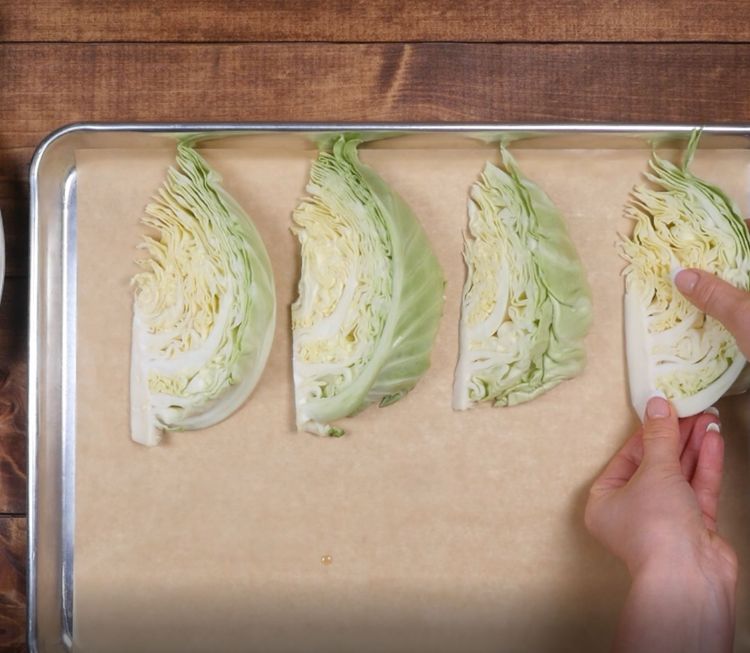 3. Mix the olive oil with dried oregano, pepper, granulated garlic, and salt in a small bowl.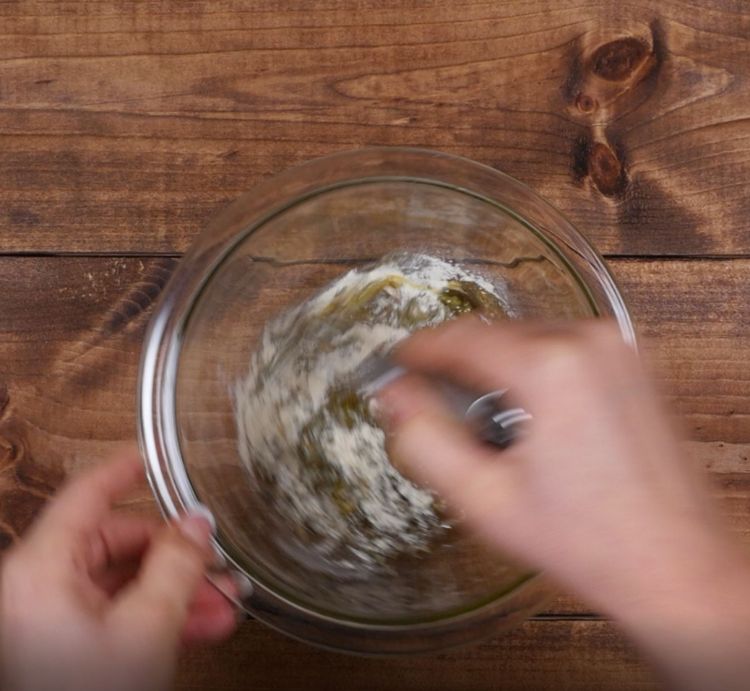 4. Use the oil blend to brush both sides of the cabbage wedges.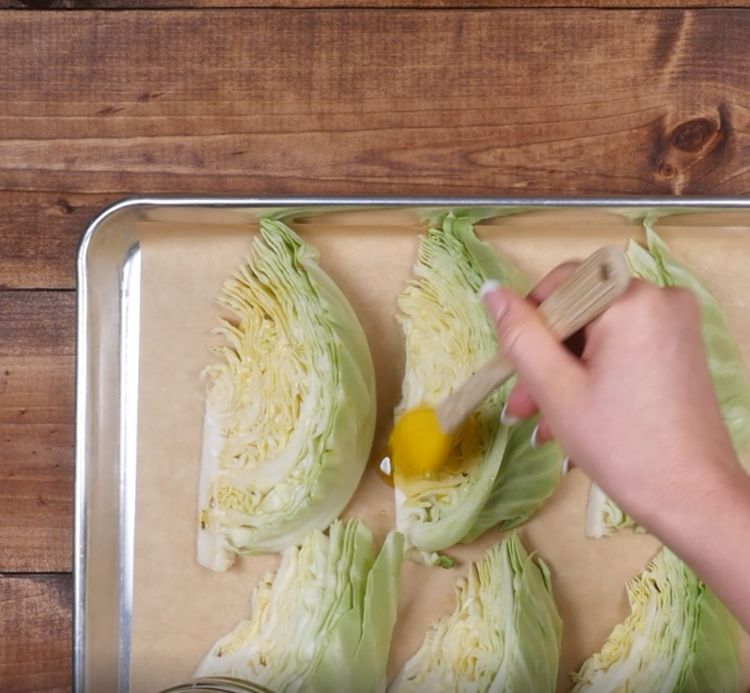 5. Start cooking the cabbage for 30 minutes and after 15 minutes make sure to rotate the sheet tray halfway through.
6. Take it out of the oven, serve and enjoy.
Make sure that the cabbage looks like this: