Electric stoves took the cooking world to a whole new level because of the features they have contrary to traditional stoves. However, electric stoves build-up stains and burn marks easily and very fast, furthermore, the stains and burn marks are very hard to clean. Luckily, there is a method that can help you remove them easily. Without further ado, here is the proper way to remove burn marks and stains from your electric stove.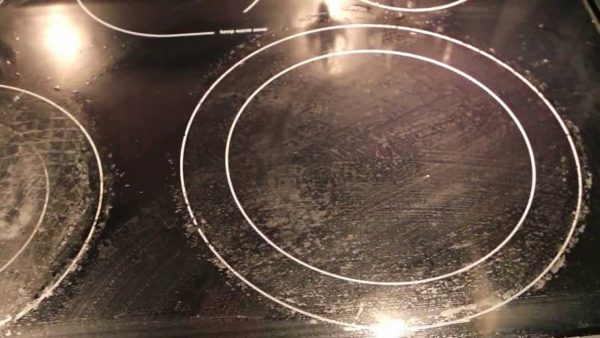 The best thing about this method is the fact that it is fully natural and uses ingredients that are probably sitting in your kitchen. You are going to need baking soda and distilled vinegar. Start by sprinkling baking soda on the stove's surface, then spray a good amount of vinegar on top of the baking soda layer. Take a towel, submerge it in hot water, wring out the excess water and place the towel on the whole surface of the stove.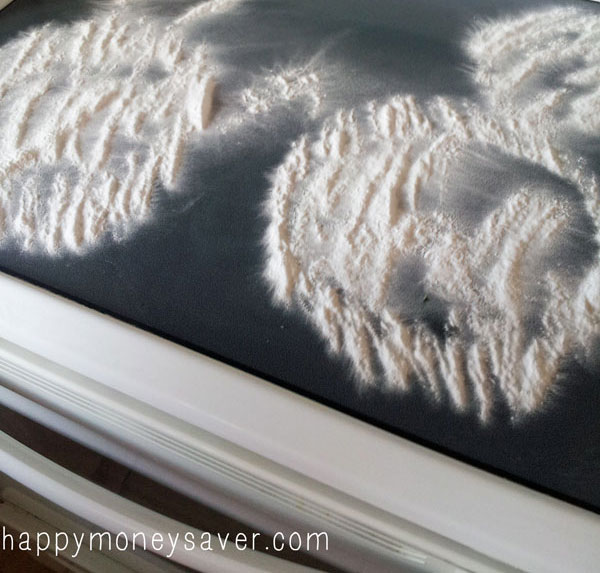 Let it sit for approximately 20 minutes, then wipe away the stains and burn marks using a scrub brush. Make sure to scrub gently to avoid causing damage to your electric stove. What's good about this method, is that you don't have to do much physical effort, scrubbing gently is more than enough. Once done, make sure to wipe everything clean using a damp cloth.
CLICK NEXT PAGE BELOW TO CONTINUE READING …