It's finally summer, it's time to enjoy the many possible outdoor activities especially going to the beach. Beach day is the favorite day of the whole family, kids love it, adults love it, and everybody enjoys it because it provides a nice family atmosphere where everyone can have fun and enjoy a sunny wet day. As you may or may not know, going to the beach requires preplanning especially when young children are involved. For that reason, we present you 13 beach hacks you should know about
1. Hide Your Valuables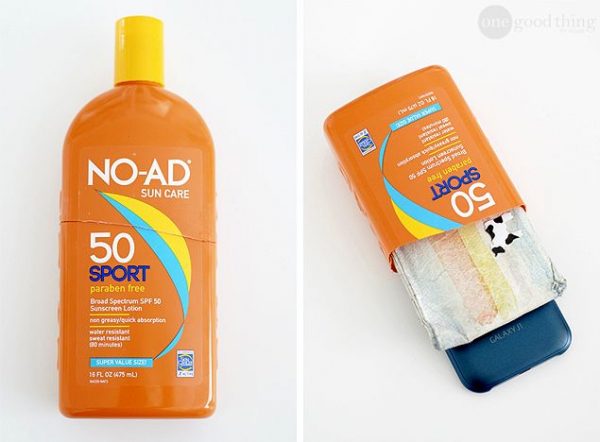 Thieves are everywhere, that is why you should be careful not to leave your belongings alone when going for a swim or visiting the bar. Make sure to hide your valuable items like money, jewelry, and credit cards in an empty sunscreen bottle.
2. Clear Away Sand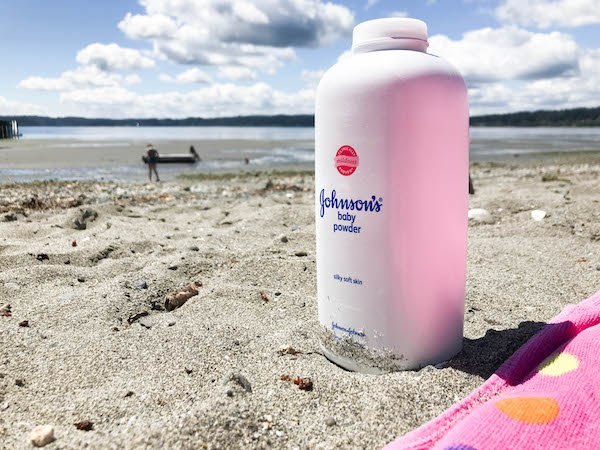 When you are trying to wash up at the end of the day to go home, the sand decides to stick on your skin. To solve that problem, sprinkle baby powder on your feet to clear the sand off of them.
3. Beach First Aid Kit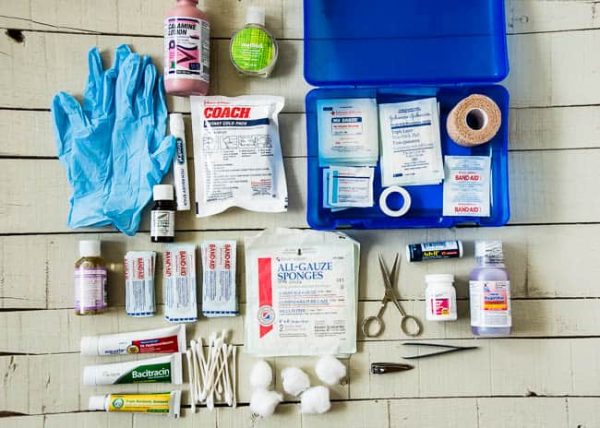 Anything can happen and the possibility of something going wrong is quite high, that is why you should not leave it to chance because you have to be ready to face any situation thrown at you, that is why you should always take a first aid kit with you to the beach.
4. Fitted Sheet Hack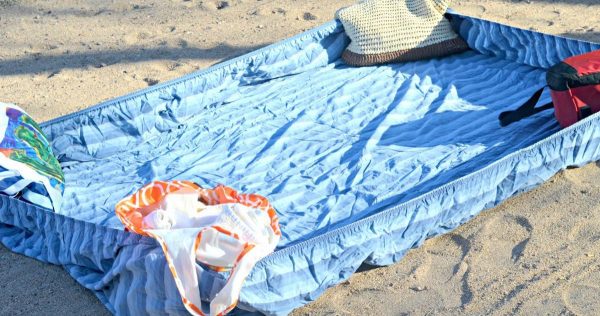 If you want to prevent sand from covering you and your items, make sure to take an old fitted sheet and use heavy objects to stabilize it, putting them in every corner.
CLICK NEXT PAGE BELOW TO CONTINUE READING …