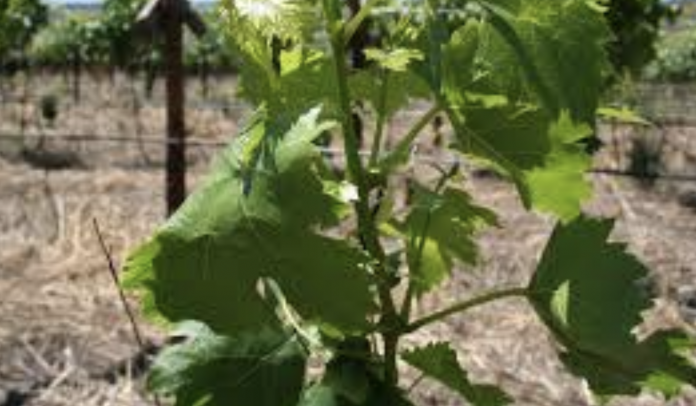 Once upon a time, growing grapes was seen as a form of art, that's why castles used to grow grapes a lot, and until this day, the vision continues.
When it comes to growing grapes, a long experience is the main key to grow healthy grapes. Geeting under the vines and using pruners is the only way to properly learn.
While most people prefer pruning grapes during the winter because that's the usual season for pruning and because vines are fully dormant, there is another favorable season for pruning and it's summer because if you want to prevent fungal diseases, then the stems, bunches, and leaves should be thinned during the active growing season.
Here's a step by step guide that shows the proper way to summer prune grapevines:
Step 1
Identify the longest vine that sticks out past some grape brunches, then cut it until a set of leaves covers the brunch.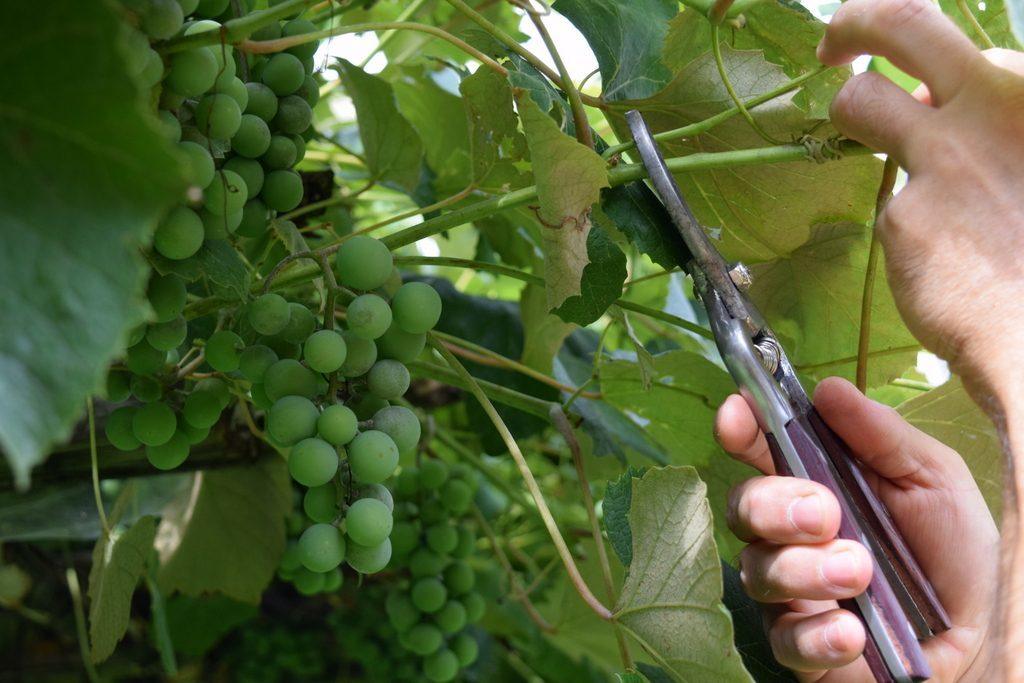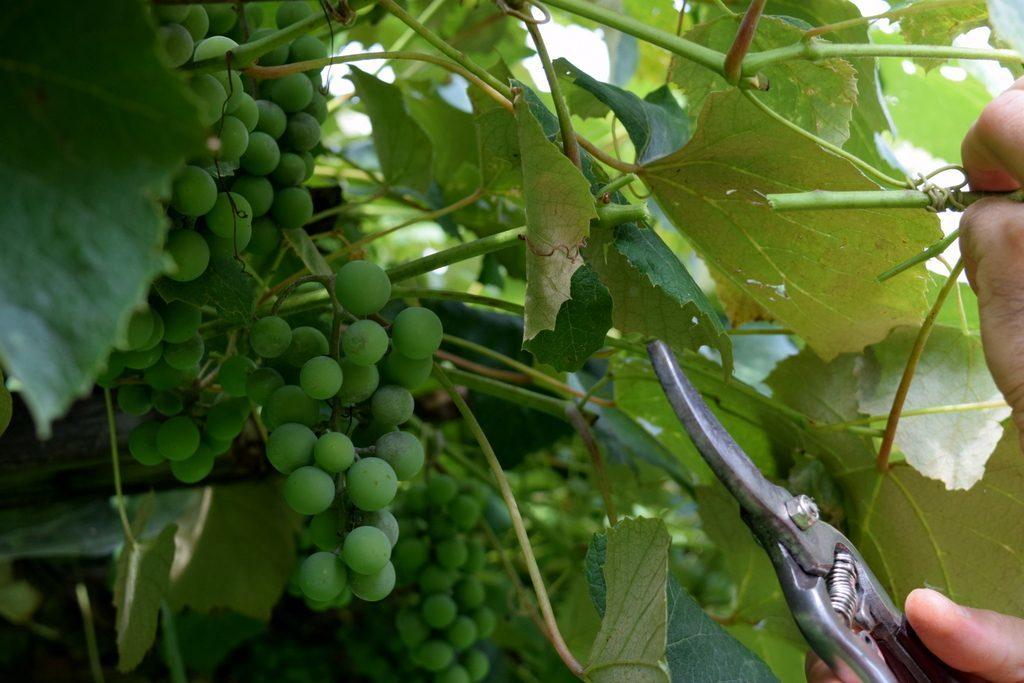 Step 2
Make sure to prune thorough and reach all the way through the trellis in order to clip back the non-productive vines. These are some water shoots extending from the grapevine's framework.
At first, they were essential when it comes to protecting the brunches from cold rains and heavy hail, that is why you can clip them because they are making a dense canopy.
Make sure to look for the proper vine to cut and remove it to allow more airflow
When the leaves and stems are cut up, make sure to place them on the compost pile with the kitchen scraps.
If the leaves are in healthy shape, then you can save them for later uses.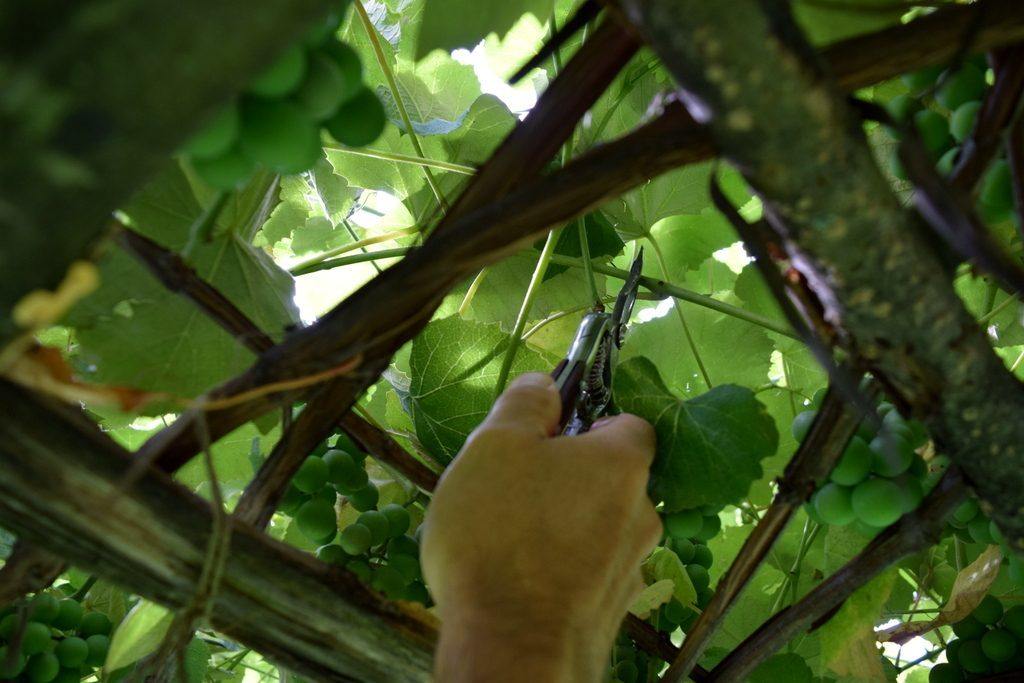 CLICK NEXT PAGE BELOW TO CONTINUE READING …