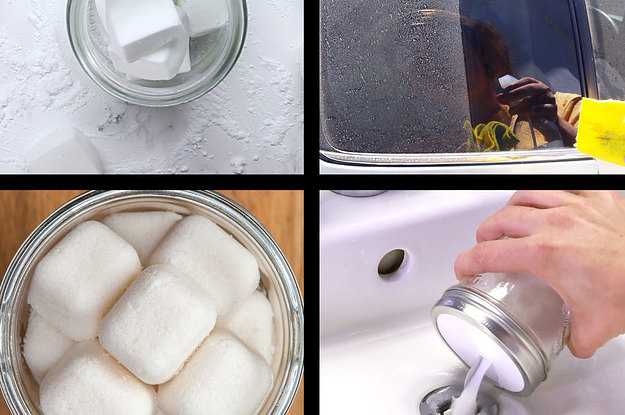 With everything going on in the world lately, it became hard for most of us to go out to shop for cleaning products and, if you're lucky enough to find any on the shelves! So the solution that we still have is to make our own cleaning products with ingredients from our homes.
In this article, you're going to find 7 DIY cleaners that can save your home!
 1
-Ingredient Stainless Steel Cleaning Spray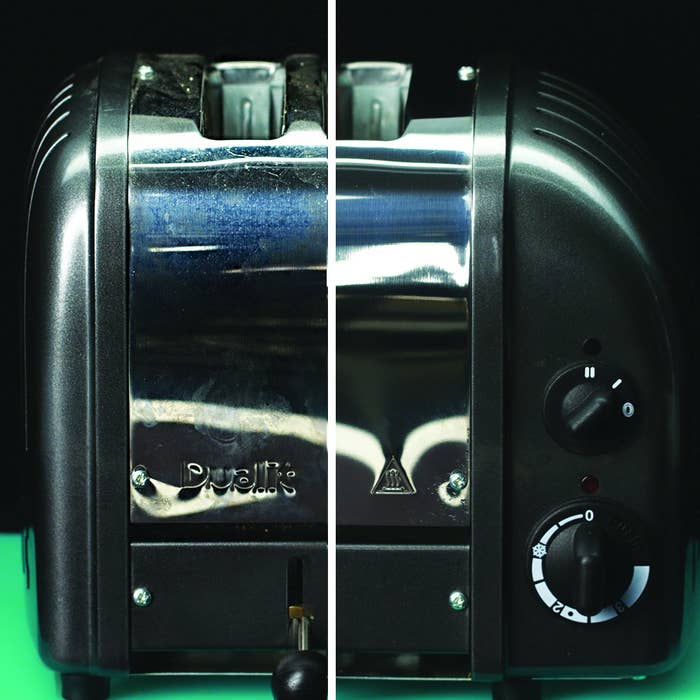 2.
DIY Drain-O
3.
DIY Toilet-Cleaning Pods