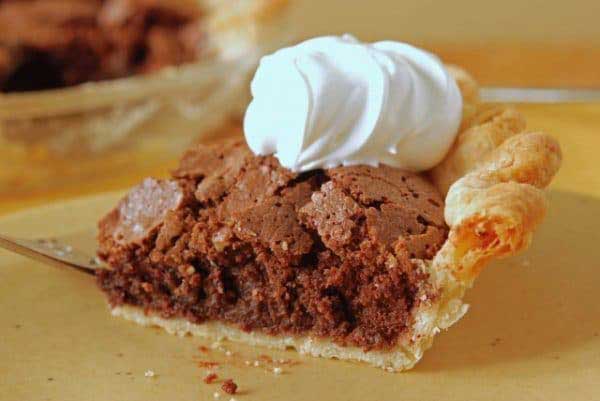 Pecan pie is one of my all-time favourite desserts. It's sweet, crisp and delicious topped with whipped cream. So when I came across this recipe for chocolate pecan pie, I just had to share it with you all. Because what could be better than chocolate fudge and pecans? Nothing! Thanks to Taste of Home for sharing this decadent recipe.
A fluffy pie crust with a sweet, chocolatey pecan filling? Yes, of course it is! If you love fudge, pecans and pies, this recipe is sure to become your new favorite dessert.
Click here for the full list of ingredients and step-by-step directions!