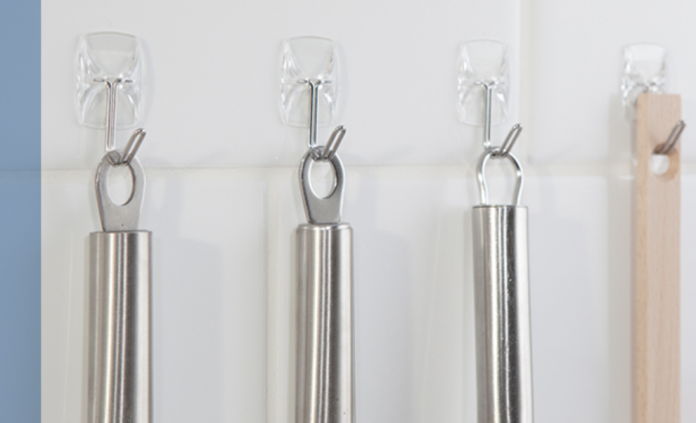 Since the production of command hooks, people have been using them consistently for home decoration purposes because they don't present any kind of danger to the walls, not to mention the simplicity of moving picture. However, command hooks have many uses other than hanging pictures. Here are 10 command hook uses you should know about.
1. Hang a banner
In almost every culture, banners represent special occasions, and people always use tape to hang them, but it is not that effective because they always end up falling and nobody wants to use nails. However, command hooks can do a much better job.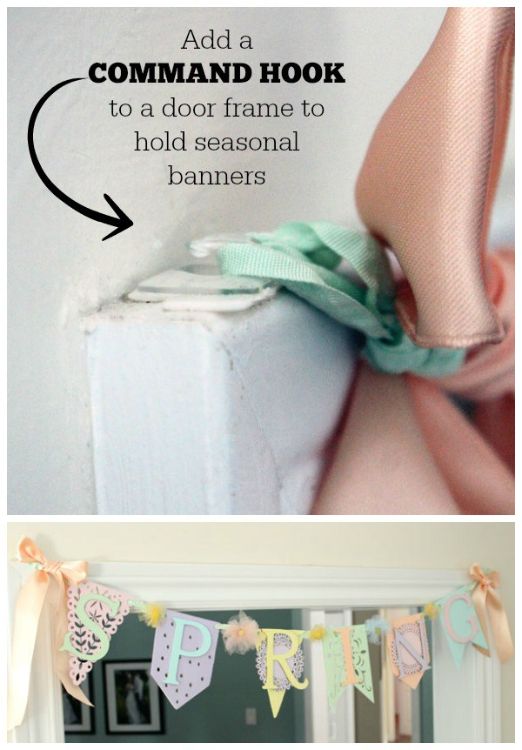 2. Organize the bathroom vanity
People always complain about the lack of storage space in their houses, and I'm sure that most of them are not using the space inside the bathroom vanity. Make sure to use that space efficiently using command hooks to hold a basket (this way you won't damage the wood).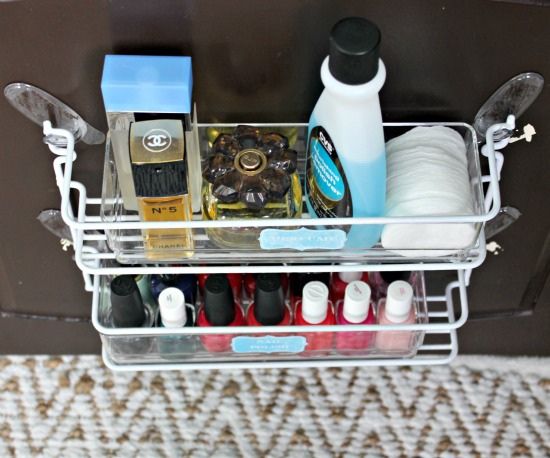 3. Hang oven mitts
You can use command strips to hold items in place. The best part is the fact that you can use the strips throughout your kitchen and you won't have to worry about items falling.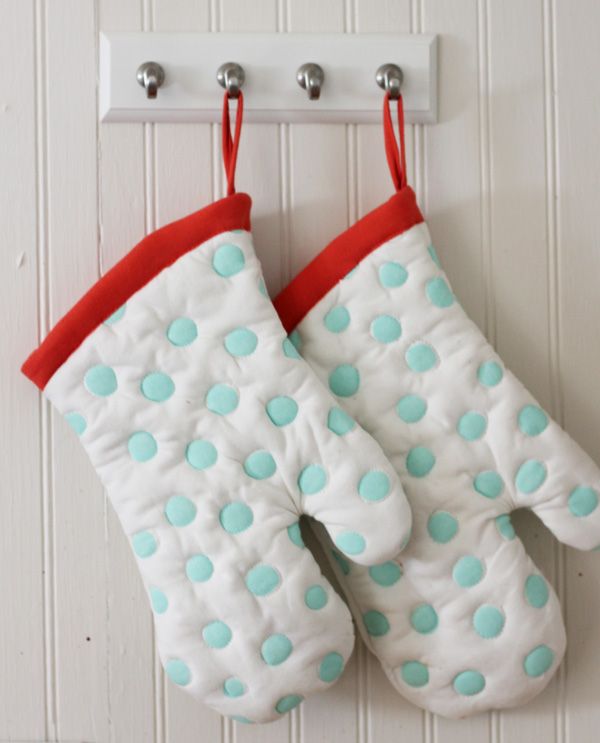 4. Keep a trash bag handy
One of the hardest things to deal with when cleaning the car is keeping the dust and gunk in a single place until you get rid of them once you're done. Fortunately, a command hook can hold a trash bag and this will make your cleaning experience much easier. Once you're done cleaning, make sure to throw away the bag.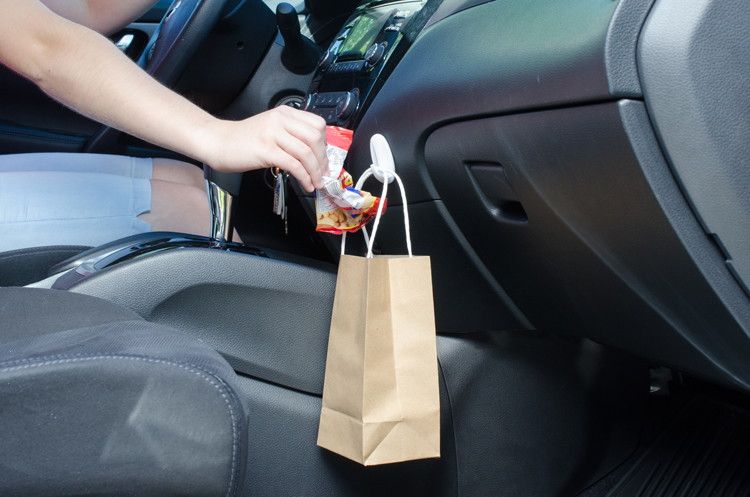 5. Organize dry spice packets
Seasoning packets, everyone has to go through so much trouble to find you. But, you can put an end to the extensive search time by clipping the packets with a binder clip and hang them from a command hook.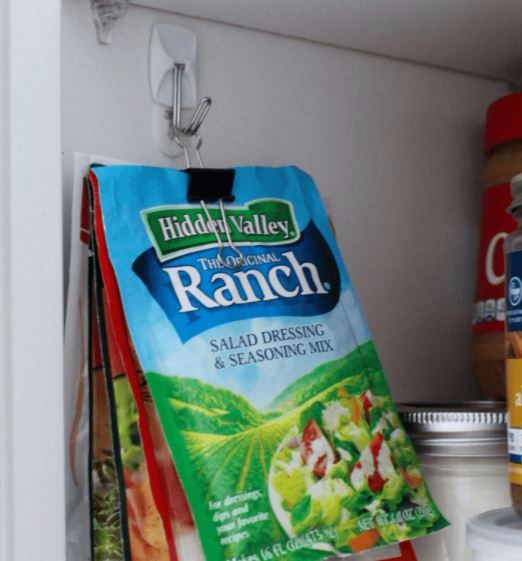 CLICK NEXT PAGE BELOW TO CONTINUE READING …