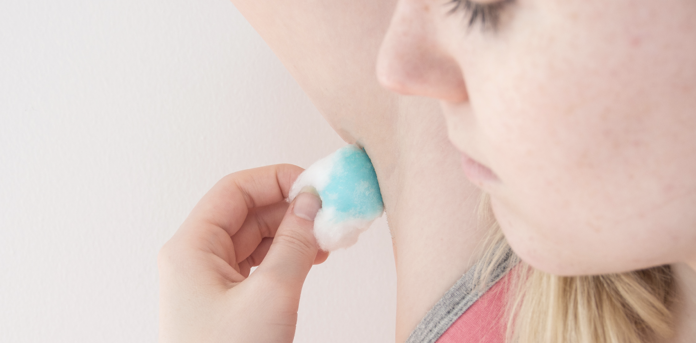 Most people use mouthwash for oral cleaning purposes, yet a very few actually know the other handy uses of mouthwash. These next 10 uses are a little bit strange but extremely useful. Mouthwashes are created with alcohol or hydrogen peroxide, which makes them great disinfectors. So without further ado, here are 10 crazy mouthwash uses you never knew about.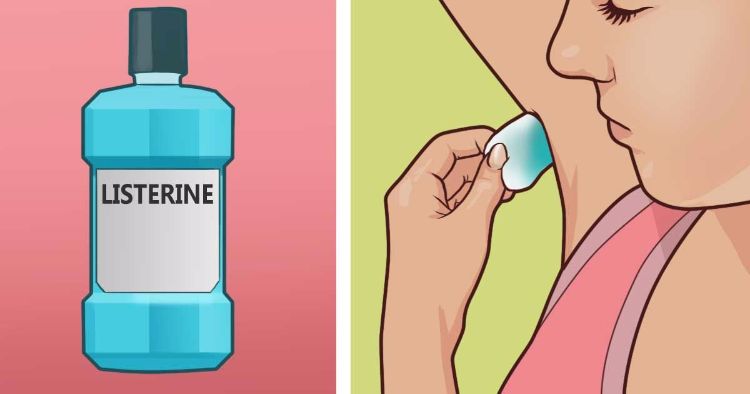 Sometimes you have a really important meeting that you don't want to miss, or sometimes you are just running late and have no time for a quick shower. Lucky for you, mouthwash is here to save the day. Simply soak a cotton ball in mouthwash then place it over your armpit to get rid of the sweaty smell and terminate the bacteria.
2. Skip the professional pedicure
If you want to have soft feet without spending a fortune in a salon, then you can create a homemade solution that can deal with your rough spots and calluses by mixing a cup of Listerine with a cup of vinegar and 2 cups of water.
3. Repel bugs safely
If you don't want to use harmful chemicals to repel insects, simply pour a minty mouthwash in a spray bottle and start spraying it all around the house multiple times to get rid of the insects. Avoid using whitening mouthwashes because they will leave white stains on your clothes and furniture.
4. Eliminate ants
Ants are such a hard thing to deal with, but mouthwash can help you deal with them and repel them from the house. Simply, mix equal parts of dish soap, hydrogen peroxide, and of course, mouthwash. Spray the solution on areas that ants occupy and let the solution sit for 15 minutes, then start wiping the solution and the dead ants. This mixture is safe, so don't worry about pets and children getting intoxications.
5. Reduce washing machine odors
You have to wash your washing machine from time to time to get rid of the bad smell and grimes on the edges of the machine. Keep in mind that dirty machines can't work that well. Pour half a cup of mouthwash in a cycle with no load to disinfect and clean your washing machine.
6. Disinfect clothes safely
Bleach and other chemicals can actually damage your clothes more than they disinfect them. Use a safer solution by pouring a cup of mouthwash in a cycle loaded with your dirty clothes to disinfect them and terminate the bad bacteria. It is recommended to use an antiseptic mouthwash without artificial coloring.
7. Calm the itch
If you have an itch and a rash, then use an antiseptic mouthwash to relieve the feelings. Mouthwash contains alcohol that can dry out the rash and relieve the annoying feeling. You can use a cotton ball to apply the mouthwash instead of pouring it directly on the rash.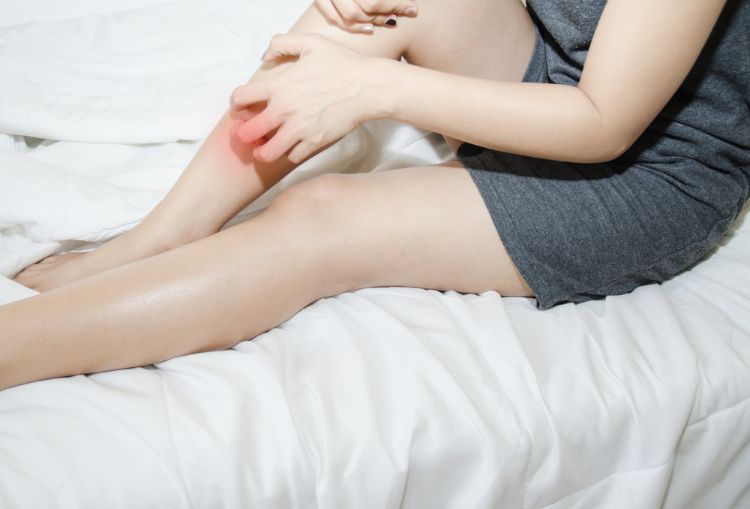 8. Clean the toilet
Pour a cup of mouthwash in your toilet bowl and let it sit for 30 minutes and I'm sure that you will be quite surprised. Once the time has passed, use a toilet brush to quickly swipe the toilet, then flush down water and that is it.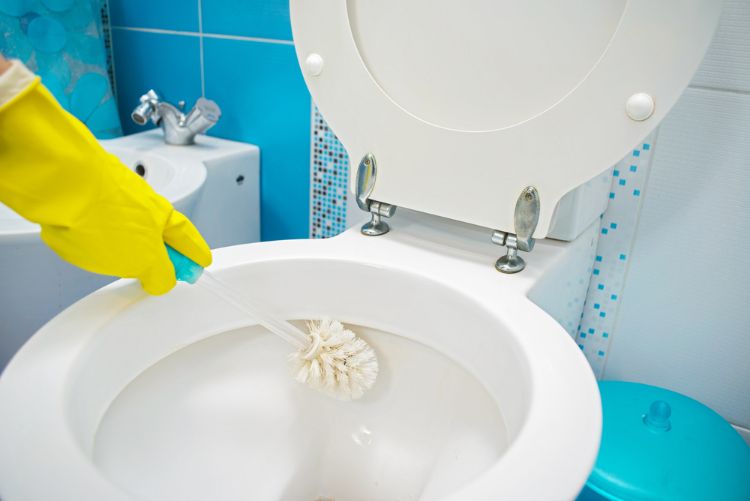 9. Keep flowers looking fresh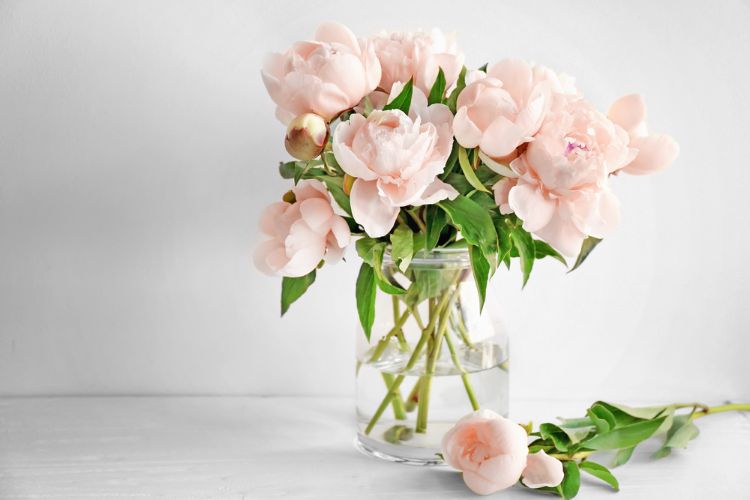 If you want to prevent flowers from wilting quickly, then antiseptic mouthwash is here for the rescue because it can reduce the bacteria on your flowers, which leads to a longer life span. Simply pour mouthwash into the vase, then put the flowers there as well.
10. Clean your toothbrush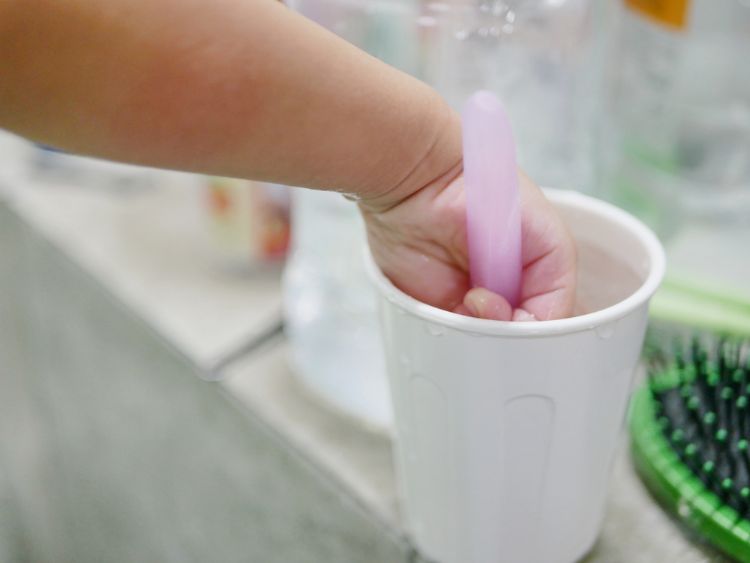 Yes, mouthwash can clean your mouth and toothbrush. You can create a toothbrush cleaner at home by simply pouring enough mouthwash that can cover the head of your toothbrush inside a jar, then let your toothbrush stay in the jar for a whole night, then you can enjoy a toothbrush that feels like a new one.