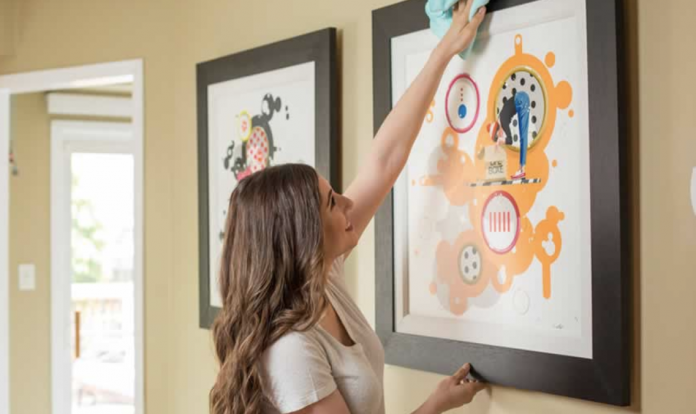 When it comes to cleaning, your number 1 enemy is dust because it just one of those things that no matter what you do to get rid of it, it comes back as if nothing has ever happened. Dusting is not as simple as passing on objects with a cloth.
There are some tips that can help you dust better and make things even cleaner. Without further ado, here are 10 dusting tips you have to know about.
1- Dust on your own schedule
If you or one of the ones living with you has allergies, then you must dust quite regularly. If you have a busy week, then you may want to make a schedule that suits you so you can dust more often.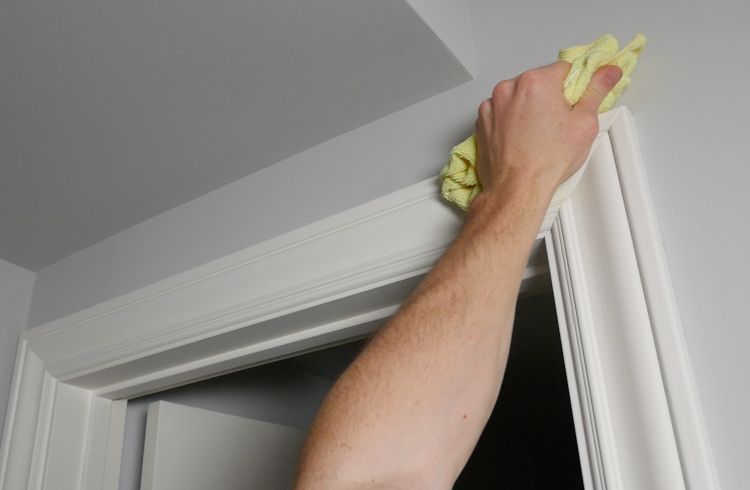 2- Stock up on microfiber cloths
Microfiber cloths are electrostatically charged, and that gives them the ability to absorb dust better without leaving you with any streaks. They are great tools that can save you time and energy.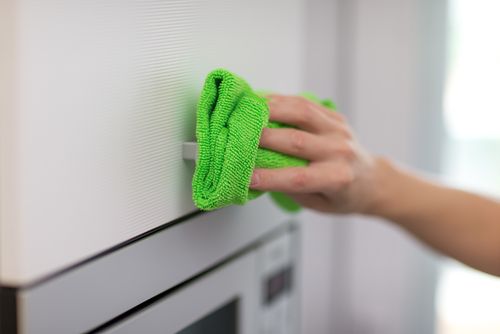 3- Brush your pets
Pet hygiene is not important for pets themselves, but for the entity of your house as well because that will reduce the amount of shedding which means less dusting. That is why you should bathe your pet a little bit more often.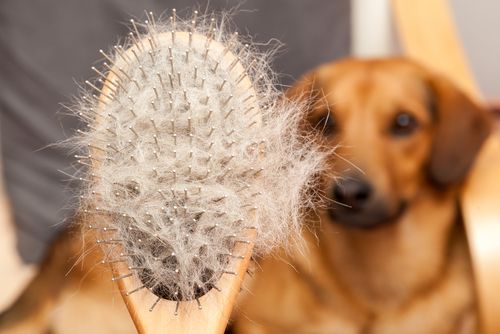 CLICK NEXT PAGE BELOW TO CONTINUE READING …