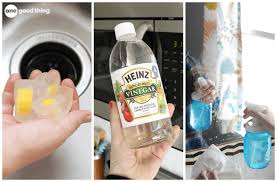 Let's be honest, no one likes cleaning, but everyone does it because it is an essential thing and because no one wants to live in a junkyard. Many people spend countless time scrubbing trying to clean stains off of their objects, but that method, although being the most used, it is not practical.
There are other cleaning methods that you can adopt to easily clean objects and save yourself time and effort while doing them (plus they don't cost you much, they go easy on your pocket). Without further ado, here are 6 cleaning tips you have to know about.
1. Wash pillows in your washing machine
The best way to wash pillows is to wash them in a washing machine. Make sure to add two pillows at a time to the washing machine, then add half a cup of baking soda, half a cup of laundry detergent, and a whole cup of bleach. Let everything soak in hot water for a full hour before letting the load finish normally. Once done, you can put them in your dryer with some dryer balls to keep them fluffy (tennis balls can do the same job as dryer balls).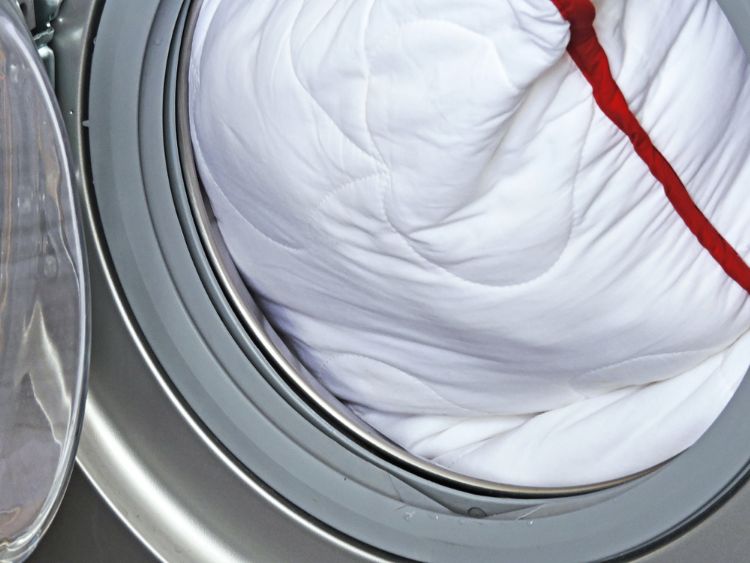 2. Clean fake plants with ease 
If you love flowers or plants in general but you don't have space or time for them, then you probably have fake plants. They are exactly like the real ones, except they are made of plastic. To clean them, get rid of the dust using a blow dryer and put silk flowers in a pillowcase alongside some rice, salt, or cornmeal, give it a gentle shake to remove the dust, then use cold water to clean the plastic foliage.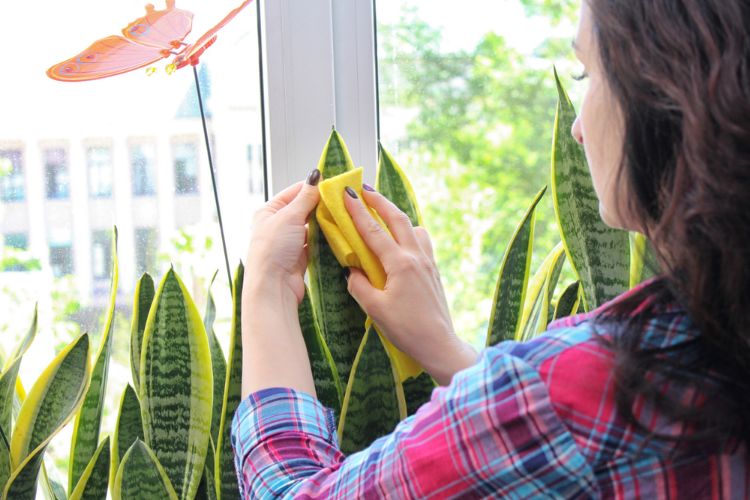 3. Revive your kitchen faucet
When cleaning the kitchen faucet, don't forget about the underside especially when you notice that water pressure is getting weaker than before. The reason behind this is the mineral deposits clogging the faucet. To deal with the problem, put a rubber band on the faucet, then put a bag filled with vinegar on the faucet's end and use a rubber band to secure it in place. Once done start scrubbing using a dish scrubber after exactly 30 minutes.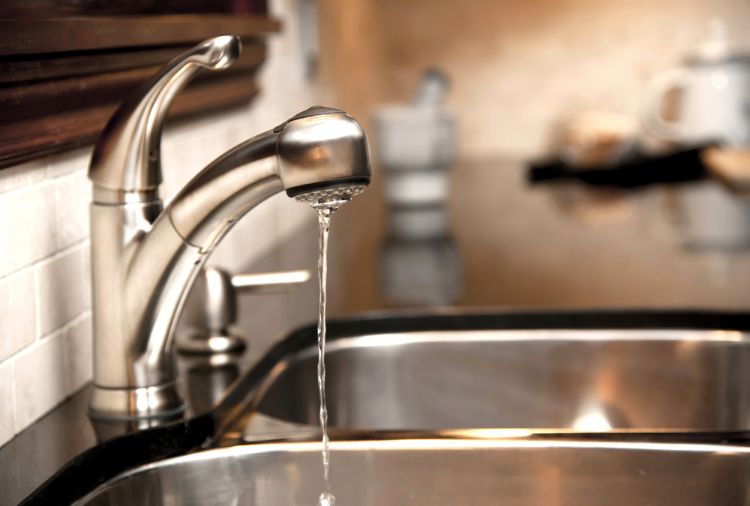 CLICK NEXT PAGE BELOW TO CONTINUE READING …