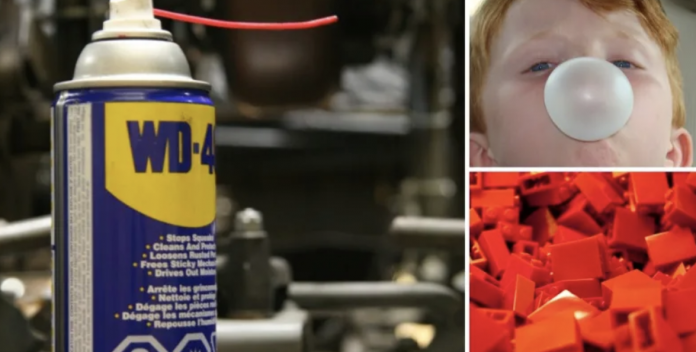 Everyone loves to have a smooth and silky hair, that is why we use conditioners. However, the famous and pleasing product has many more uses than just smoothing out your hair, in fact, it has many uses that you won't expect from it to have. So without any further ado, here are the 10+ surprising uses of conditioner you have to know about.
1. Makeup remover
Conditioner can easily and effectively remove makeup, just dab some of it on a cotton wipe and use it to remove makeup.
2. Cuticle softener
Conditioner can soften up cuticles, just make sure to massage it in before giving yourself a manicure.
3. Body oil in the tub
You can add a little bit of conditioner into your tub because it can act as a moisturizing bath oil.
4. Body moisturizer 
Conditioner can effectively moisturize your body, all you have to do is put some of it on your feet, cover them with socks, the next morning they will be as soft as they can be.
5. Shaving cream 
Conditioner can simulate the same effects and feel of shaving cream, so you can use it as an alternative or a replacement in case you run out of shaving creams.
CLICK NEXT PAGE BELOW TO CONTINUE READING …