6. THE 1 DOLLAR DIY DESK DRAWER ORGANIZER
You can buy certain objects from the dollar store to clean your drawer and keep it organized.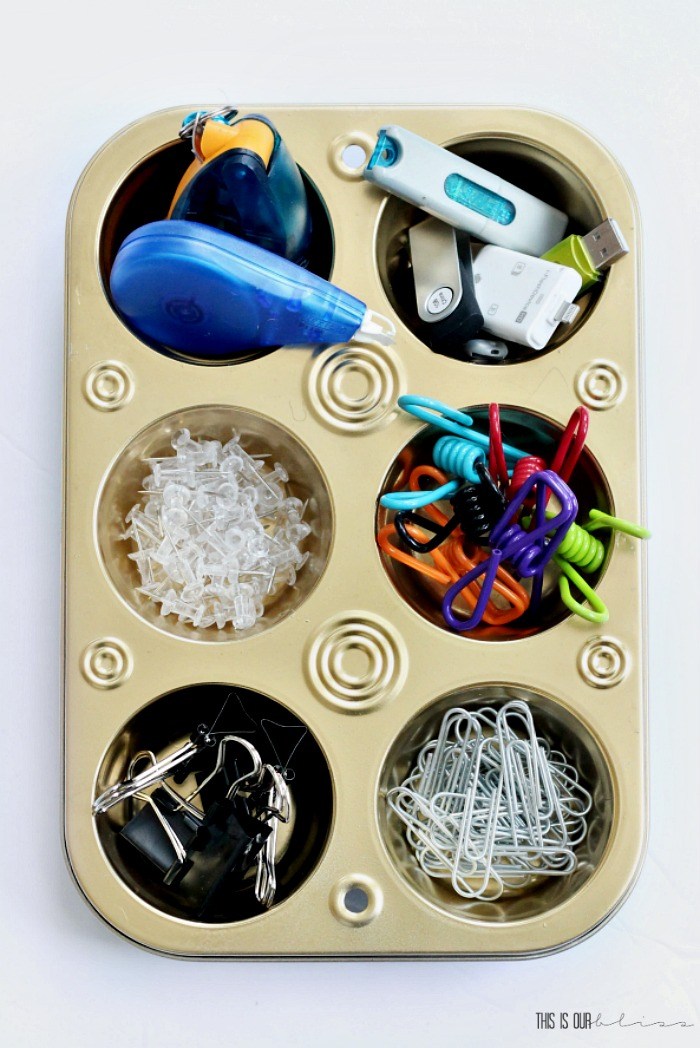 7. SMALL LAUNDRY ROOM ORGANIZATION
You can makeover your laundry room very cheaply using simple items that can be bought from the dollar store. Here's a video that goes deeper into this subject.
8. CHEST FREEZER ORGANIZATION
To avoid rummage in your freezer, make sure to pick up an organization system from the dollar store.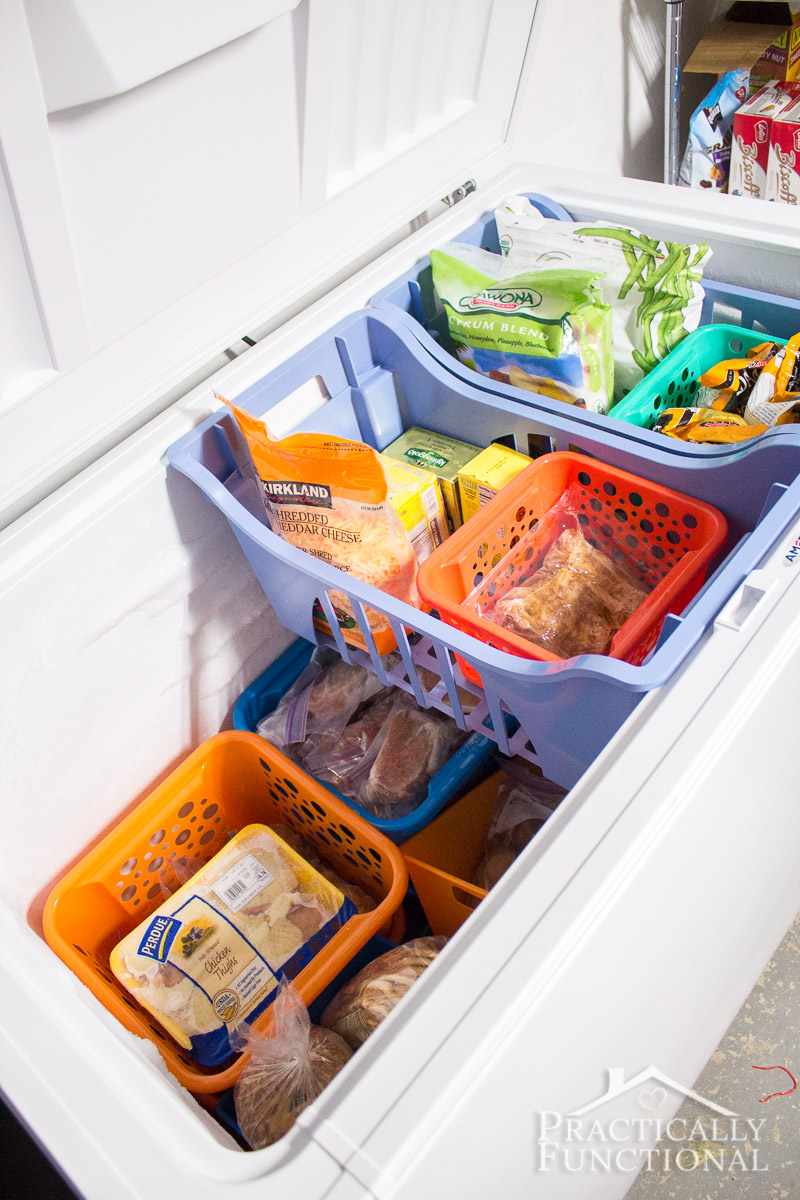 9. DIY PERSONALIZED TIN LABELS FOR ORGANIZING
The tin label can help you have a clutter-free space that you've been dreaming of.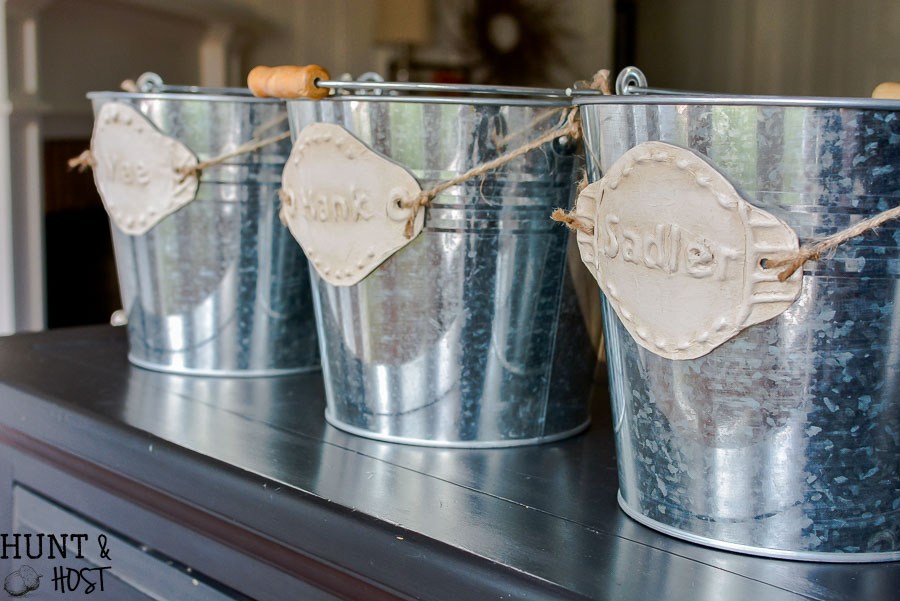 10. DIY BATHROOM STORAGE TOWEL ORGANIZATION
You can use a storage bin to store in towels in the bathroom when there isn't enough storing space in the bathroom. What's so great about this is the fact that you don't have to spend a fortune because everything costs a dollar in the dollar store.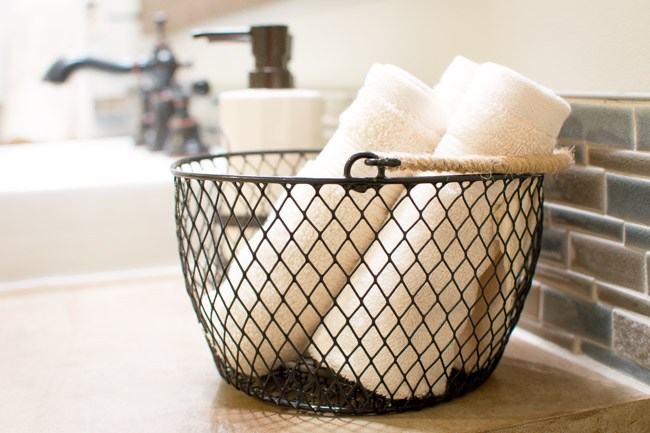 11. DOLLAR STORE SPICE CUPBOARD
Spice jars can cost up to 30 dollars, but you can avoid spending that much by creating a nicely organized spice cupboard.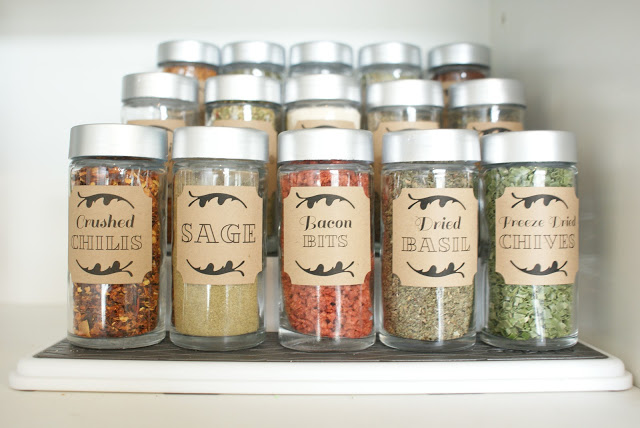 12. PURSE ORGANIZATION
Keep your smaller bags and clutches in your closet tidy to save some space and prevent a messy look in your room.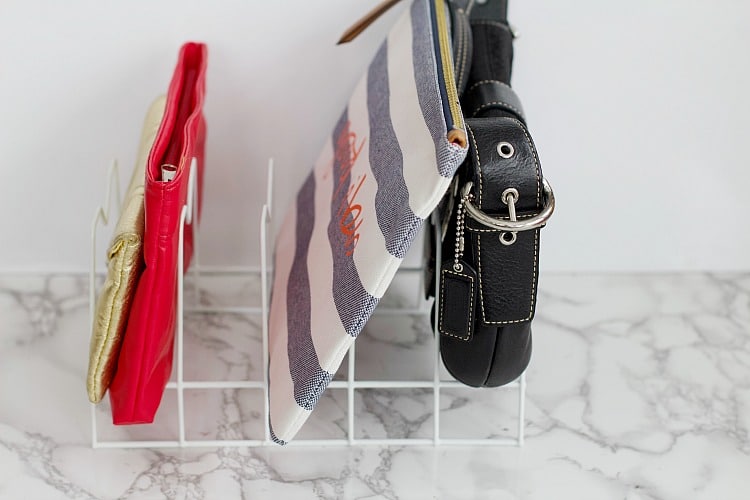 13. DIY MERMAID MAKEUP BRUSH HOLDER
You can make a good looking makeup brush holder for you or for your daughter using items found in the dollar store.