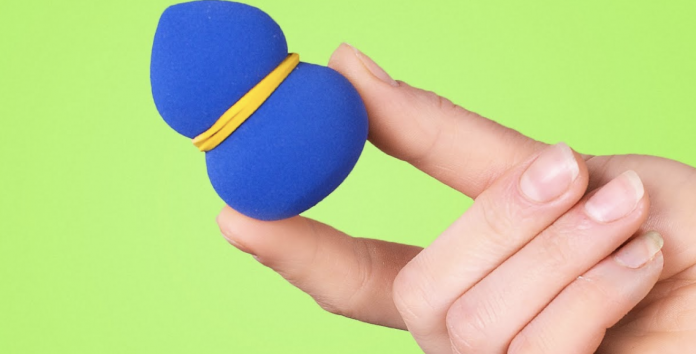 Hacks can make life much easier because they display easy shortcuts to things we struggle the most with during everyday situations. If you find it hard to get your hands on useful hacks, then this article is just for you because we bring you 15 useful hacks for you to use around the house.
1. Bobby Pin Dispenser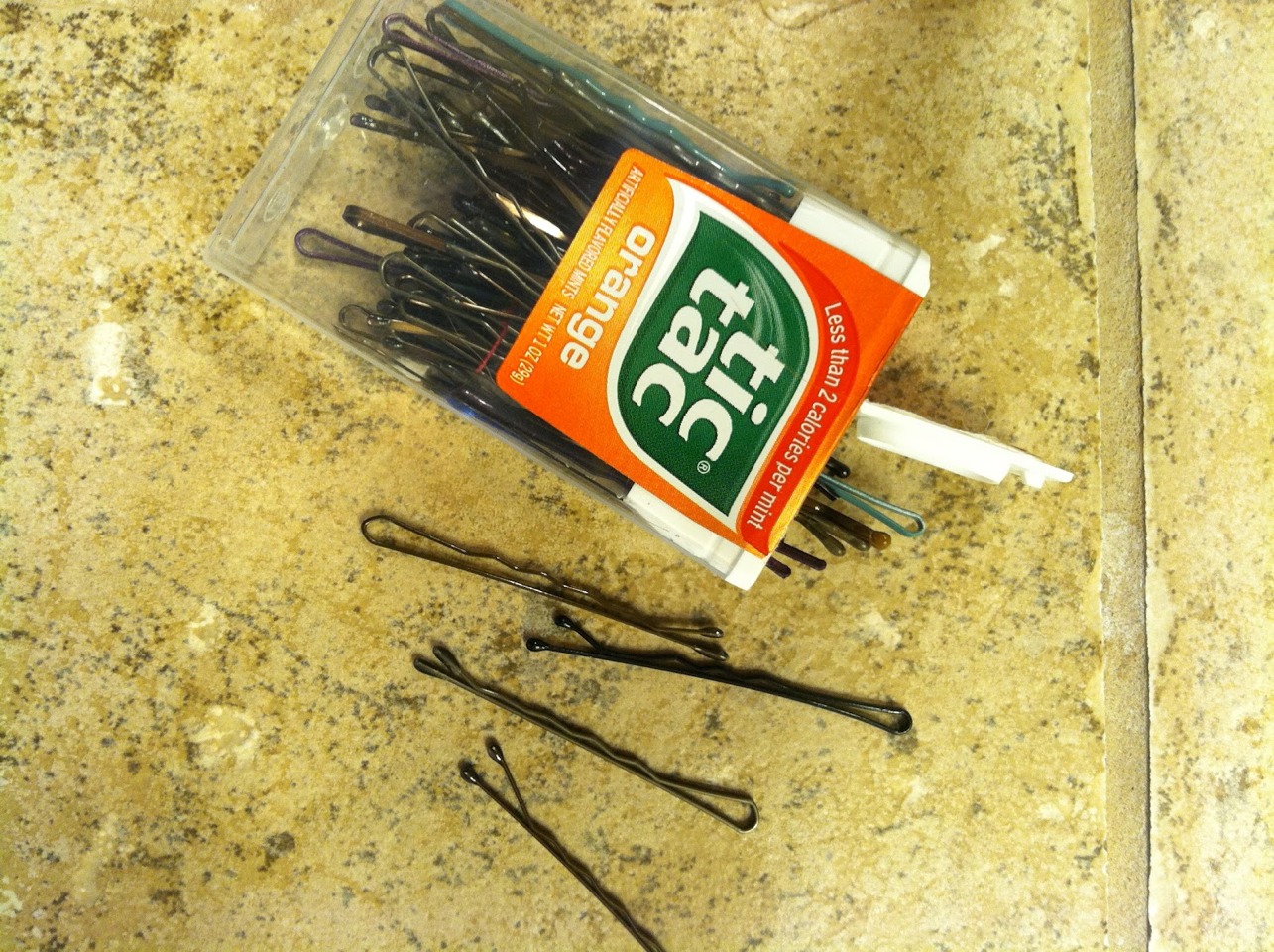 Bobby pins seem to disappear easily and reappear magically on bathroom floors. The solution is very simple yet very effective, simply store your bobby pins in an empty Tic Tac container to know their exact location and to have easy access to the pins whenever you need them.
2. Tape Marker Hack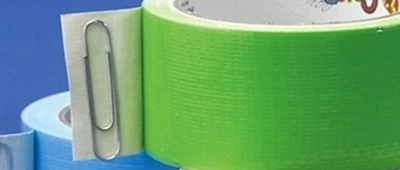 Finding the end of a tape roll can sometimes be the real-life mission impossible. To avoid this situation, make sure to stick a paperclip to the end of your tape roll to have it marked and ready to get pulled off.
3. Pancake Batter Trick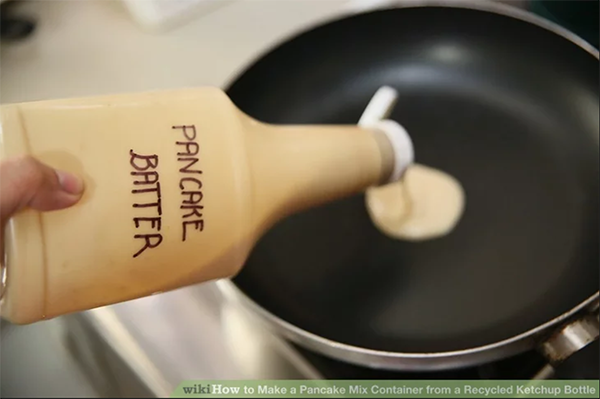 If you want to make perfectly circular pancakes without making any kind of a mess, make sure to transfer the batter to a clean and empty ketchup bottle.
4. Fix A Flip Flop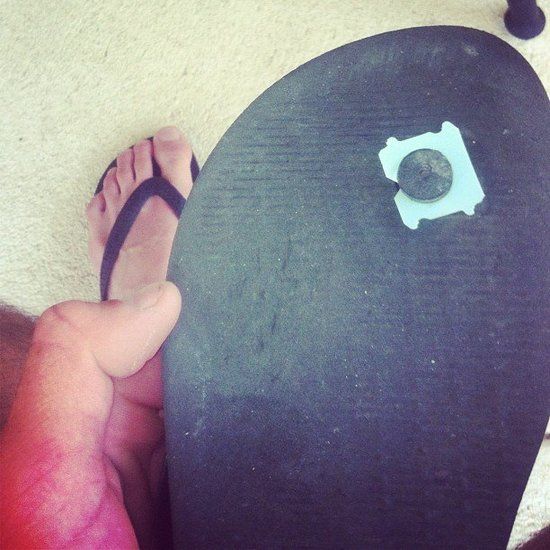 You cane the tabs from milk bags to fix flip flops. This way the rubber strap won't slide through the bottom because the tab has it cornered.
5. Paint Can Tip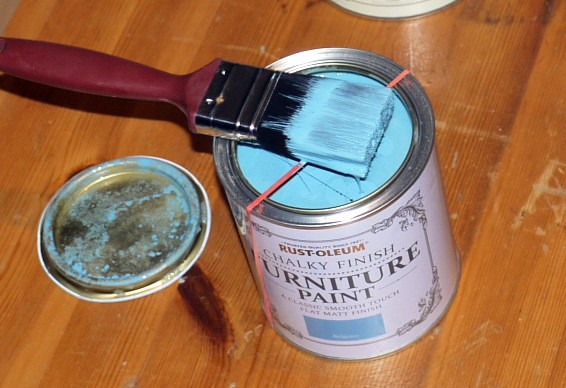 If you want to prevent paint-splattered mess, or if you want to prevent the sides of the can from getting covered in paint, make sure to fasten an elastic band around your paint can and use it to wipe off the excess paint on the brush.
6. Shave Sweaters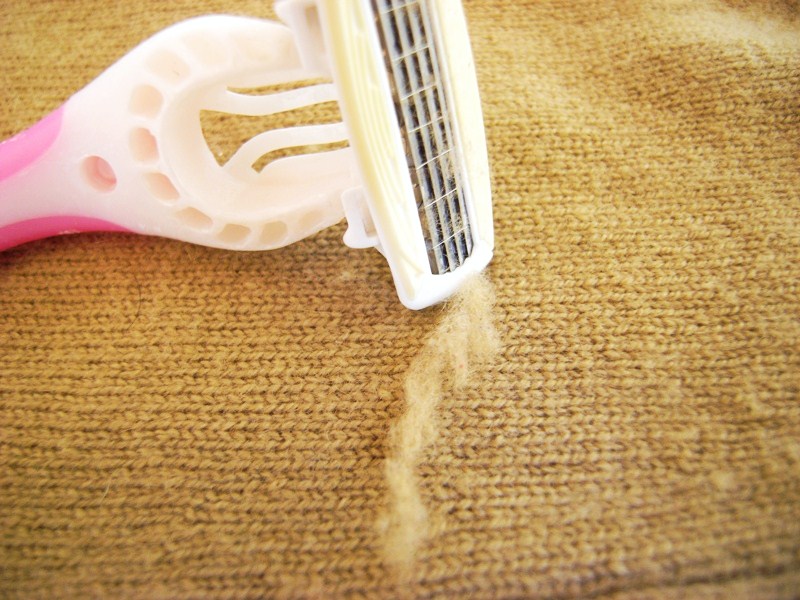 Use a disposable razor to shave off the pilling from knit sweaters.
7. Soften Masking Tape
If your masking tape dried up and you want to soften it, make sure to stick the roll in the microwave for a couple of moments.
8. Unstick A Zipper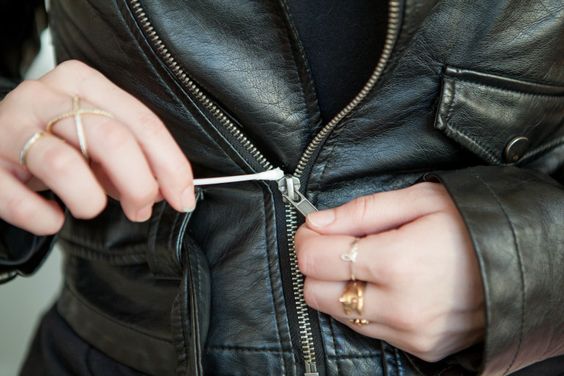 Apply either lip balm or vaseline to the teeth of the zipper to easily unstick it.
9. Drink Cooling Hack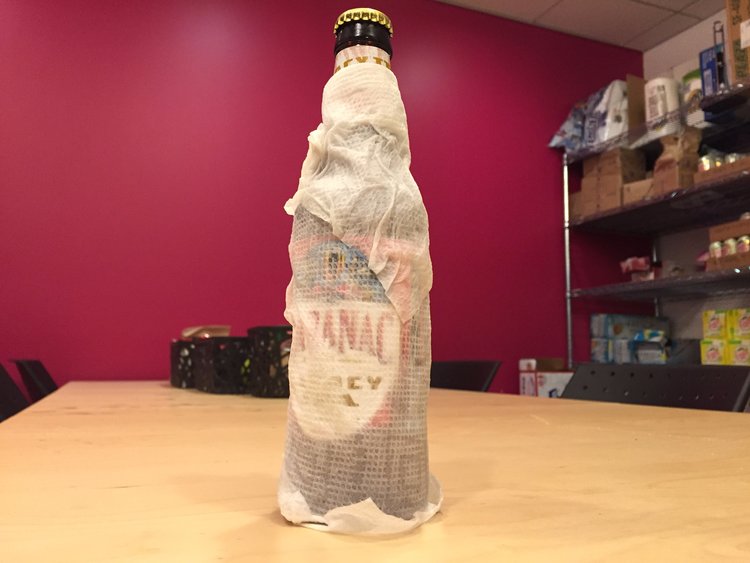 Drinking warm drinks that are supposed to be cold is very unpleasant. You can cool down a drink by wrapping a wet paper towel around the bottle before putting it in the freezer. Allow it to sit for 15 minutes and it will be freezing cold.
10. Double Closet Space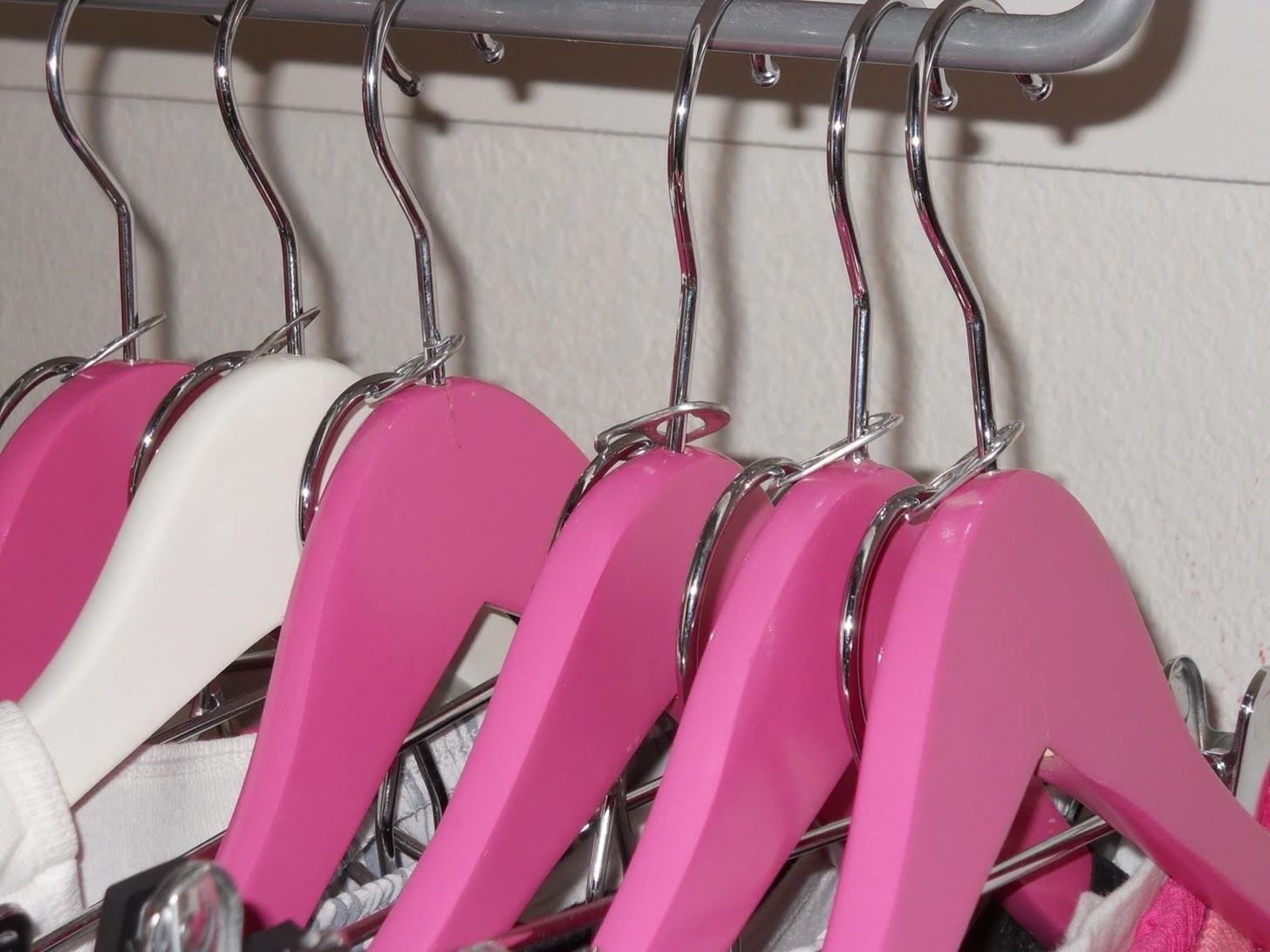 If you want to hang more clothes in your closet, then use soda can tabs to hang hangers from each other.
11. Prevent Water Spillage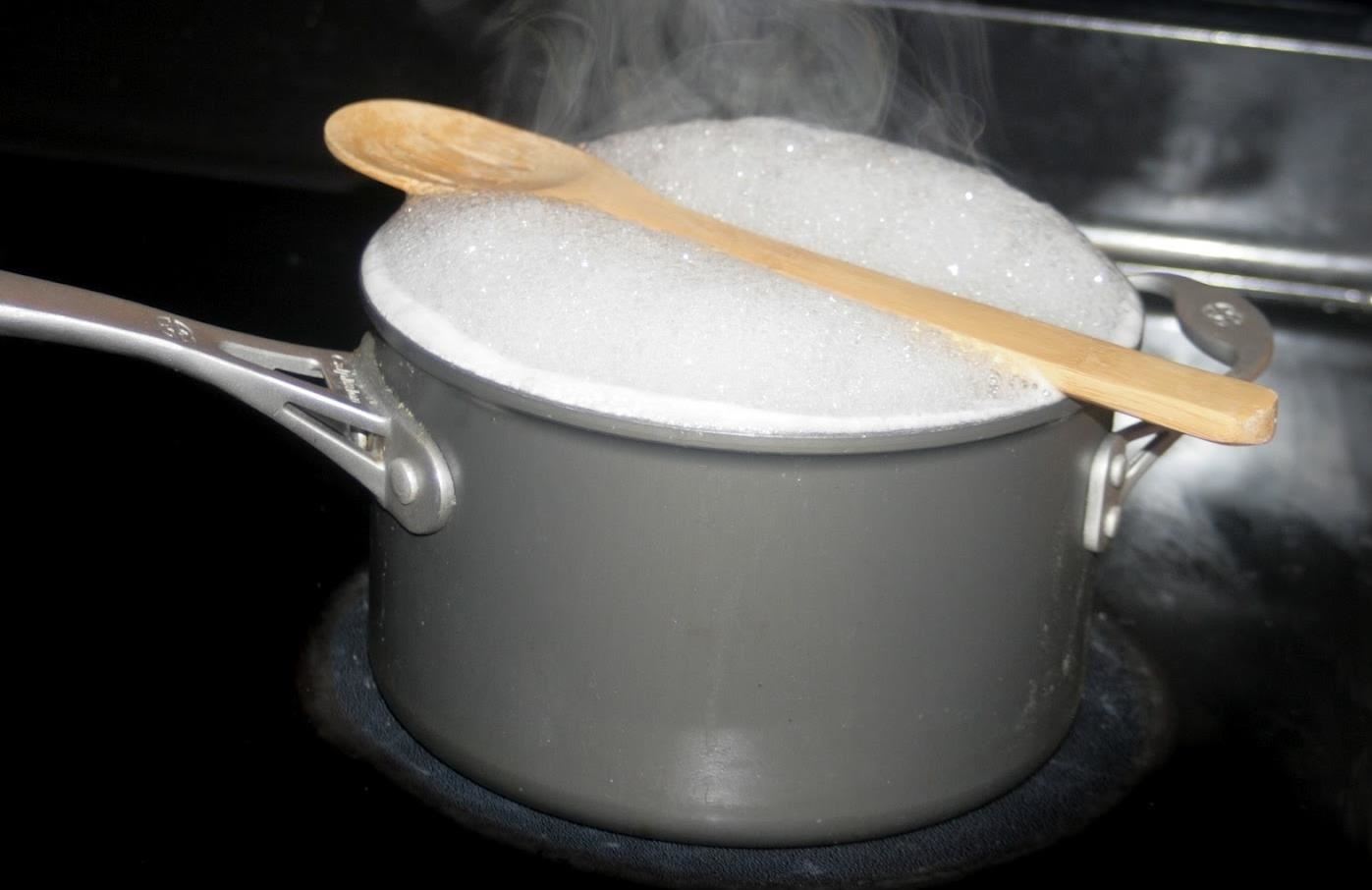 If you don't want to have a spilled mess after boiling water, then put a wooden spoon across the top of your pot and the results are going to shock you.
12. Perfect Iced Coffee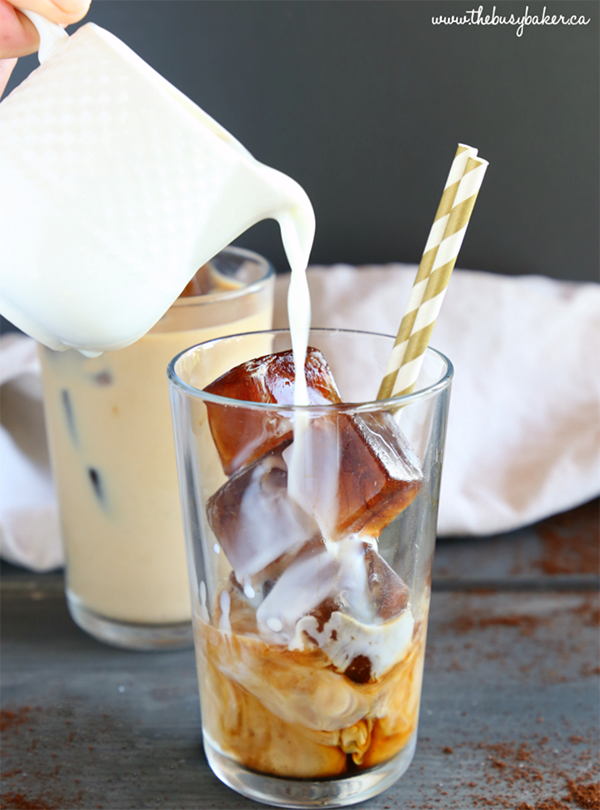 Iced coffee is the perfect drink during hot summer days (for me at least). To make iced coffee at home, brew a pot of coffee, then pour the obtained liquid in an ice cube tray. When the liquid freezes up, grab a few cubes and put them in a glass, then pour either cream or milk on top of them.
13. Door Hack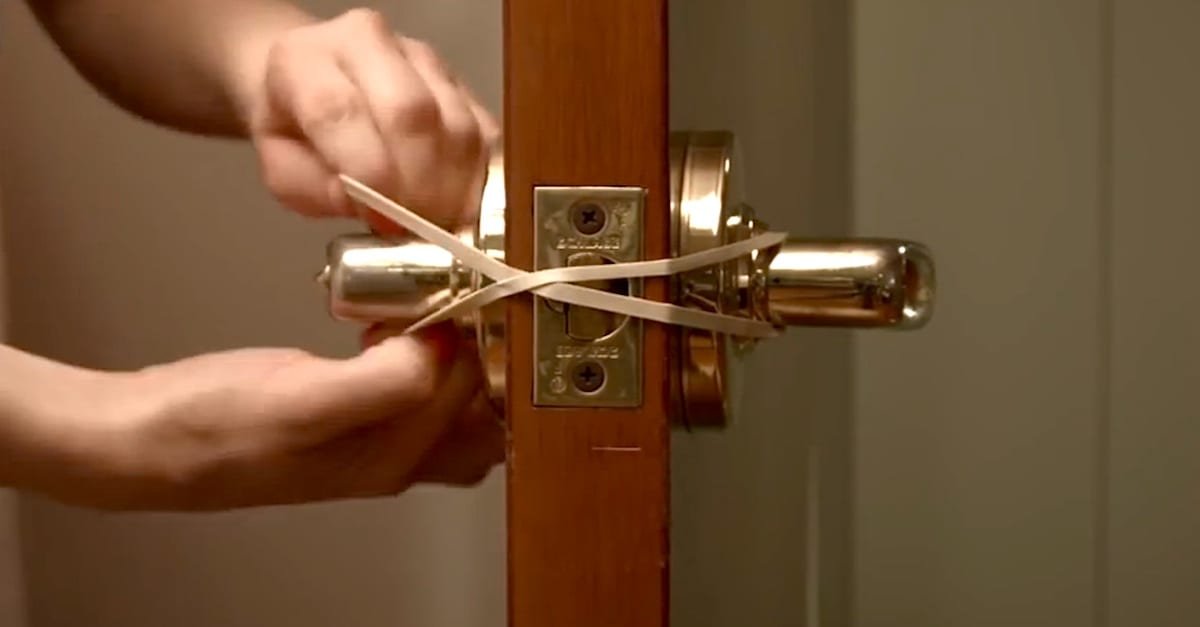 If you want to keep your door open while you freely navigate through the rooms, fasten an elastic band in an X-shape around the handles to keep the latch part tucked in.
14. Chill Your Wine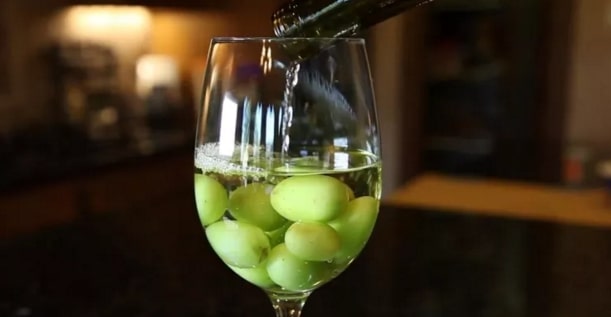 A cold glass of wine is the perfect drink when you're having a calm night. If you want to cool your wines but you don't want to water it with ice cubes, use frozen grapes instead.
15. Perfect Cake Slices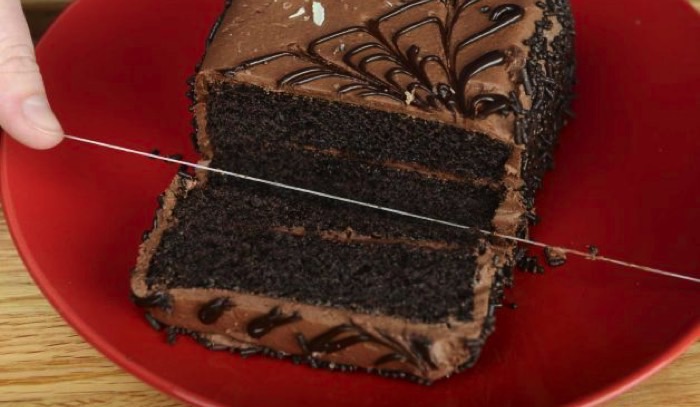 Cutting down perfect cake slices can leave you with a huge mess that can be avoided if a dental floss was used instead of a knife.