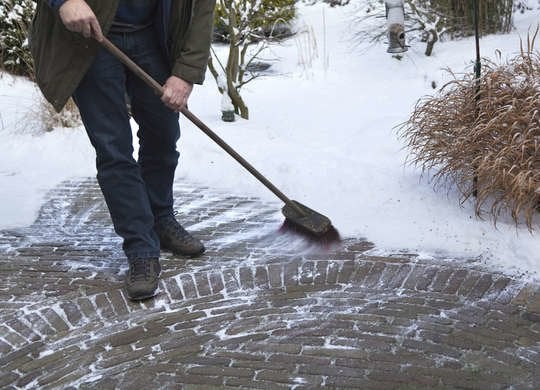 Preparing for winter doesn't have to be a chore. Here are 23 fun and quick DIY ways to keep your home warm and weatherproof, no matter the season.
Flexible solutions.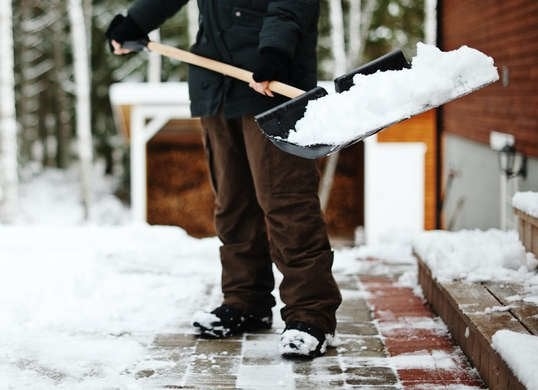 Still hurting your back from shoveling snow off your driveway? Coat the sides of your shovel with a non-stick cooking spray to get the job done. Dig out the snow and voila, you're ready to go. Snow, ice and other winter nasties will slide off the shovel and off your back for good.
Open door policy.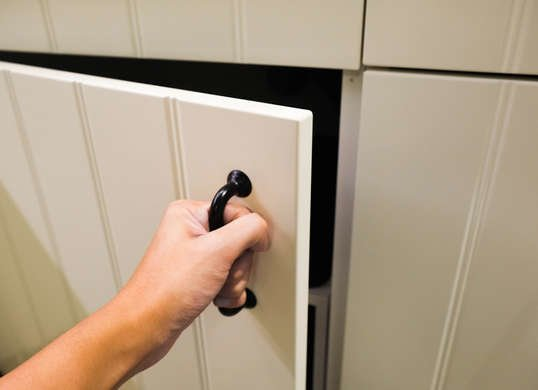 Leaving cabinet doors open may look untidy, but ignoring your inner tidiness addict for a while may save you from winter's biggest problem: frozen pipes. Opening cabinet doors, especially where the pipes are located under the sink, allows warm air to circulate and helps prevent pipes from freezing.
Dodge the draft.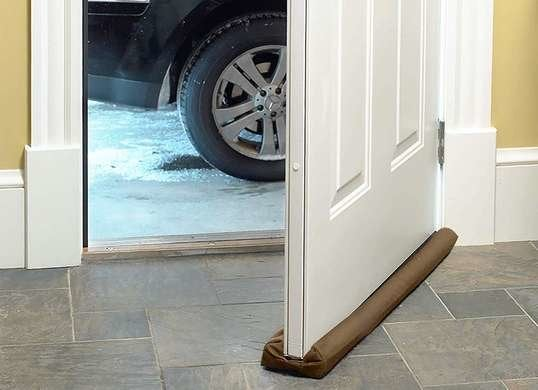 If you feel a cold draft under your door, don't wait until your heating bills are high to insulate with a DIY vent snake. Roll up a mat, rug or sock and push it into the door to stop air leaks.
Foam can eliminate the problem.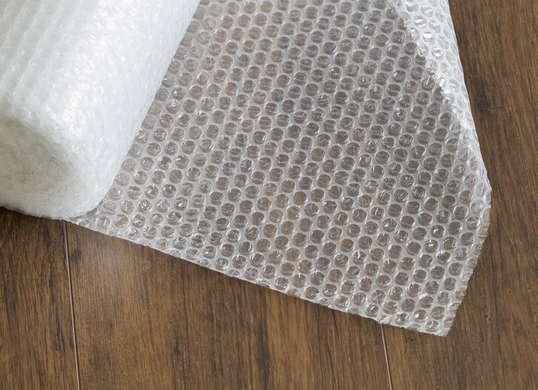 In addition to protecting your belongings, bubble wrap can be used to block air leaking through windows. Cut a piece of bubble wrap to the right size, spray water on the window glass and press the bubble wrap over it to say goodbye to painful winter windows.
Directing light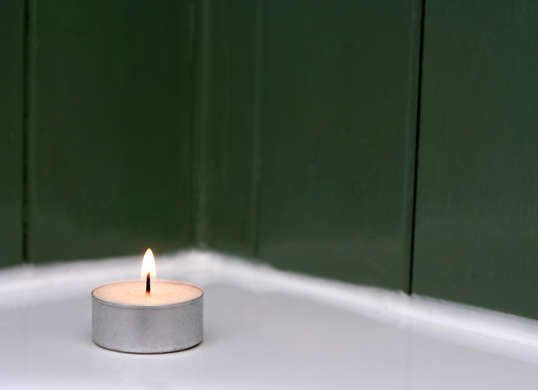 Walking in the dark with a candle in hand may seem like a medieval method, but it's still an effective way to determine the cause of drafts. Try using commercial or homemade candles to illuminate a cold window or door frame. If the flame flickers, it's an indication that there's a breeze nearby.
Pipe dreams.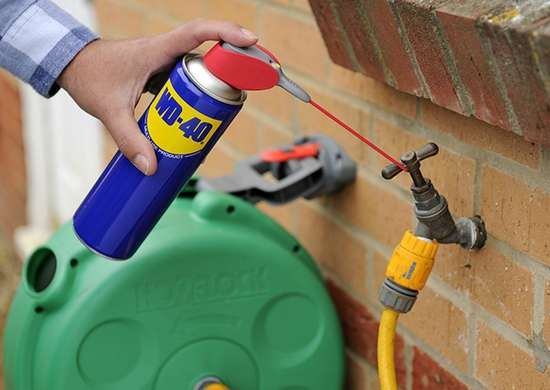 Even the strongest pipes can freeze and burst in the dead of winter – a thick coat of WD-40 on the outside of pipes and joints will keep them from freezing and restore stuck faucets.
Comfort at hand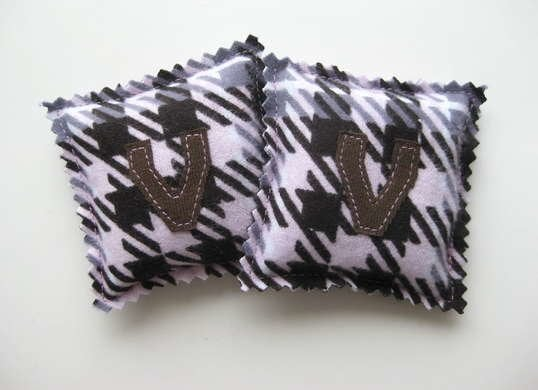 A hot meal is a winter dinner staple, but it's also a necessity to keep your hands warm. You can easily make your own by filling a cloth bag with rice and sewing it together with a blanket. Heat it up in the microwave and it's sure to keep you warm.
Locked area.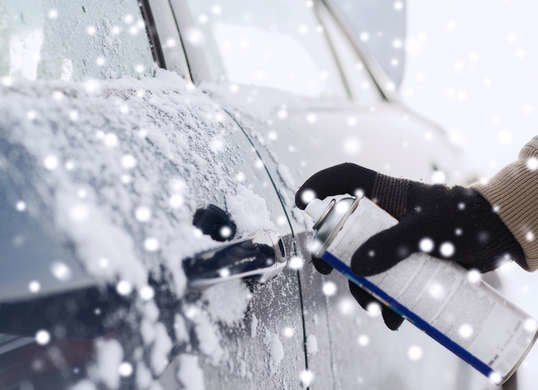 Even the best car alarms and security systems can't stop winter intruders from freezing your door locks, so get out a can of WD-40, spray it liberally on the locks and you'll instantly free your doors and yourself from the winter hordes.
CLICK NEXT PAGE BELOW TO CONTINUE READING …