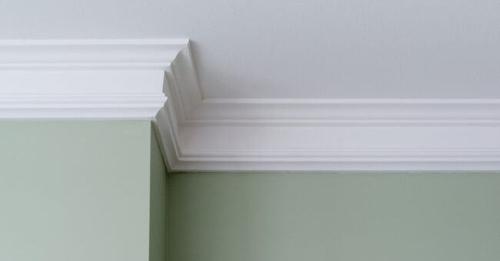 Reviving a room with a fresh coat of paint is a time-honored way to breathe new life into your living space. Over time, the wear and tear of dirty handprints and the marks of playful pets can leave your walls and woodwork looking less than pristine. Regrettably, not all paint colors are created equal, and some can actually make your room appear duller than it was before. To achieve that refreshing and immaculate ambiance, it's essential to avoid these paint colors that can swiftly transform a room from fabulous to lackluster.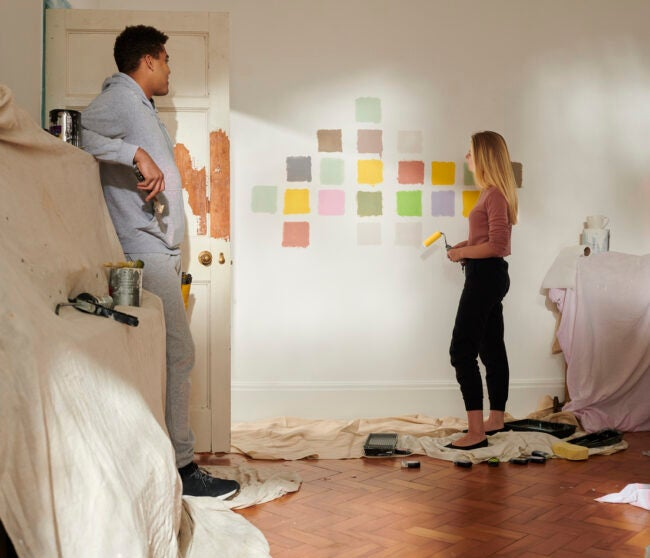 Steer Clear of Warm Earth Tones
Jerith Bailey, an accomplished interior designer and general contractor at Mahogany Builders in Chicago, cautions against the allure of warm earth tones. She believes they tend to take on a lackluster appearance. Bailey emphasizes that wall paint has a significant visual impact, making it crucial to steer clear of anything beige or brown. "While beiges and browns might seem like safe bets to match with furniture, their muted tones can quickly undermine your efforts to create a bright and clean space," she advises. Her straightforward guidance for hesitant DIYers: If you can't immediately recall the name of the color you're considering, it's probably not the right choice for your walls.
For those in search of a neutral color palette, Angela Hall, a certified home staging and residential redesign specialist at Friar Tuck Home, recommends opting for a gray shade, such as Accessible Beige by Sherwin-Williams.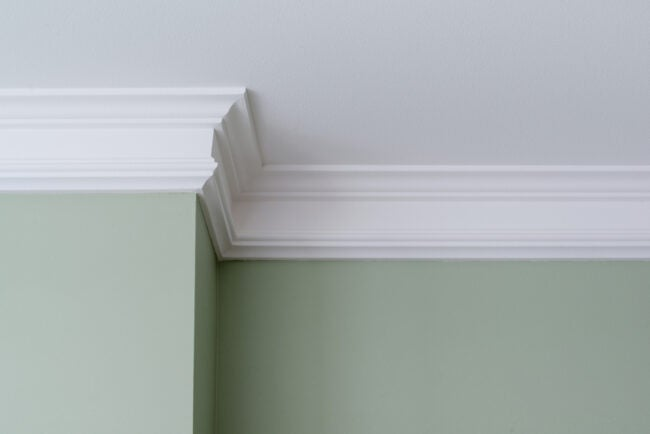 Anything But White Trim
When it comes to achieving a room with a crisp and clean appearance, Bailey underscores the significance of trim paint, asserting that a bright white hue is the best choice. She advises against muddied shades and encourages selecting classic options like Chantilly Lace or Benjamin Moore's Decorator's White. However, combining pure white with a warm, earthy tone can paradoxically make the walls appear soiled by drawing attention to them. To keep your walls looking fresh, choose a color that complements clean white trim. Some of Bailey's preferred shades include Hale Navy by Benjamin Moore, Mineral Deposit by Sherwin-Williams, and Silver Drop by Behr.
Paints That Conceal Imperfections
Paying attention to a paint's Light Reflectance Value (LRV) is also crucial, according to Bailey. Colors with low LRV, such as plums and deep marines, are not only ideal for creating a pristine room but also excel at concealing dirt, smudges, and fingerprints. On the other hand, high LRV colors like cool whites and grays tend to brighten up a space. Bailey suggests finding a happy medium when it comes to paint brightness. Ultra-matte paints can be challenging to clean, while high-gloss paints tend to accentuate imperfections. The ideal choice for most walls usually lies somewhere in between, such as an eggshell finish.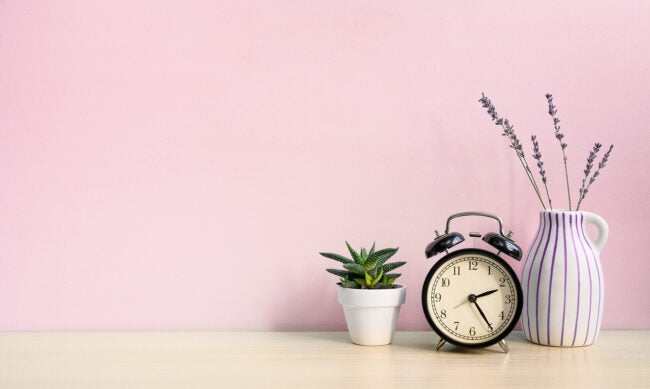 Dusty Pink Dilemma
Dusty, romantic pink was once a beloved choice for walls and accent decor. For instance, fans of "The Sopranos" may recall the dusty pink window treatments featured on the show. Andra DelMonico, the chief interior designer for Trendey, explains that opting for the wrong shade of pink, especially one that's too dark, can give your walls a lackluster appearance. If you have your heart set on pink, DelMonico suggests choosing a hue with lighter shades, such as Rose Sorbet by Behr.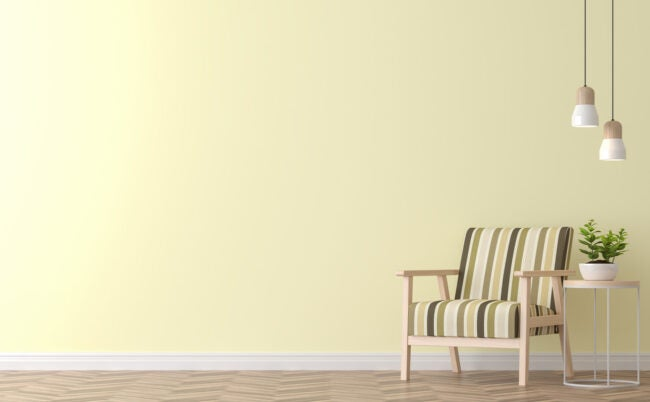 Beware of Yellowish White
While white may seem like a foolproof color choice, yellow-dominant hues can sometimes have the unintended effect of making your walls look dirty, cautions Ms. Hall. Pairing a yellowish white with a bright, cool white can exacerbate the issue. To achieve a fresh and clean look, opt for neutral whites or those with cool undertones, featuring hints of blue, green, or purple. One of Ms. Hall's personal favorites in this regard is Simply White by Benjamin Moore.
SOURCE of the pictures: istock photo