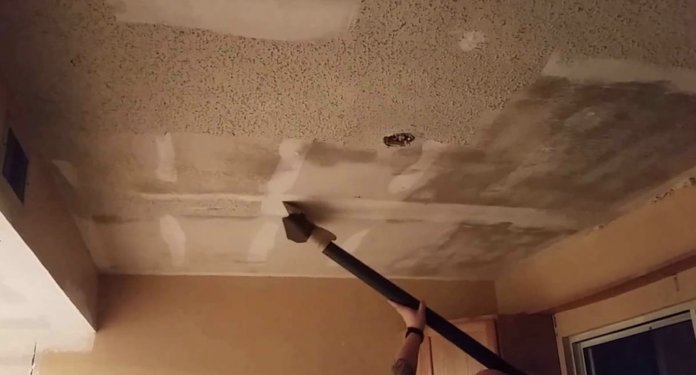 A lot of people find popcorn ceilings such an unpleasant and unbearable thing to have, and a lot of people simply feel frustrated because they think that they can't take care of it themselves, but in reality, it can be  easy and a little bit messy, but nonetheless, doable, and what is even better, is the fact that you can repaint the ceiling once finished. So, without further ado, here are 5 ways to clean a popcorn ceiling.
1. Scraper and Vacuum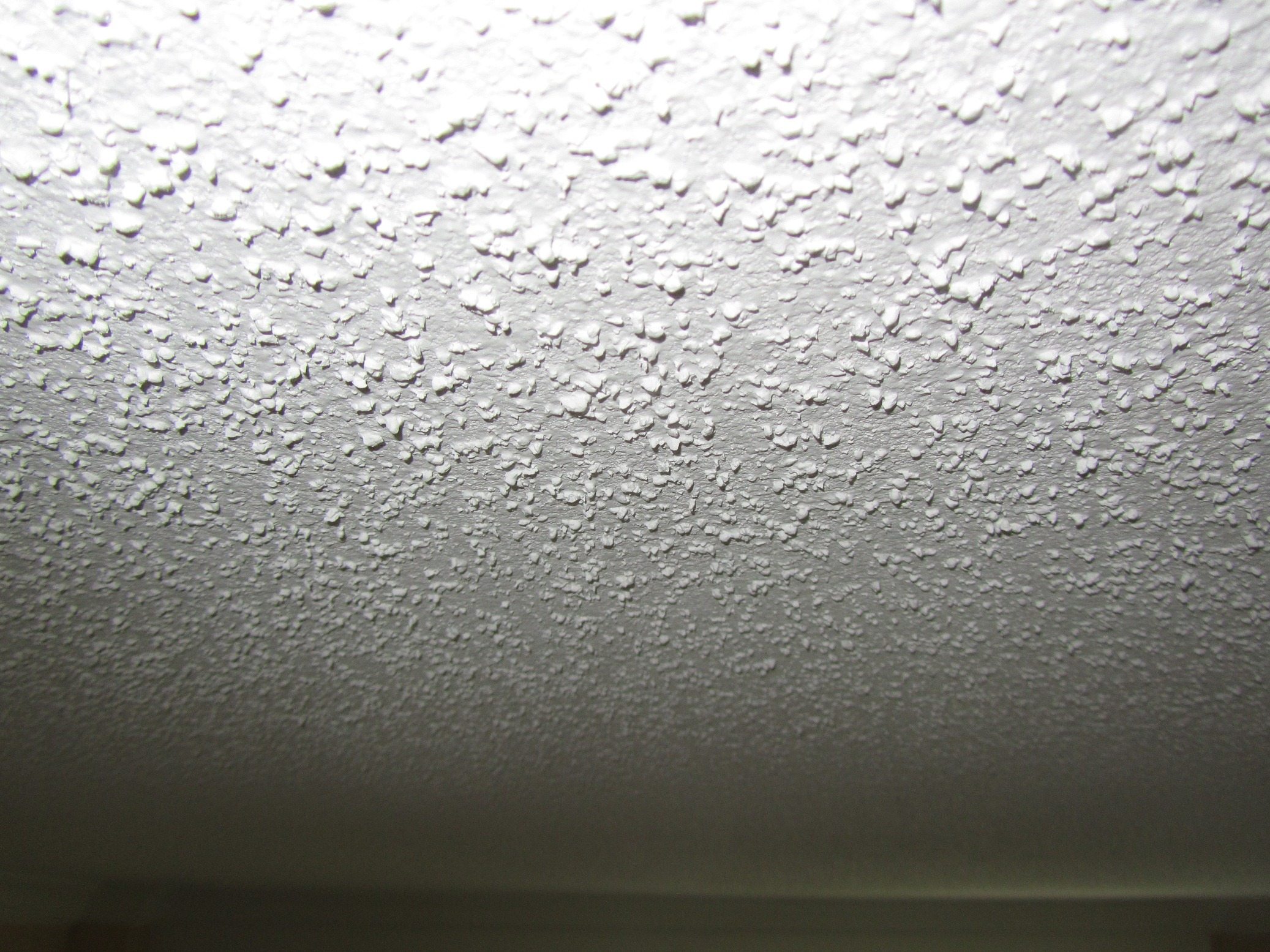 Dealing with a popcorn ceiling can result in a very dirty and messy floor and furniture. To avoid that, attach the scraper to a vacuum and watch the magic happens, everything will get sucked up while working on the ceiling. Not to mention that this method is time-saving and easier to do, and you won't have to deal with a messed up floor, but some dirt will escape and you will have to sweep the floor, but it isn't that hard because the big parts are in the vacuum.
You don't have to buy expensive props, just an electrical tape to be used for taping the scaper to the end of a vacuum cleaner. If you don't want to use a ladder, then getting an extension can be helpful.
2. Cover It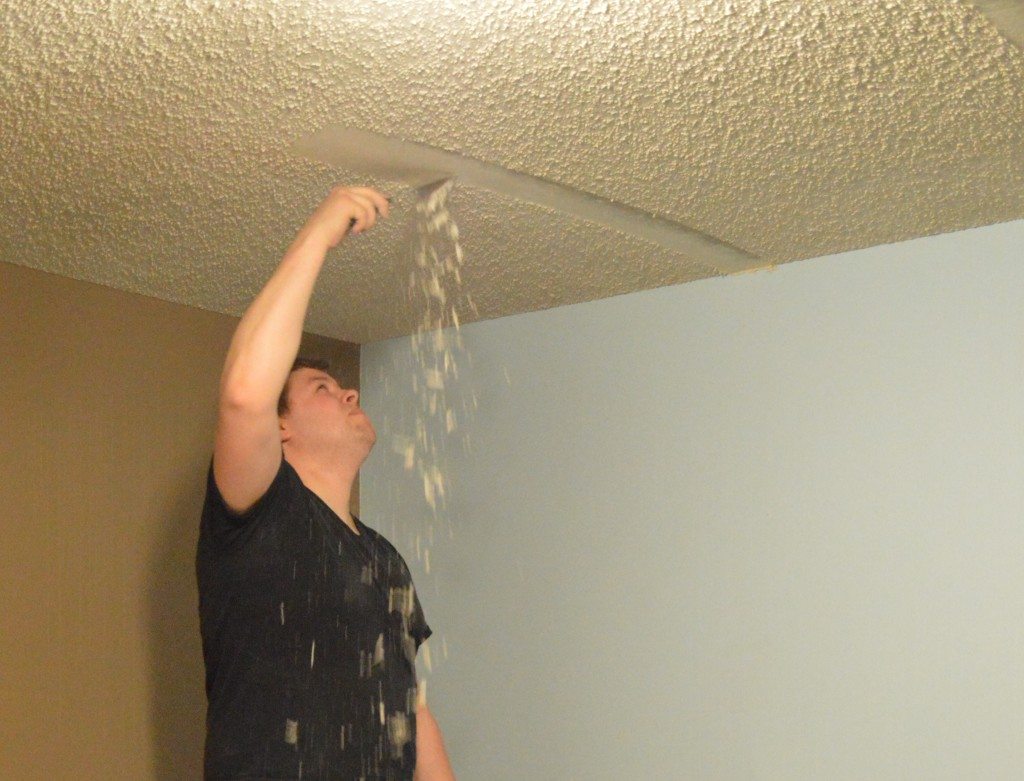 If you don't want to waste time and effort on scraping a popcorn ceiling, then a drywall cover can be a very good idea. Install the drywall on top of the popcorn and just like that, your ceiling is going to look flat and no one will ever notice that it is just a cover hiding a popcorn ceiling. If you want other choices like drywall, you can look into planks, paneling, and ceiling tiles as well.
3. Spray with Water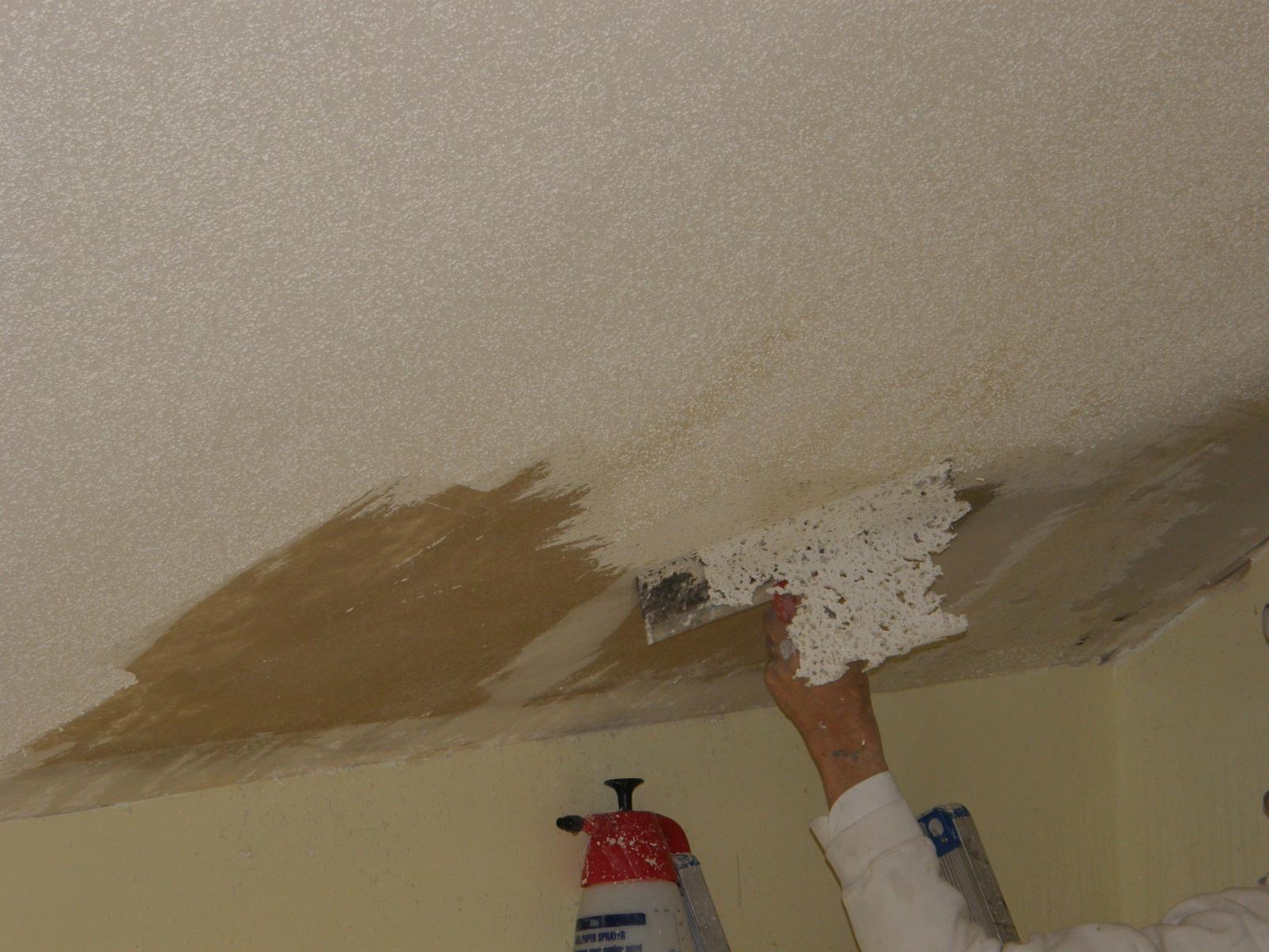 Scraping a dry popcorn ceiling can take a lot of time and effort, and of course, a lot of post scraping chores. Make sure to spray water on the ceiling to make the popcorn wet before scraping. This way, the scraping process won't be hard and you won't have to face scattered casualties that can damage some of your furniture.
4. Drop Cloths
Scraping a popcorn ceiling can leave you with a very very messed up room covered with popcorn. If you want to avoid too much sweeping and vacuuming, cover the place with a huge plastic so you can throw away popcorn easily and sweep off just a little bit of remains.
5. Remove Everything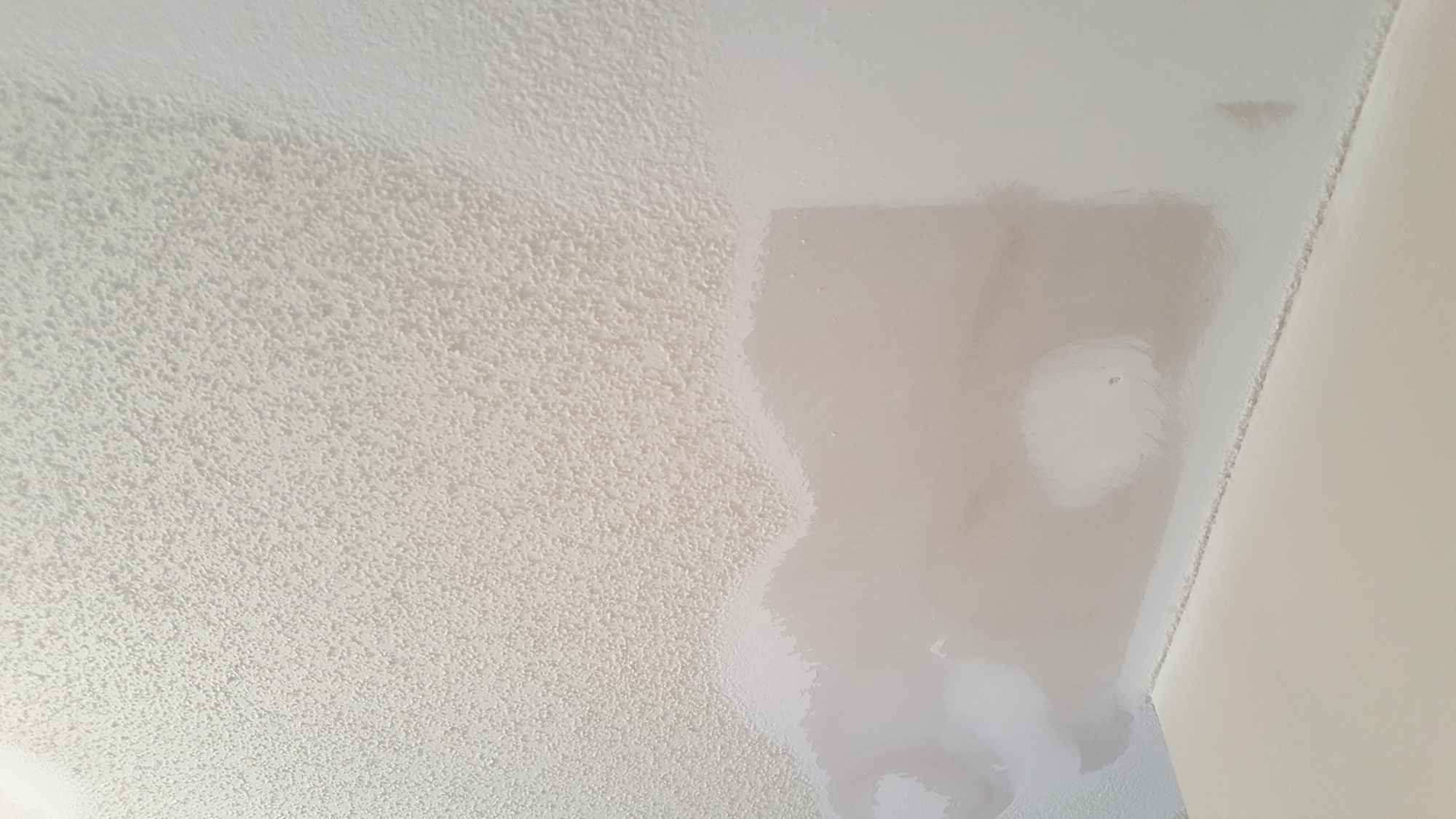 Make sure to evacuate all of the room's components before proceeding to the actual work to avoid flying popcorn that can damage furniture. And when you are done, sweeping or vacuuming an empty room can be a piece of cake in comparison with a room full of furniture.
Some people are fine with popcorn ceilings, but others aren't. But both parties agree that dealing with a popcorn ceiling is a must when it's redecoration time. Some people can even feel uncomfortable under a popcorn ceiling, that is why they should get rid of it using the 5 mentioned methods.