Cars are like second homes, we feel comfortable in them and share a special connection even if it is just a vehicle. And just like houses, cars can become dirty very fast. If you want to make sure that your car stays clean all the time, follow these 10 simple methods that require props you already have stored in your house.
1. Castile Soap 
If you want to save some pocket money, don't take your car to a car wash because you can do this job alone and at home with the help of castile soap. Unlike chemicals used in car washes, castile soap is derived from plant oils. Now, follow these simple steps, first mix castile soap with water, then lather up the and start rinsing.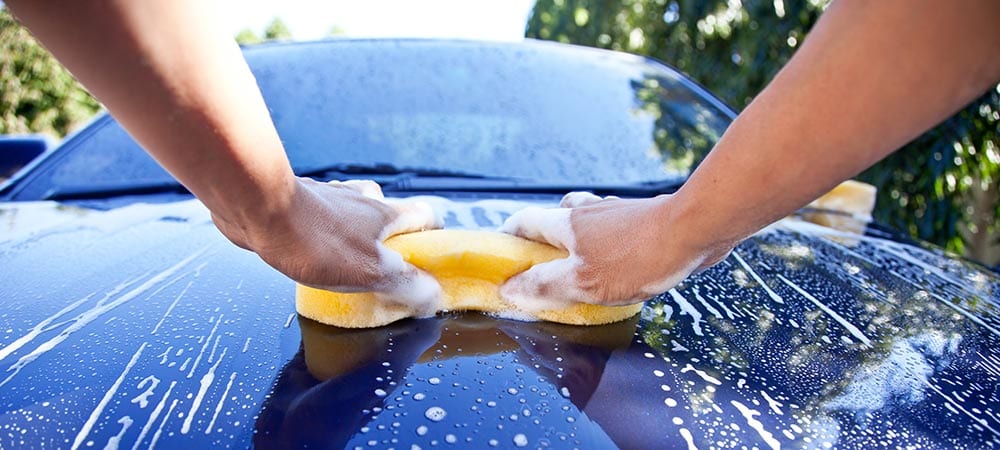 2. Clean The Wheels
Mix baking soda with some water until you get a paste, then cover your wheels with it and let it sit for some time, then rinse. I'm sure you'll be surprised because your wheels are going to look brand new.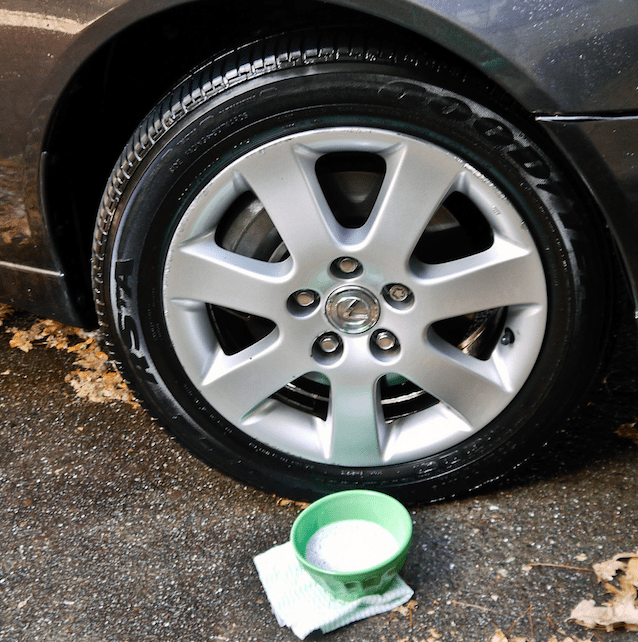 3. Polish Your Dashboard With Olive Oil
If you don't want any chemicals on your car, then use olive oil for dashboard and leather interior shining. There is nothing hard about this method, just use a clean cloth to rub olive oil onto your dashboard and leather interior.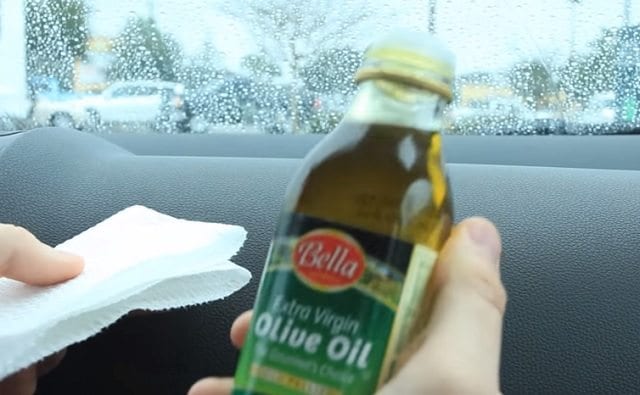 4. Use A Foam Paintbrush To Dust
Some spots are really hard to reach, that is why you are going to need the help of the foam âintbrush to have access to all of the hard to reach spots. You can use a vacuum for additional help, especially when dealing with areas like air vents.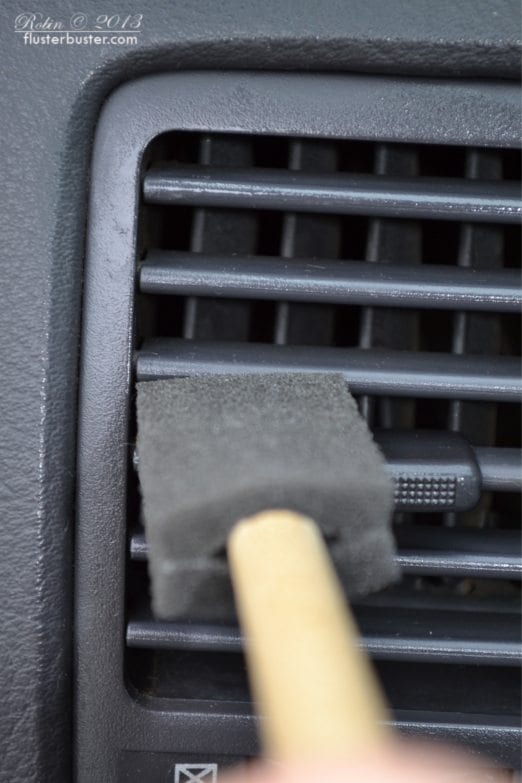 5. Wipe Away Bumper Sticker Gunk
If you don't want to have a film in the back of your car, then be careful when removing bumper stickers. Simply use WD-40. Just spray in on the bumper sticker and let it sit for a while, then start pulling off the sticker without having any nasty remains.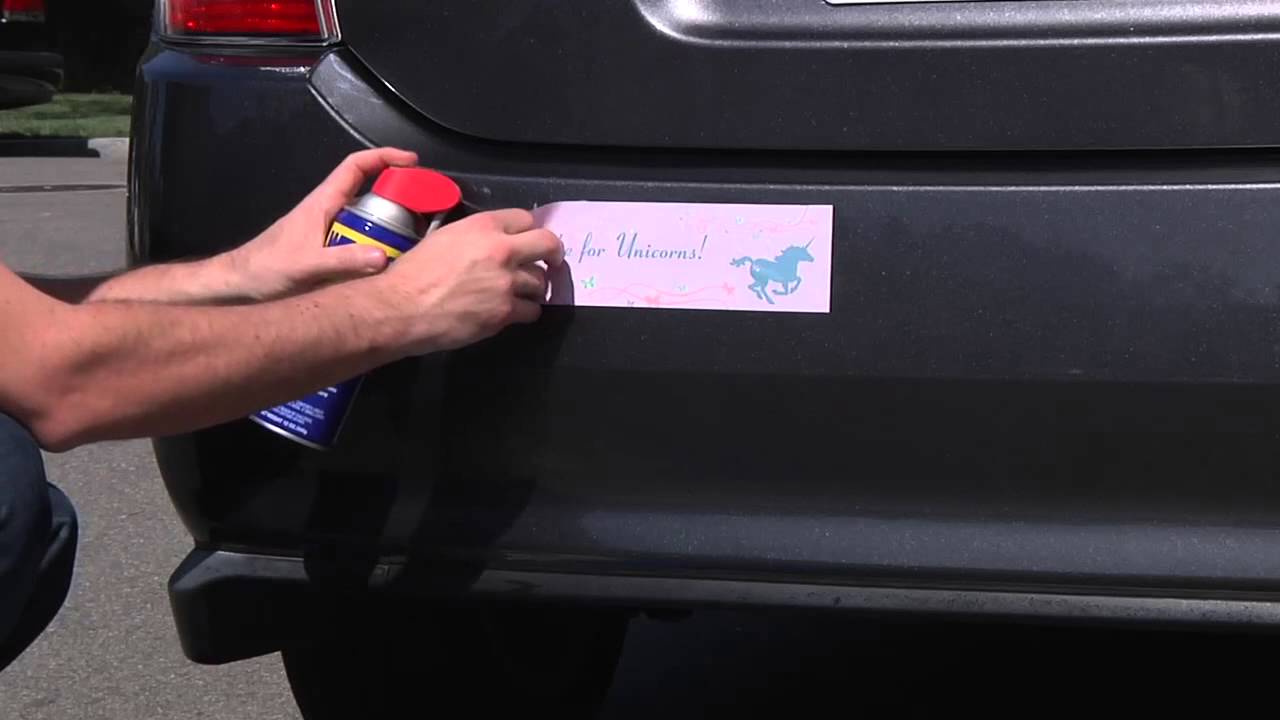 6. Shine Up Chrome Wheels
It is most unlikely, but if it happens that you or someone you know have chrome wheels, then mix equal parts of water and vinegar, then use the solution and a cloth to wipe off the wheels. The bonus feature is that your wheels are going to look shiny.
7. DIY Air Fresheners
Who doesn't like self-made things? Just take a clothespin and putt some drops of essential oil on it, then place it on your air vents, and just like that, you now have a DIY air freshener. If you want to absorb the essential oils, then use pom poms.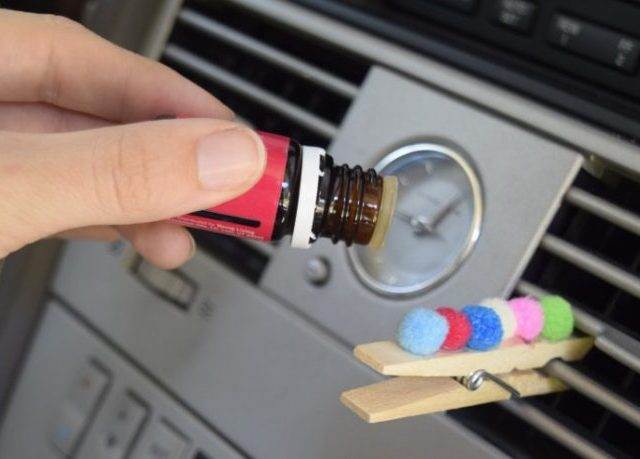 8. Use Silicone Cupcake Liners
If your car's drink holder gets dirty fast, then place a couple of silicone cupcake liners in it, that way you can easily pick them up and clean them.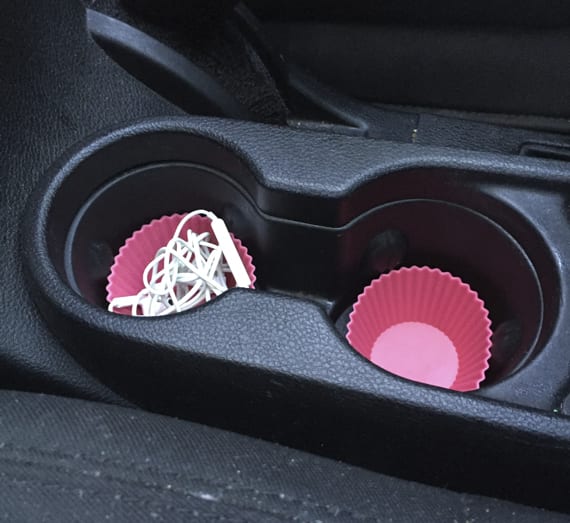 9. Use A Cereal Container As A Trash Can
This is really helpful, just go to your local shop and buy a cereal container. This can come in handy in your car, especially when you have to deal with thrash. The only thing you have to do is line a plastic bag with it, that's all, literally! Also, this method will make you focus on the road even more because the lid closes and nothing gets out.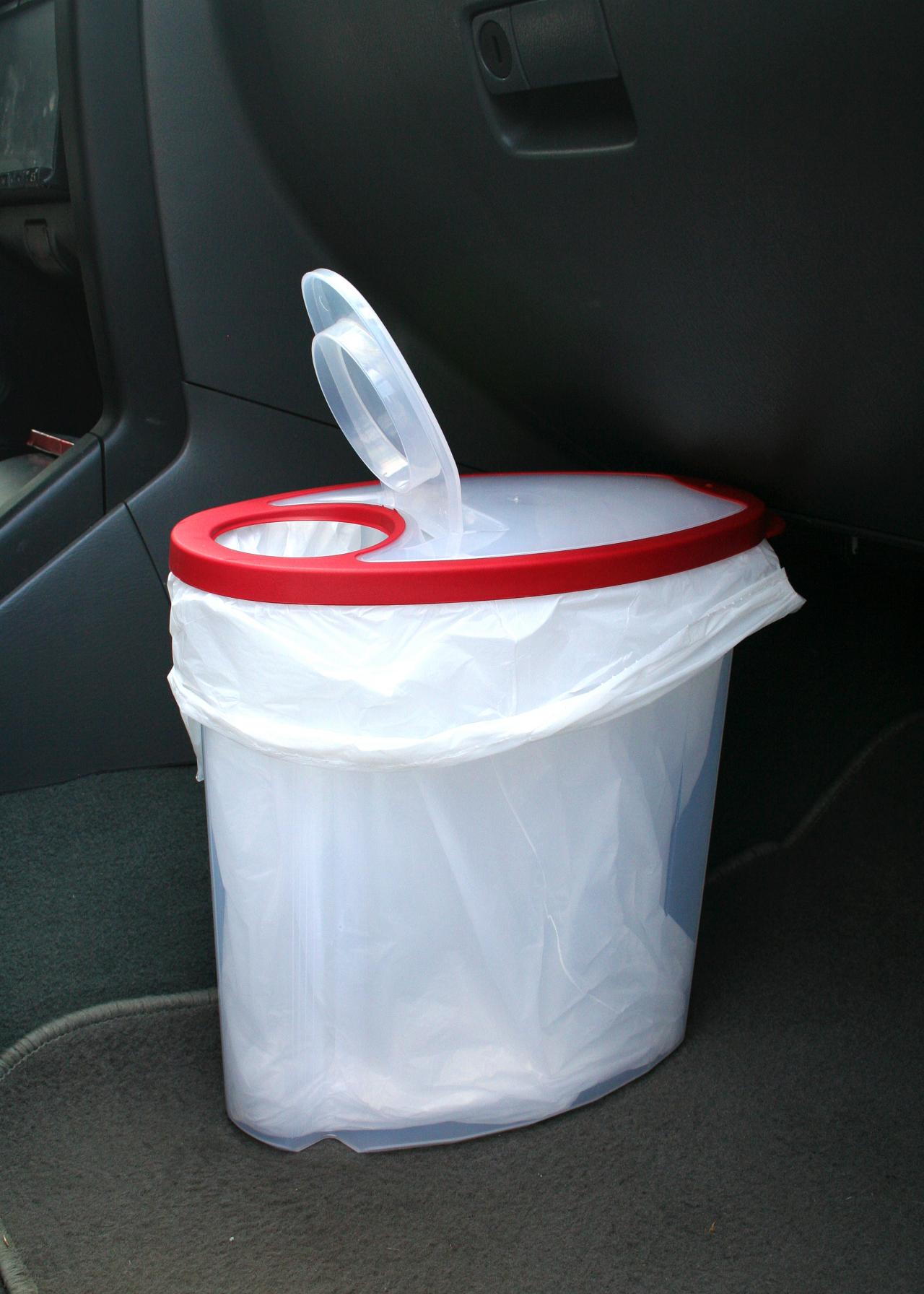 10. Check Your Air Filter Frequently
Some times the bad smell in your car can be because of dirty air filters. Avoid this outcome by replacing air filters from time to time. You can learn how to this yourself, or you can have it done when you go for an oil change.